Staff
Elliot Young
Assistant Vice President, University Risk & Compliance Officer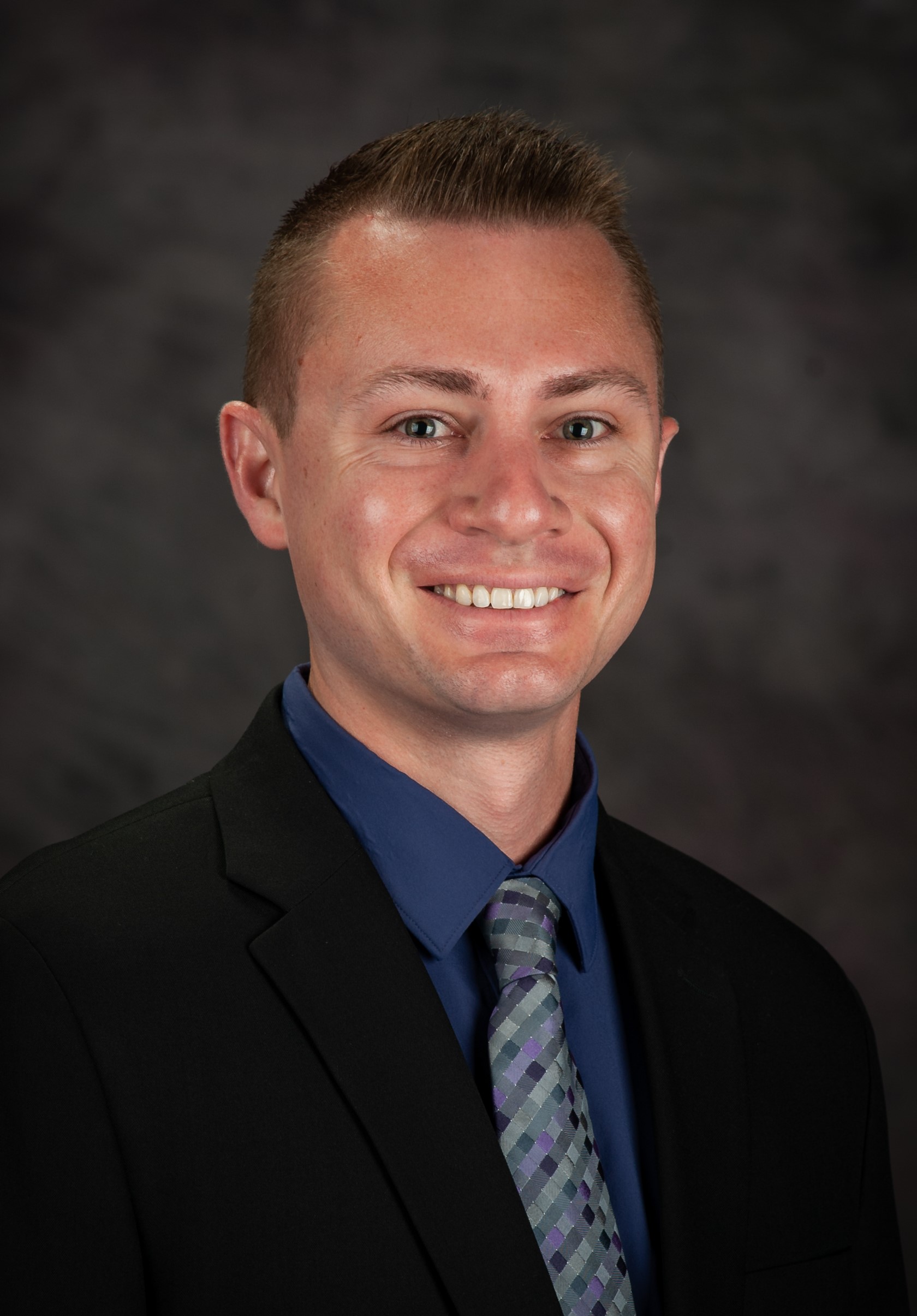 Elliot Young was named AVP, University Risk & Compliance Officer in February 2020. He is responsible for establishing and leading K-State's collaborative enterprise risk management program to manage risks that impact the university's mission and strategic goals. Prior to joining the K-State family, Elliot served as a Risk Management Specialist in the Office of Risk Management & Insurance at Cornell University where he partnered with the university community to manage risks that impact the university's mission. He previously worked for the University of Kansas's Student Involvement & Leadership Center to support student success and leadership development and as a Risk Management Specialist at Praesidium, Inc to help organizations create safe environments for youth. Elliot earned a bachelor's degree from TCU in 2009, a law degree from Oklahoma City University in 2012 and a master's degree from KU in 2016. He also holds multiple professional designations in enterprise risk management.
Dr. Ryan Van Dusen
Compliance and Conflict Resolution Manager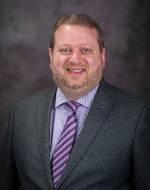 Dr. Ryan Van Dusen has worked in higher education since 2002. Previously, he held roles as Dean of Student Development at Bethany College, Associate Dean of Students at the University of Memphis, and Director of Military & Veterans Programs at Texas Tech University. He has also worked in student activities, housing, and student conduct. Dr. Van Dusen earned a BA in History and an MA in Communications Studies from Edinboro University of PA, a Ph.D. in Higher Education from Texas Tech University, and a MBA from the University of Memphis. Before working in Higher Education, Dr. Van Dusen served in the U.S. Army from 1998-2002. He was a M1A1 Armor Crewman (19K). When he exited the military he was a sergeant (E5). He was stationed at Ft. Riley, KS and Camp Casey, Republic of Korea.
Angela Patrick
Executive Assistant
Angela Patrick joined the K-State family in 2019, as a paralegal in the Office of General Counsel. In August 2020, she transitioned to being the Executive Assistant to the Vice President for University Operations. Angela has a plethora of experience spanning from working with a Social Security disability attorney, Texas Health and Human Services Commission, and Texas Department of Criminal Justice. Angela earned an associate's degree in paralegal studies from Tacoma Community College. She is currently pursuing a bachelor's degree through K-State's College of Health and Human Sciences. She enjoys working with her colleagues and helping others.