Past Clinicians
Music Education Symposium, June 2015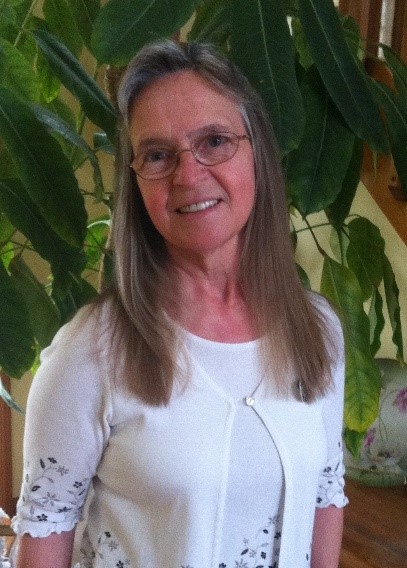 Jo Kirk, nationally known educator and expert in Kodály based early childhood music education and methodology, holds a Masters in Music Education from the University of Akron and a Kodály Music Education Certificate from Silver Lake College. She has completed early-childhood studies at the Hartt School of Music and the Westminster Choir College.
Her teaching experience spans from "little ones" to Kodály graduate level adults at Nebraska Wesleyan University, Colorado State University, Wichita State University, Morehead State University, and California State University Long Beach. As an adjunct faculty member of Muskingum College, Mrs. Kirk instructed the elementary music education courses, directed the Muskingum College Children's Choir, and developed and instructed the Kodály-based early childhood music and movement enrichment program.
Mrs. Jo has served on the Community Music School faculty at Capital University, provides the early music education training for the Columbus Montessori Teacher Education Program, and is founder, President and CEO of WeJoySing, Inc. music and movement based learning programs. She maintains an active conference and public speaking schedule, has published: "A Kodály Approach," Spotlight on Early Childhood Music Educationpublished by The National Association for Music Education, 2000, and has authored Lullabies to Circle Games-An Early Childhood Music and Movement Curriculum.
Music Education Symposium, June 2016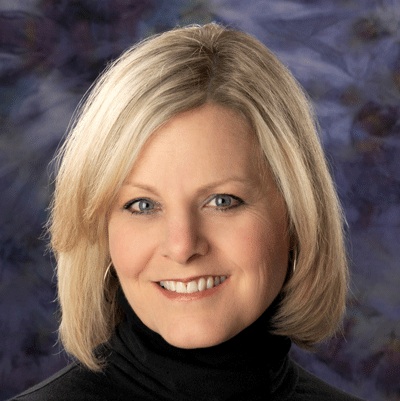 Kerri Lynn Nichols has been a teacher of Orff-Schulwerk for twenty-seven years, receiving her Master level Orff certification from the University of CA, Santa Cruz and the University of Memphis and attended the international course at the Mozarteum in Salzburg, Austria.
Ms. Nichols has taught all ages in both the public and private sectors and presents workshops for state, national and international conferences. She was the guest presenter for The Chinese Orff Association where she trained 150 teachers from various provinces and returned this past summer to extend that work.
She designs and implements courses for educators in music through movement, academic integration and brain-based learning. Currently, she uses music and movement to teach kindergarten at Southworth Elementary in Yelm and directs The Olympia Peace Choir which she founded.
Music Education Symposium, June 2017

Joy Nelson is Professor Emeritus at the University of Oklahoma, where she continues to teach levels courses in the Kodály approach. A Presidential Professor and winner of the Regent's Award for Superior Teaching and the University of Oklahoma Students Outstanding Faculty award, Joy has presented workshops and seminars throughout the world, including China, Singapore, Latin America, Europe, MENC, AOSA, and OAKE. Over the years, she has served as President of the Oklahoma Kodály Educators (OKE), Chair of the 1992 OAKE Conference, President of Southern Division, and most recently as President of the National Organization of American Kodály Educators and Director of the Board of the International Kodály Society (IKS).

Joy earned her Kodály certification at Holy Names College and the Doctor of Musical Arts degree from Stanford University. She taught general music and band in Washington State and California and has authored several books and articles for music educators, including The Music Effect, an engaging multi-sensory resource designed to lead children toward music literacy and lifelong participation in music.
Music Education Symposium, June 2018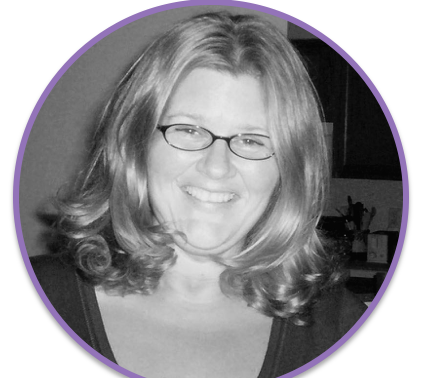 Jennifer Bailey holds a B.M. in performance from Michigan State University, teacher certification from the University of Houston, and a M.M. Ed. from Temple University. She is an early childhood and elementary general music instructor for the Gordon Institute for Music Learning and is level one certified in Orff-Schulwerk. She is the author of Sing-To-Kids Songbooks and co-author of the Jump Right In Elementary Music Series. Jennifer is a frequent presenter at clinics for regional and state music education and technology conferences.