Clinician Bios
Music Education Symposium, June 2019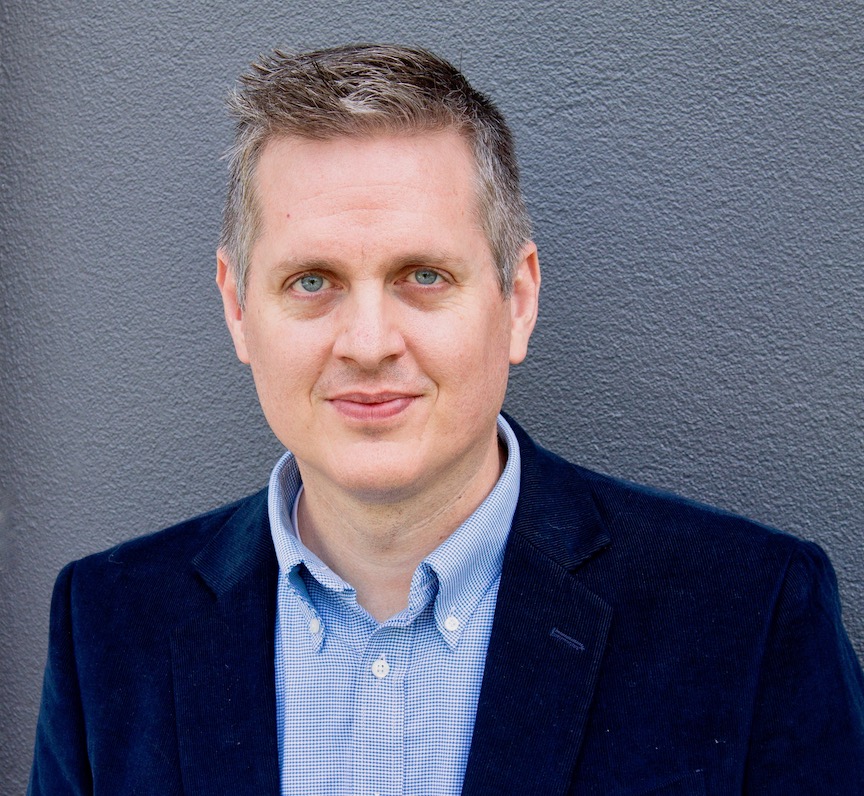 Dr. Bryan Powell an Assistant Professor of Music Education and Music Technology at Montclair State University. Prior to joining Montclair State University, Bryan served as the Director of Higher Education for Little Kids Rock, and the Interim Director of Amp Up NYC, a partnership between Little Kids Rock and Berklee College of Music. Bryan is a musician and music educator who worked as a public school music teacher in the New York City Department of Education. Dr. Powell's collegiate teaching also includes courses at NYU, Ithaca College, Boston University, Indiana University of Pennsylvania, Slippery Rock University, Lebanon Valley College, and Bergen Community College.
Bryan is the founding co-editor of
Journal of Popular Music Education,
a peer-reviewed, academic journal that seeks to define, delimit, debunk, disseminate, and disrupt practice and discourse in and around popular music education. Additionally, Bryan serves as the Executive Director of the Association for Popular Music Education, an organization dedicated to promoting and advancing popular music at all levels of education.
APME serves to bring together all involved in the pursuit of teaching and making popular music by facilitating educational opportunities for teachers and students to develop innovative ways to create, perform, and teach popular music.
Bryan currently serves as the Chair for the National Association for Music Education (NAfME) Special Research Interest Group (SRIG) in Popular Music Education, and is an
International Affiliate for the UK-based organization Musical Futures.
His research has been published in peer-reviewed journals including
International Journal of Music Education
(IJME)
, Journal of Music, Technology and Education
(JMTE)
,
the International Association for the Study of Popular Music's
IASPM@Journal
(IASPM)
, Journal of Music Teacher Education ˆ(JMTE),
and
Action Critique and Theory in Music Education
(ACT
).
Dr. Powell also co-edited a special issue on popular music performance in the
Journal of Music, Technology, and Education
(vol. 8, issue 2)
.
Additionally, Bryan is a co-author of
The Music Learning Profiles Project: Let's Take this Outside
, published by Routledge
,
and a co-editor of
the
Bloomsbury
Handbook of Popular Music Education:
Perspectives and Practives
.
Bryan has a chapter published in the
Routledge
Research Companion to Popular Music Education
and has book chapters accepted for publication in the forthcoming
Oxford Handbook of Social Media and Music Learning
and the
Oxford Handbook of Philosophical and Qualitative Perspectives on Assessment in Music Education.

Bryan has a Bachelor of Music degree from Pepperdine University, a Masters degree in Education from Chapman University, and a Doctor of Musical Arts degree from Boston University. He received certification in the Developing Leaders Program for Nonprofit Professionals from the Columbia Business School. His research interests include alternative music education, informal learning and non-formal practices, popular music education, urban education, philosophy of music education, and community music research.