Music Education Symposium
McCain Auditorium
June 17-19, 2019
Teaching Guitar through Popular Music Education:
Modern Band in the Music Classroom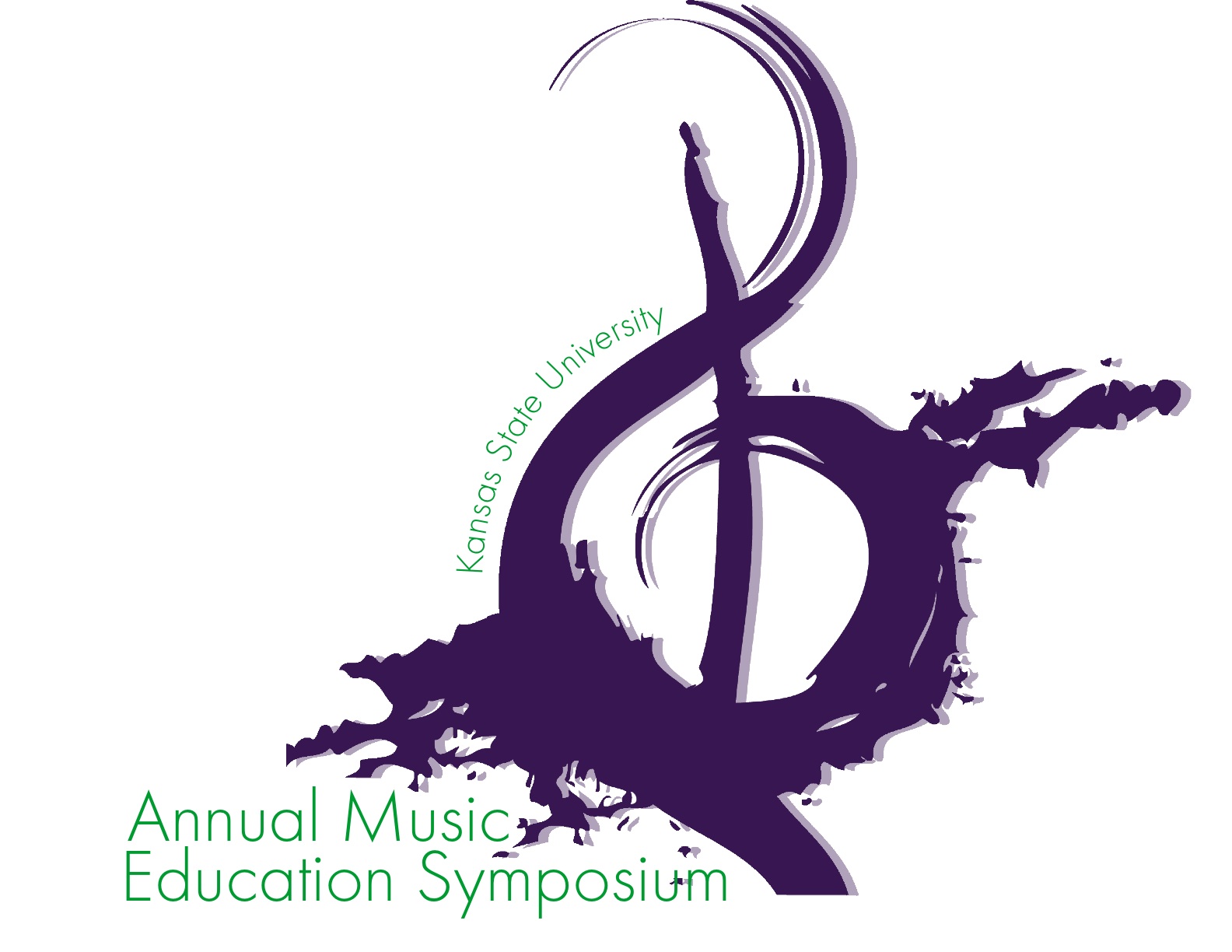 Kansas State University is thrilled to announce our clinician for 2019 is Bryan Powell. He will explore the use of modern band in contemporary music education. Experiences will focus on how to incorporate the modern band within all music educational contexts.
You will have the opportunity to learn guitar, bass, drums, and keyboard. No experience necessary and this will be an unforgettable experience!
2019 Handouts:
TBA
If you are interested and want to know more, please explore our website for information on the schedule and events, or contact us here at K-State:
Phillip Payne
232 McCain Auditorium
Manhattan, KS 66506
(785)532-5764
ppayne@ksu.edu