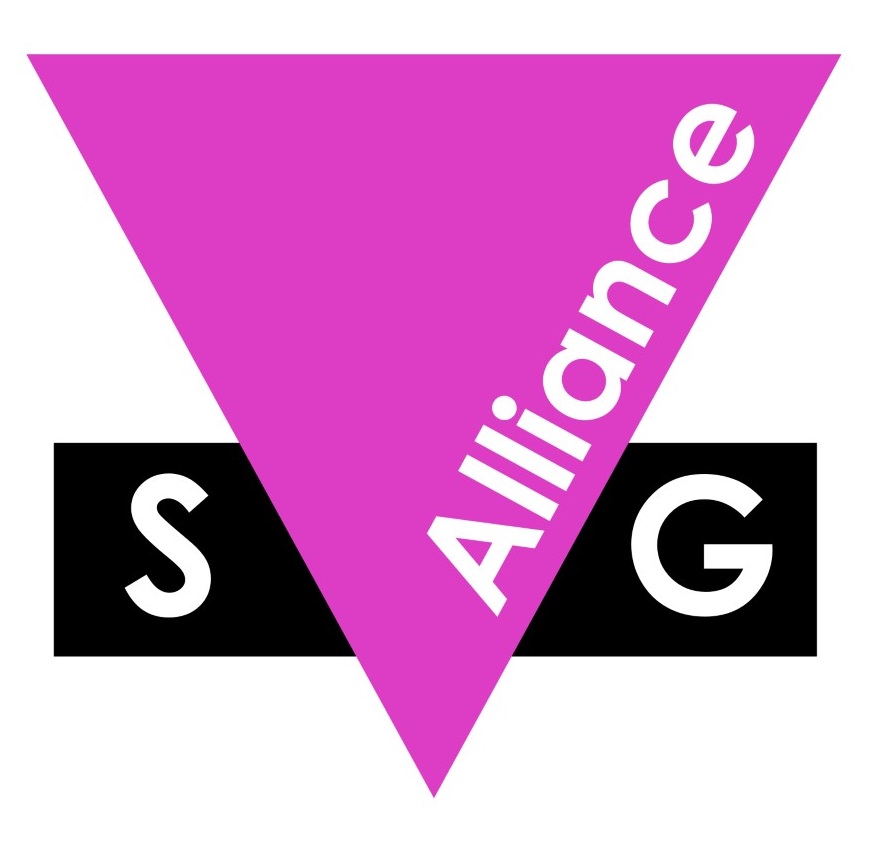 Kansas State University Sexuality and Gender Alliance
SAGA is a welcoming and safe organization for those that identify as lesbian, gay, bisexual, transgender, queer, questioning or are an ally to our community. All students, faculty, and staff of K-State are welcome to attend along with community members! This organization is the longest running LGBT organization at K-State. Formerly known by other names throughout the years, our group host a wide array of events from education presentations, community building social activities, and lots of involvement with campus life.
Meetings are held Tuesdays at 6 :30pm in the Morris Family Multicultural Student Center - ONEOK Room!
Follow Our Social Media Accounts too!

Contact us for more information:
lgbt@ksu.edu or at 207 Holton Hall.
Calendar of Events:
*subject to change*