Kansas State Community
Trans* and Gender Identity
Resources
---
The Kansas State University LGBT Resource Center is committed to providing resources, education, and advocacy about sexuality and gender identity topics.
Why the asterisk (*)? Trans* can serve as a term that helps to refer to all of the identities within the gender identity/gender non-conforming/gender fluid spectrum. The fluidity of gender inherently means that there will be diverse identities and how an individual identifies within the gender spectrum can be different from person to person. Trans (without the *) is usually best applied to those who identify as trans men and trans women. The * makes note of the effort to attempt to include all non-cisgender identities; transgender, transsexual, transvestite, genderqueer, genderfluid, non-binary, genderless, agender, non-gendered, third gender, two-spirit, bi-gender, trans man, and trans woman just to name a few.
Remember to try and NOT to assume someone's gender identity and always treat everyone with the respect that they deserve.
For more on Kansas State University Policy and Procedure concerning name changes, gender identity change, or other identification processes please click here.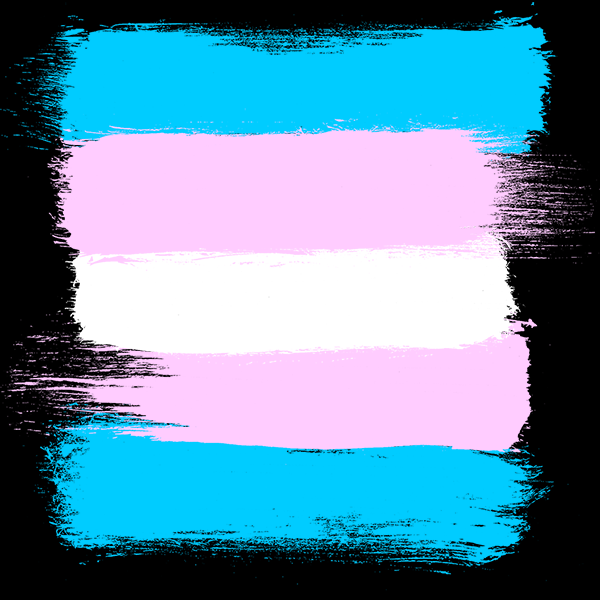 K-State Transgender Network
A place for trans* or questioning individuals to safely meet, have fun, and network in Manhattan and the surrounding area. For more information, please contact the LGBT Resource Center for meeting times and contact information of individuals on campus and in the community.
Meetings are private and informal with various activities. All contact remains confidential.
Kansas Statewide Transgender Education Project (K-STEP)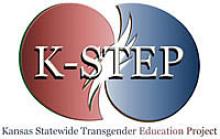 K-STEP provides education to universities, community colleges, human relations commissions, faith organizations, governmental entities, and many other types of groups throughout Kansas. Their main goal is to train interested persons as transgender educators, advocates, and leaders. For more information, please visit www.k-step.org.
The Face of Trans*
The Face of Trans* believes that the integration of transgender people into society relies heavily on society seeing and understanding the transgender phenomena. To this end, The Face of Trans* seeks to bring visibility of transgender people to the forefront by encouraging and fostering interaction between transgender and cisgender communities. By highlighting the whole person, not only their transgender status, The Face of Trans* strives for a more informed and accepting community in which transgender people are able to live and contribute while being treated with dignity and respect.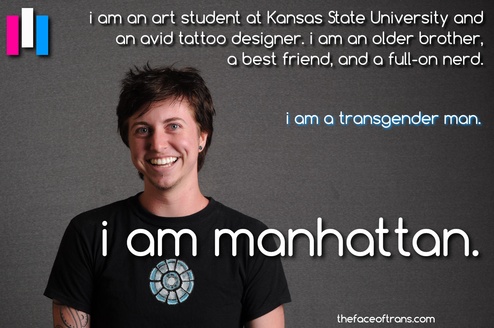 The Face of Trans* coordinates the "I am" project, which is a photo shoot that provides the trans* community and their allies an opportunity to speak for themselves, in their own words. Through this project, the Face of Trans* hopes to raise awareness and break down stereotypes by showing trans* people as they truly are. Adam O'Brien, a K-State student, was recently featured in one of the photo shoot projects with his declaration of: "I am an art studentat Kansas State University and an avid tattoo designer. I am on older brother, a best friend, and a full-on nerd. I am a transgender man. I am Manhattan."
For more information about The Face of Trans*, please visit their webpage at www.thefaceoftrans.com.