International Service Teams Summer Trips
Learn about Chance Berndt and Emily Burch's trip to Kenya and Mexico.
by Chance Berndt
Sophomore, Marketing

Everyone in college talks about the "defining experiences" that they had. For some, it's an exciting football game, or a class that made them look at life a little differently. For me, it was being a part of International Service Teams through the School of Leadership Studies.
Around this time last year, I was a new freshman here at Kansas State, still dazzled by all of the activities that I could do, the places I could go, the people I could meet! I've always loved trying new experiences, and I've had an interest in international affairs and travel for a long time. So, when I learned of a program in the School of Leadership Studies that offered a mix of service, growth, leadership, and travel, I knew it was right for me. To become a part of the program, I had to write an application, be part of a group interview, and then undergo a personal interview. After all that, I was placed on Team Tumaini with four other students. Last semester, we had a class for three hours every Thursday to prepare us for our eventual trip to Nyeri, Kenya, to serve at the Children and Youth Empowerment Center! We spent three months this past summer at the Center working on projects for the children there, including making a point-reward system, running leadership workshops, and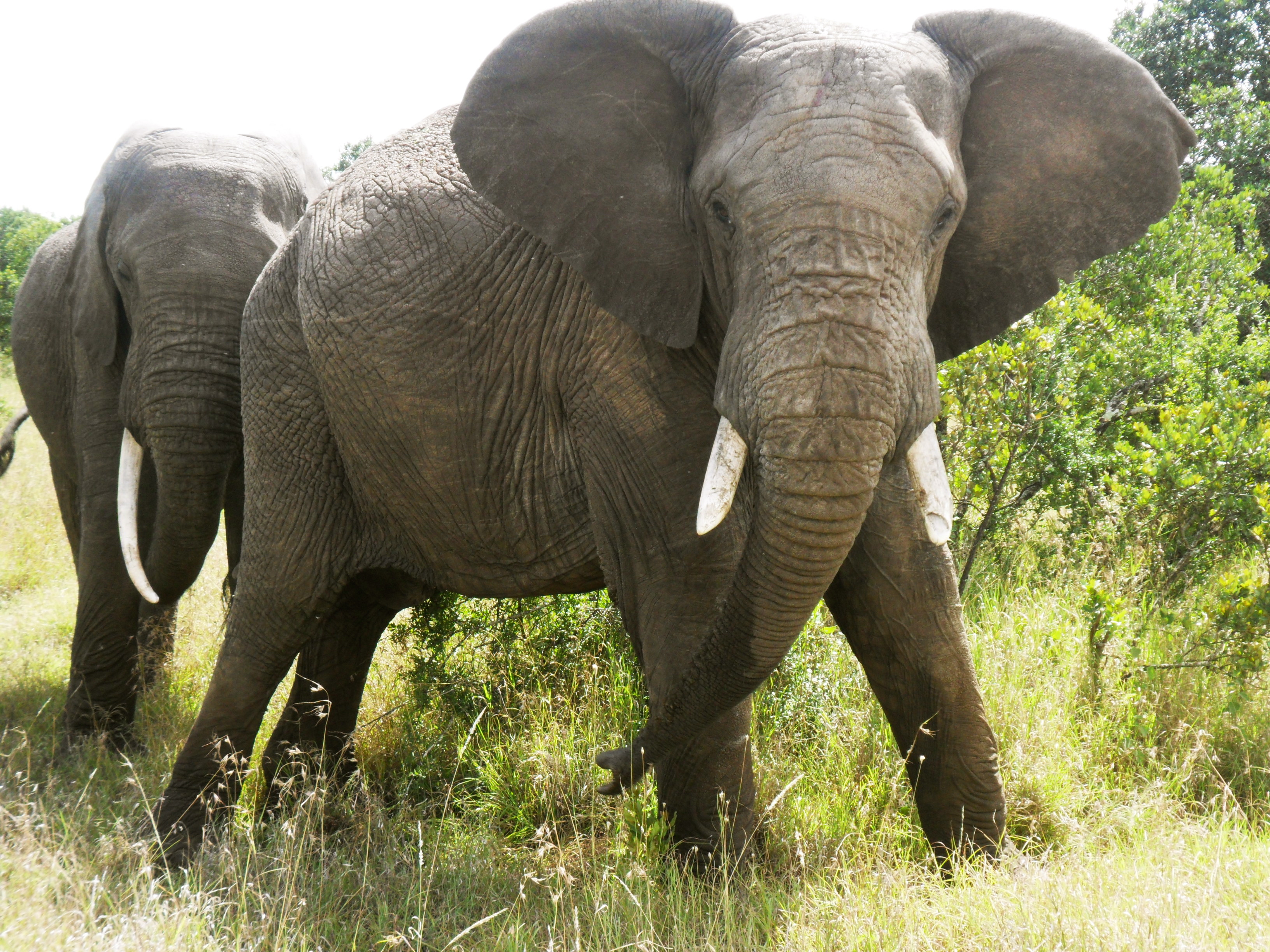 creating an organizational manual for the Center. When we weren't working on these projects, we were playing with the kids, traveling around Africa, and, generally, learning about ourselves, each other, and the world we live in.
My biggest "A-ha" moment of the summer came when I was working with the prefects of the Center during a leadership workshop. One of the prefects, David, began talking about how to be a better leader for the other children at the Center. "If you cannot rule yourself, how can you rule others? If you do not respect yourself, how can you respect others? If you do not know the path, how can you show others the way?" After David said these words, I understood what my trip was about. Leadership, and the hope to make the world better, is not exclusive to American college students. We have allies and friends in every corner of the world. If I took away anything from my IST experience, it wasn't how different we all are from others around the world. It's how much we're all the same.
Finally, the most memorable moment I had during my summer was when I traveled to Hell's Gate National Park with a teammate, and two friends from Penn State that also helped at the Center.
From hiking in a gorge with walls forty feet high, to riding a mountain bike ten feet from gazelles, zebras, and giraffes, to VERY CALMLY walking past a herd of snorting cape buffalo, no other experience defined the stereotypical "African" experience like that one. It was a mixture of the beauty of Kenya's nature, and sharing an amazing experience with people that, had it not been for this trip, I would have likely never met. Every person that goes through International Service Teams says it changes their life in some way. I'm here to say that it is absolutely true.
by Emily Burch
Senior, Elementary Education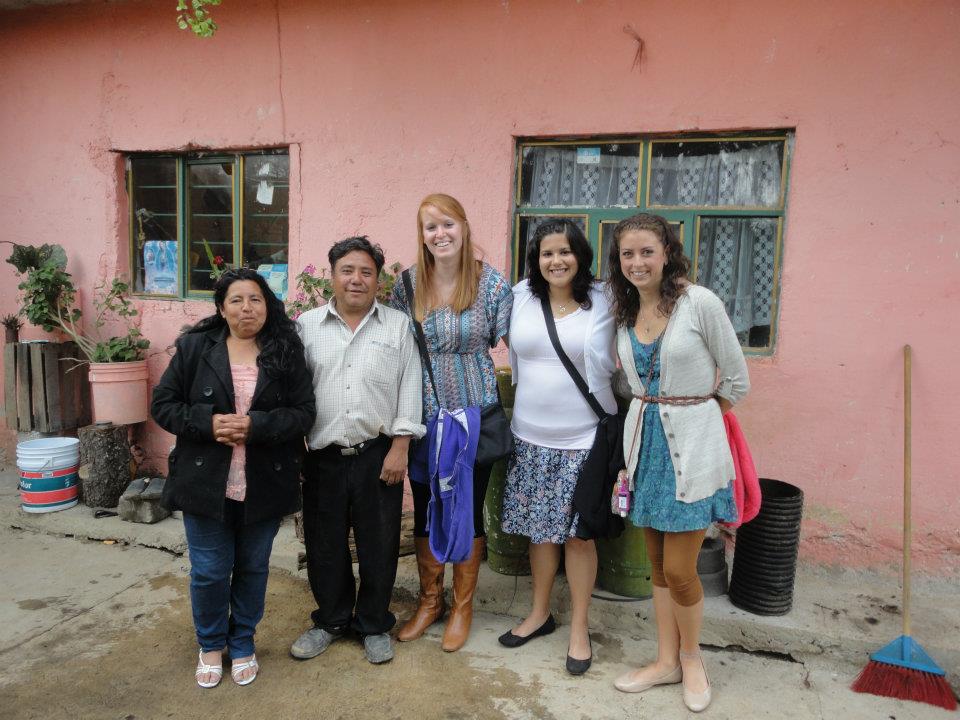 I spent the summer teaching English in La Preciosita, Mexico, a rural migrant community near Puebla. The two other girls on my team and I lived with 5 different "mamas" for ten weeks. This meant getting authentic Mexican food (so delicious), washing our clothes without a washer and dryer, and spending time with some truly amazing people.
I learned so many things this summer, but one of the biggest things I took away from this experience was that everyone can teach you something—many times you just have to humble yourself and listen to them. There were times when I was frustrated and annoyed, but right at that moment, someone would say something that completed changed my perspective and attitude. It's important to not take yourself too seriously and always be willing to listen and learn.
The entire summer was memorable for me. I wrote in a journal every day and am grateful I can go back and relive some of the things that happened. I was able to go with two incredible girls and we now have so many inside jokes and stories that I will never forget. However, one of the best memories I have is the day of our kids' final performance. We woke up to no power, no water, and were locked out of the building (with mom and keys being in another town and no way to communicate). It all came together; they said their speeches in English and performed the dances we had taught them. All the struggles from the day were forgotten as the kids came up to us saying "Thank you. We love you. We'll miss you." That's when I felt that we had made an impact on their lives.