International Leadership Association
The first ILA conference was held in 1999, and ILA has since then become the largest international and inter-disciplinary membership organization devoted solely to the study and development of leadership. ILA is a global network for those who practice, study and teach leadership and focuses on inclusion, impact, integrity, interconnection, interdisciplinary and international perspective. The annual conference is a forum that serves as an opportunity for people to share ideas, research and leadership practices. The faculty and staff advisors included: Andy Wefald, Kerry Priest, Irma O'Dell, Mary Tolar, Mary Kay Siefers, and Bethany Miles.
Students who attended:
Meredith Muller Senior, Fine Arts
Magen Witcher Sophomore, Biology
Kara Cavalli Sophomore, Elementary Education
Grant Goodack Senior, Economics
Jamilah Watkins Sophomore, Chemistry
Mark Wasinger Junior, Management
Ashley Wooten Junior, Political Science
Brandy Tholstrup Senior, Athletic Training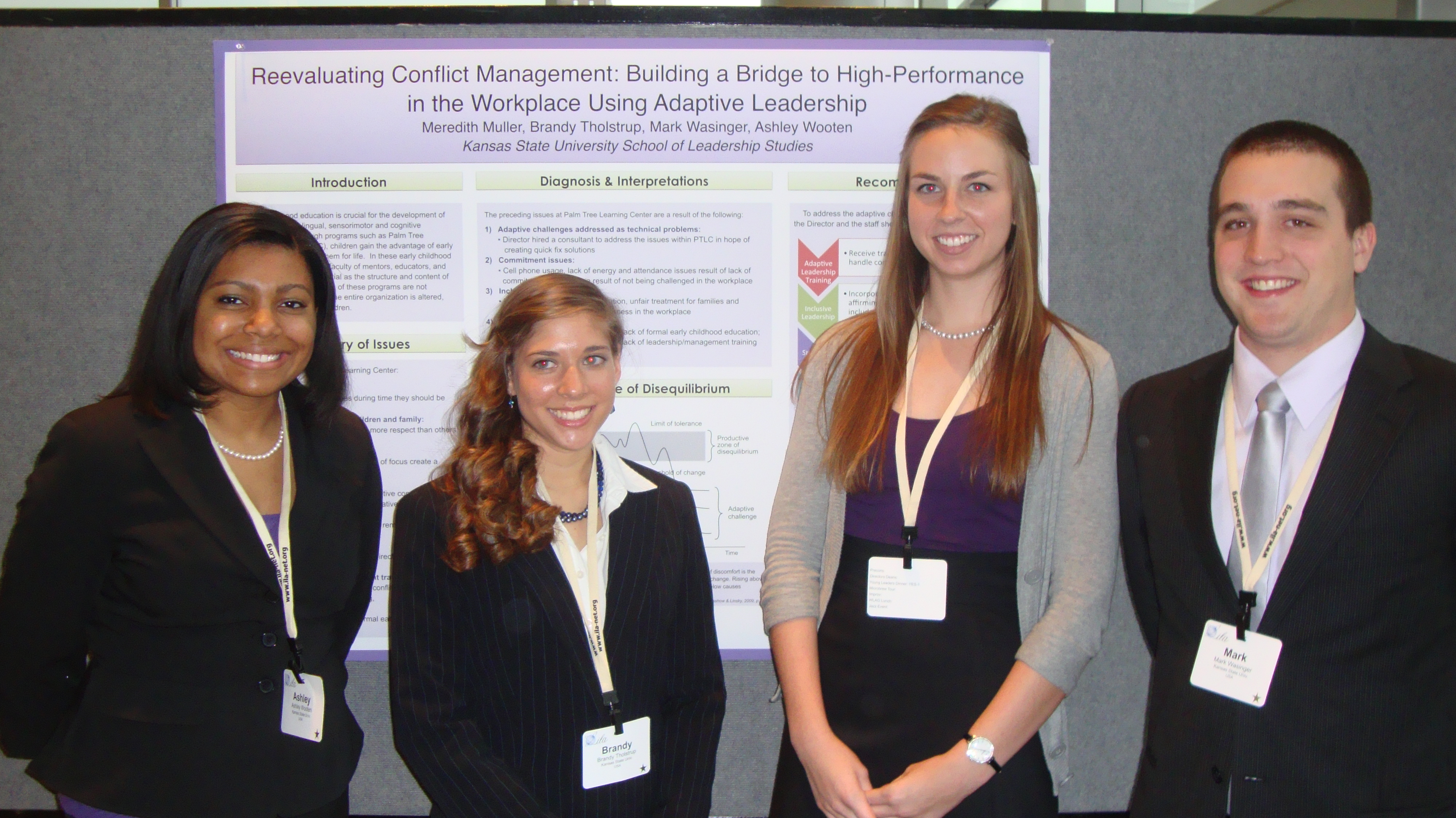 "My experience at ILA was amazing. Being part of the case competition was such a valuable experience. I not only learned more about leadership, but I also got to see what we have been learning at SLS applied to real world situations. I was also exposed to what other school's leadership programs were like: how they viewed leadership, what they thought was important, and how they applied it to the same case.
There was a wide variety of concurrent sessions, making it easy to find ones that fit my interests. The keynote speakers were also ph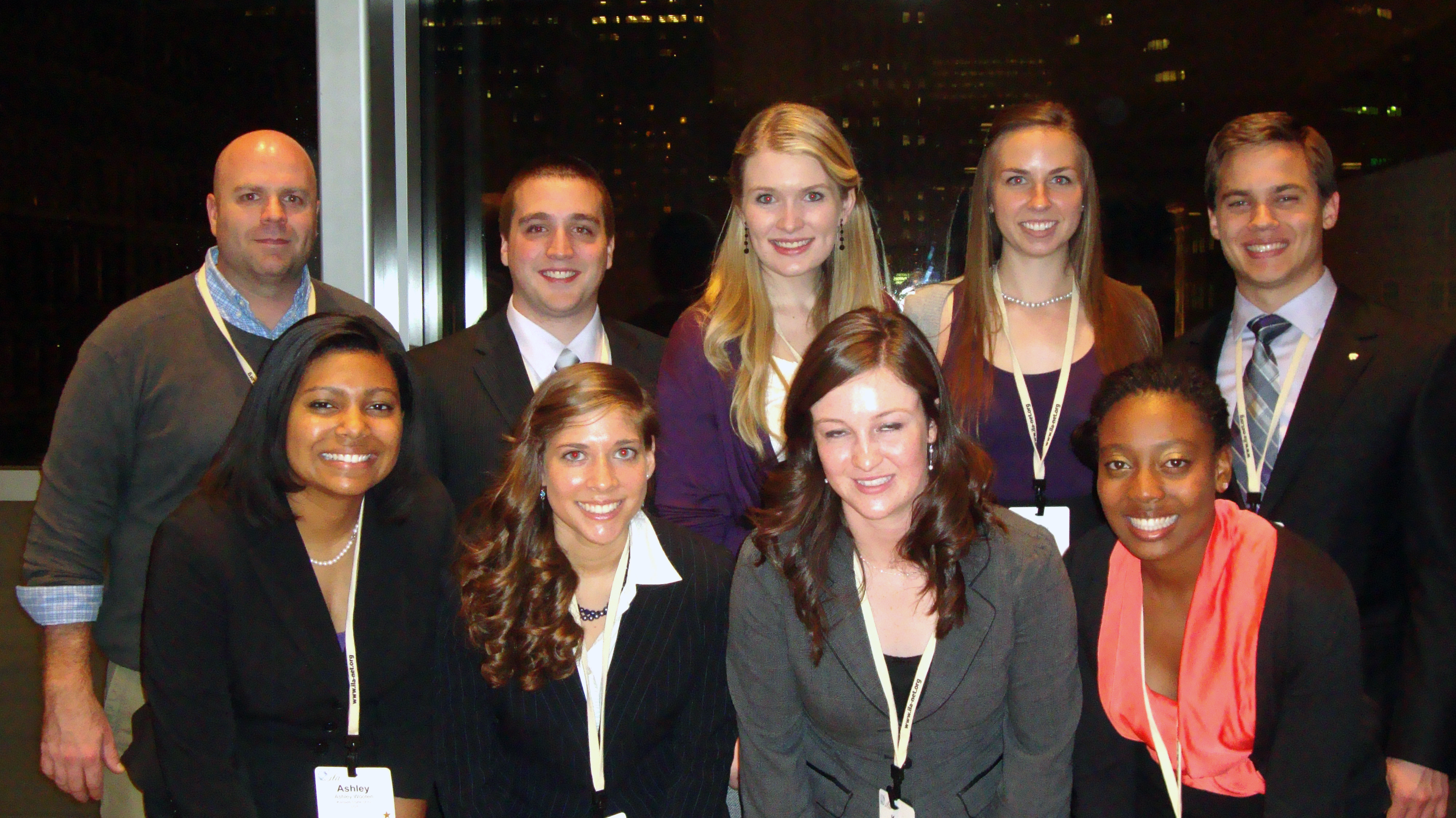 enomenal. The atmosphere at ILA showed me what leadership was beyond our own School of Leadership Studies. It gave me perspective on how our program compares to other programs and showed me what leadership post-grad looks like. Being at ILA also allowed me to network with leadership studies students from other schools, talk with faculty from other schools, and find ways to be involved in ILA in the future even if I am not on a competition team. This experience was eye-opening and impactful. I would recommend it to anyone interested in leadership studies." -Meredith Muller