Winter Breaks:
Sunday, January 7th - Friday, January 12th, 2018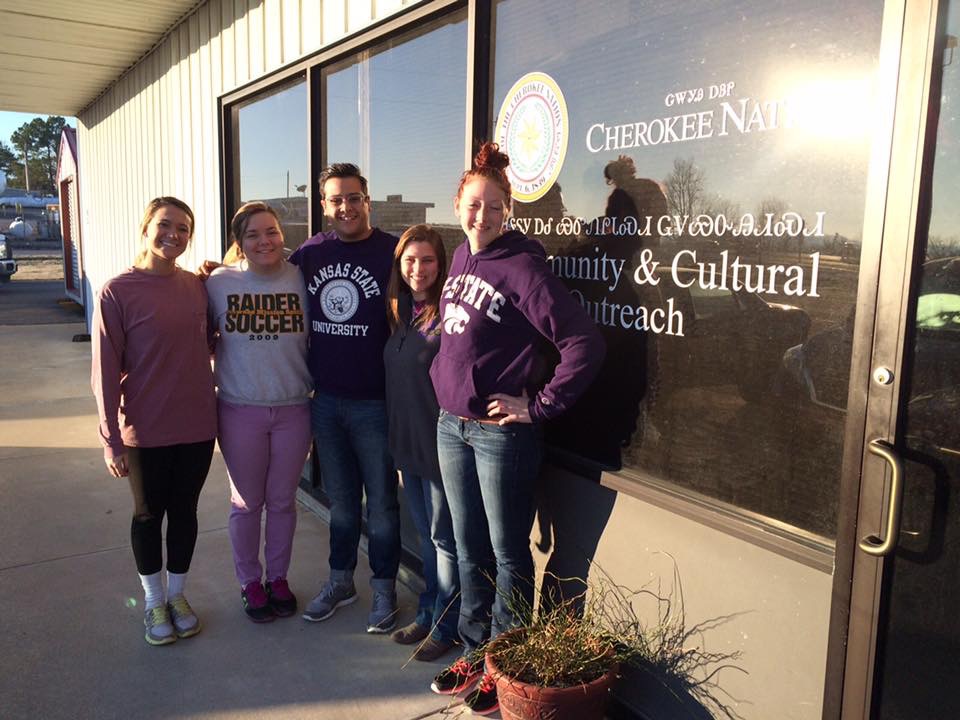 Each break provides an opportunity for students to make progress in understanding the various aspects of specific social issues listed below. Teams will perform a variety of tasks throughout their trips. Service tasks may range from cleaning, building, and working directly with the clients.
Site Leader application: OPEN until September 29th
Participant application: OPEN until October 5th
Exploring Socioeconomic Impacts on the Public Education System in Denver, Colorado
Teams will seek to become more knowledgeable about the education system in low income populations. Students will approach learning about this from various perspectives and participate in conversations with individuals from the private, public, and nonprofit sector. Students will work to understand the policy in place that provides assistance to urban schools.
Evaluating the Root Causes of Homelessness and the Various Programs for Relief in Kansas City, Missouri
This break will work to understand some of the root causes of homelessness in the Fort Worth area while also beginning to see how the relief programs are run and how the programs best support the individuals suffering from homelessness. The team will support these relief programs throughout the week as the strive to break the cycle of homelessness.
Gaining Empathy and Understanding for Native American Population in Tahlequah, Oklahoma

This break will focus on giving students a clearer picture of some of the ways that Native American populations in the United States have been underrepresented, misunderstood, and discriminated against and how they are overcoming these obstacles. Students will gain empathy by connecting with citizens of the Cherokee Nation and a hear an often untold history.