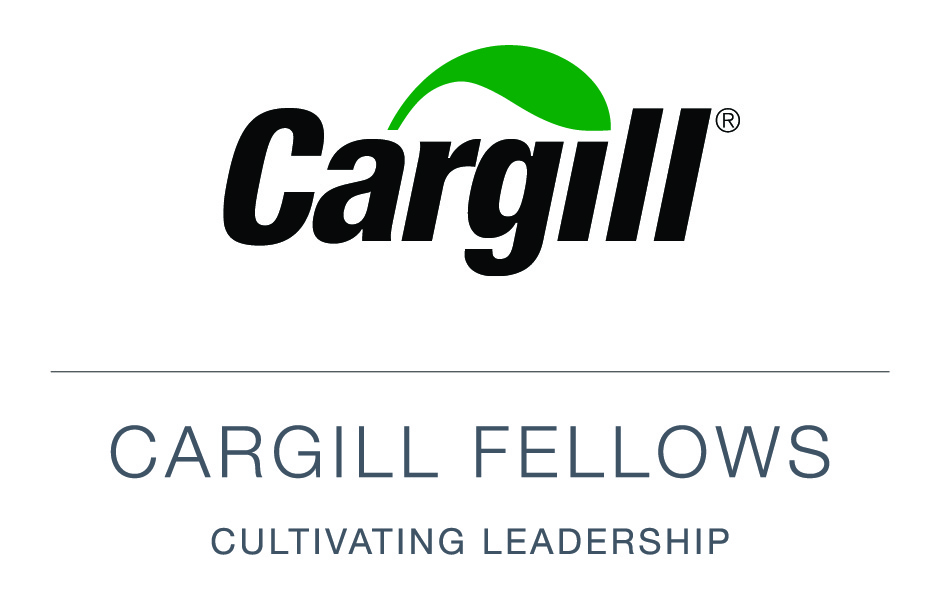 Program Description
The Cargill Fellows program will create a supportive environment to prepare and empower Kansas State University students to exercise leadership in their communities and global workplaces. Housed in the Staley School of Leadership Studies, Cargill Fellows will practice leadership skills necessary to work confidently, cross-culturally, and thrive in an era of complex and continual change.
Fellows will be students in the Colleges of Agriculture, Business Administration, and Engineering and have an interest in professions that help nourish the world. They will engage in a yearlong leadership development program in a cohort comprising of 15-20 students.
The program will provide students with the preparation to begin their career with a unique advantage beyond their technical preparation. Their exposure to and practice with skills such as adapting to change, engaging in diverse environments, and critical thinking will cultivate professional competencies that will prepare them for a successful launch into industry.
Program Components
$1,000 scholarship
Guaranteed interview for an internship opportunity at Cargill
Participation in monthly one-on-one leadership coaching with a Cargill coach
Unique and exclusive networking opportunities with Cargill professionals
Site visits to area Cargill facilities, headquarters, plants, etc.
Cohort enrichment activities including leadership case studies, diversity and inclusion seminars, retreats, etc.
Program Qualifications
Undergraduate sophomores graduating between May 2022 and December 2022
Currently pursuing a Bachelor's degree in the Colleges of Agriculture, Business, or Engineering
Overall 2.75 or higher cumulative GPA
Demonstrated commitment to leadership development, teamwork, and involvement in the community and/or university
Questions