(Re)Imagining Tolerance, Diversity, and Justice: The Impact of a Post-Truth USA on the Arab-American and Muslim-American Experience
Monday, April 10 | 9 a.m.-3 p.m. | Hale Library, Hemisphere Room
This event is open to all—students, faculty, staff, and members of the public. "(Re)Imagining Tolerance, Diversity, and Justice" will explore the issues of tolerance and diversity from the Muslim-American and Arab American perspectives, featuring the work of three separate speakers. Following 15-20 minute presentations by each speaker, there will be a question and answer session. Then, participants will break into groups and meet with a speaker and a group of facilitators to engage in deep conversations about each presentation topic as it relates to civic action at the individual, community, and societal levels. These small group conversations will focus on issues of integration, acceptance, tolerance, and diversity from the Arab-American and Muslim American perspectives. This is an opportunity to learn about important scholarly perspectives and connect cutting-edge research to your civic practice.
Panelists and Abstracts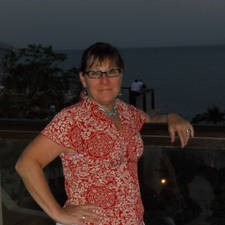 Dr. Louise Cainkar
Bio: The first speaker is Louise Cainkar from Marquette University. Professor Cainkar is a leading scholar in Arab-American studies and the current president of Arab-American Studies Association. She has published many articles on Arab-American Diasporas and identity as well as Arab-American migration. She is the author of "Homeland Insecurity: The Arab-American and Muslim-American Experience after 9/11 (New York: Russel Sage Foundation Press)." Dr. Cainkar's work is directly related to study of diversity and tolerance. In the mini-symposium, she will talk about her most recent research on transnational Arab-American youth and issues of diversity.
Abstract: Acceptance and embrace of persons in our midst who are different, in some meaningful way, from who we are requires: 1) developing an understanding of the conditions in which they live and the world as they see it, and 2) understanding some of the reasons why we don't already know these things. In other words, it requires stepping into someone else's shoes for a while in order to expand our own perspectives. Her talk will focus on these two components of understanding and suggest, in light of them, some ways we might bring about positive change.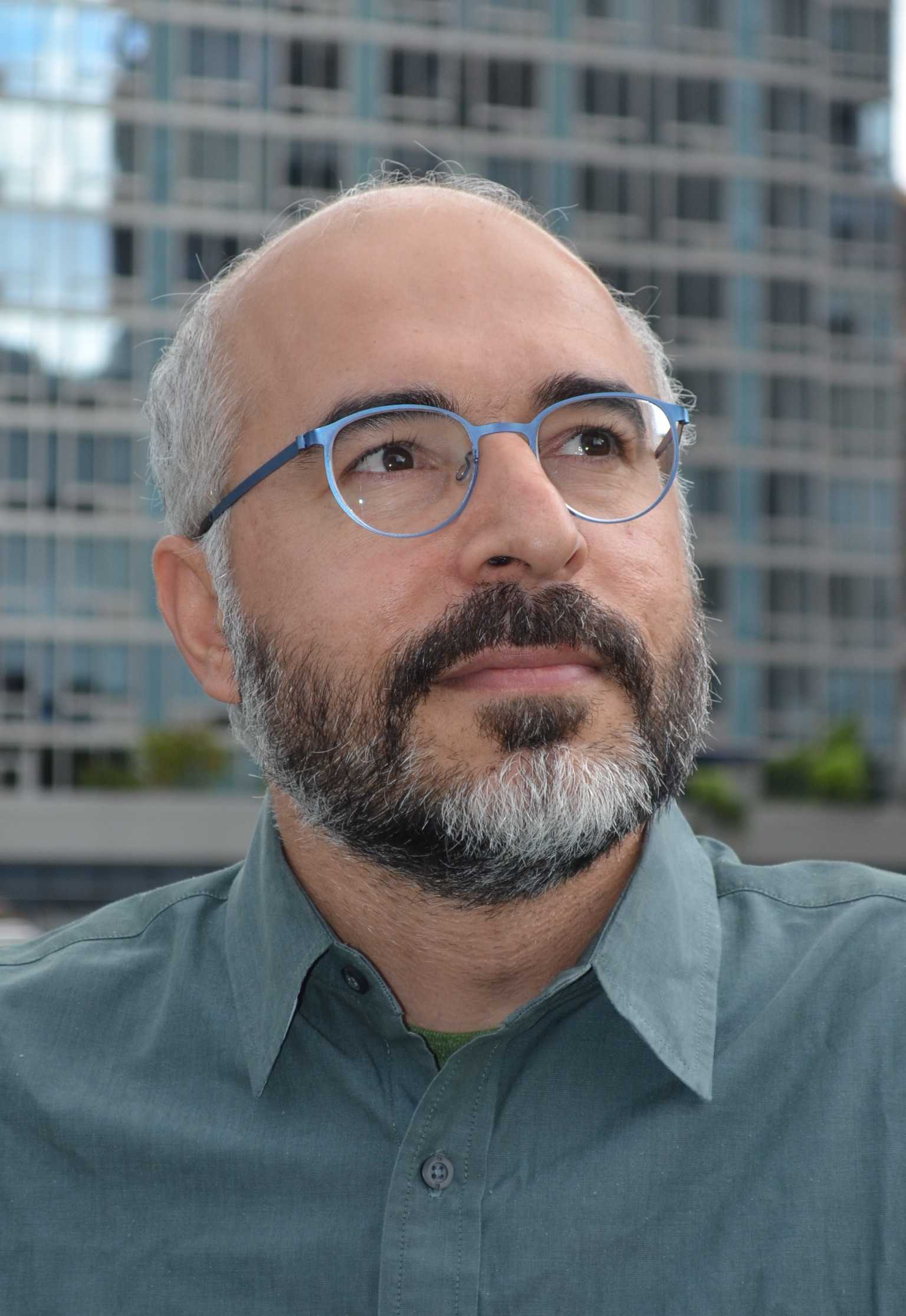 Dr. Mucahit Bilici
Bio: The second speaker is Mucahit Bilici, and he is an Associate Professor of Sociology at John Jay College and the City University of New York (CUNY) Graduate Center. He is the author of "Finding Mecca in America: How Islam Is Becoming an American Religion (University of Chicago Press, 2012)." Besides American Islam, his research interests include social theory, Islamophobia, Muslim societies (Turkey), Said Nursi, and Kurdish Studies. Bilici is a faculty fellow at CUNY Dispute Resolution Center.
Abstract: "Muslim Sacralization of the American Constitution" - The recent wave of Islamophobia in the United States is intensifying pressure on Muslims. In response, we see Muslims taking refuge in national symbols to legitimate their citizenship. They increasingly rely on the American Constitution as both a talisman for self-defense (as we saw with Khizr Khan) and a sacred text of citizenship. American Muslims have long cherished their First Amendment freedoms, but we now see a growing interest in the rest of the Constitution. This talk will capture the evolving pattern of American Muslim approaches to the Constitution and its connection with the notions of sovereignty and citizenship.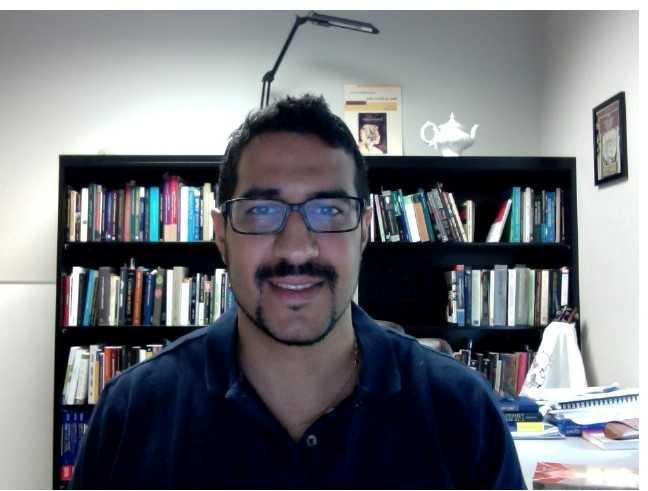 Dr. Mohamad Al-Hakim
Bio: The third speaker is Dr. Mohamad Al-Hakim is an Assistant Professor in the Department of Communication and Philosophy at Florida Gulf Coast University. He holds an Honors Bachelor of Arts and a Master of Arts from McMaster University and completed his Doctorate of Philosophy at York University (Toronto, Canada). His primary research focuses on political, legal, and moral theory, with special focus on issues of minority rights and justice. Dr. Al-Hakim has taught courses in legal and political theory, ethics, history of philosophy, logic, and Islamic philosophy. He has published on various topics, including multiculturalism and identity-politics, hate crime legislation, and government ethics.
Abstract: Focusing on the question of Muslim identity and democratic citizenship, this talk will provide a comparative analysis of Plato (c.427-c.347 BCE) and al-Farabi's (c.870-c.951 CE) offered views on democracy. Typically, the issue of Islam and democracy is addressed from a technical theological standpoint, with various attempts at showing that Islam, as a religious comprehensive doctrine, is compatible with democratic institutions. Dr. Al-Hakim's approach differs, in that it will center on a philosophical discussion of Islam and democratic rule. Through an analysis of these two figures, he traces some of the key reimagined positive features of democracy offered by al-Farabi and provides some insight to Islamic philosophy's contribution to democratic ideals and citizenship.
Event Conveners: Sabri Ciftci (ciftci@ksu.edu), associate professor of political science and Brandon Kliewer (bkliewer@ksu.edu), assistant professor of civic leadership
This event is sponsored by: Michael W. Suleiman Chair in Arab and Arab-American Studies, Department of Political Science; Staley School of Leadership Studies; College of Arts and Sciences Diversity Committee; K-State Libraries; and the Division of Student Life.