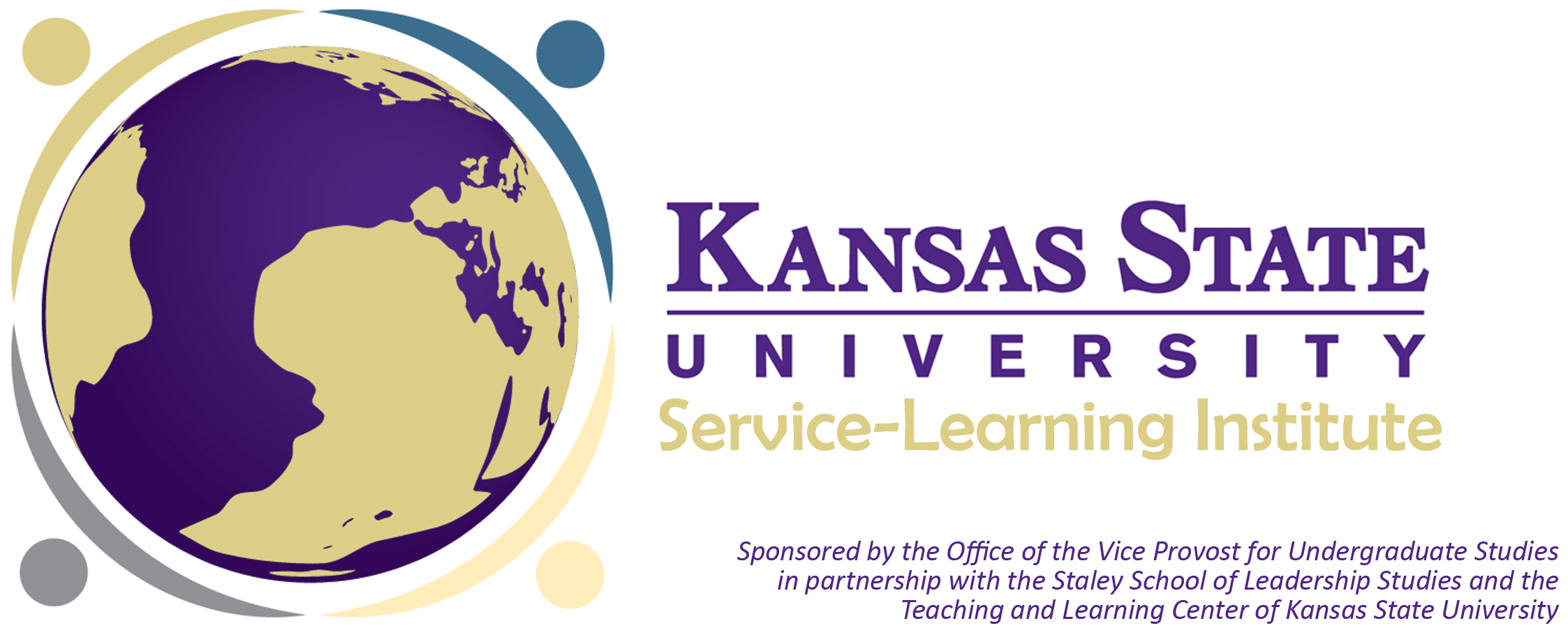 Welcome
The Staley School of Leadership Studies is excited to be a champion for service-learning at Kansas State University. With a three decade plus history on campus, service-learning has engaged students, faculty, and community in teaching and learning that is transforming our world. Through initiatives like the Kansas Center for Rural Initiatives, the Community Service Programs Office, Leadership Studies and programs and more, historically has embraced the challenge of fostering engaged teaching and learning environments that dovetail the vision and aspirations of high impact student learning and community development and growth. Today, the Staley School of Leadership Studies is proud to serve as a resource for service-learning. Through our academic minor and programs like the International Service Teams, Alternative Breaks, and HandsOn Kansas State, we work to develop service-learning in and outside of the classroom as a way to engage students in deeper learning.
In 2012, Kansas State University convened a Service-Learning Task-force to explore the nature and status of service-learning at the university. Out of that task-force came a University definition for service -learning, the Staley School of Leadership Studies in concert with Kansas State University defines service-learning as:
Service-learning is experiential in that students learn from their direct experiences and their reflection on those experiences. It provides students with an opportunity to use and apply what they are learning to a current community issue. It is a high-impact educational practice in that an extensive body of research has been developed which indicates that service-learning is highly effective and beneficial to a range of students.
Service-learning powerfully advances the mission of Kansas State University by contributing to the development of a "highly skilled and educated citizenry" and by working to improve "the quality of life and standard of living of those we serve." It fosters interdisciplinary collaboration, multicultural competencies, and engaged research. It teaches teamwork and civic responsibility, preparing students for their careers and active engagement with diverse communities.
Service-learning practices are carefully aligned with student learning outcomes and with community-identified needs. These practices are valuable to the communities served and to the students who learn how to contribute actively to the well-being of the communities served.
Attendees of the 2013 Service-Learning Institute Described the Manhattan Community as: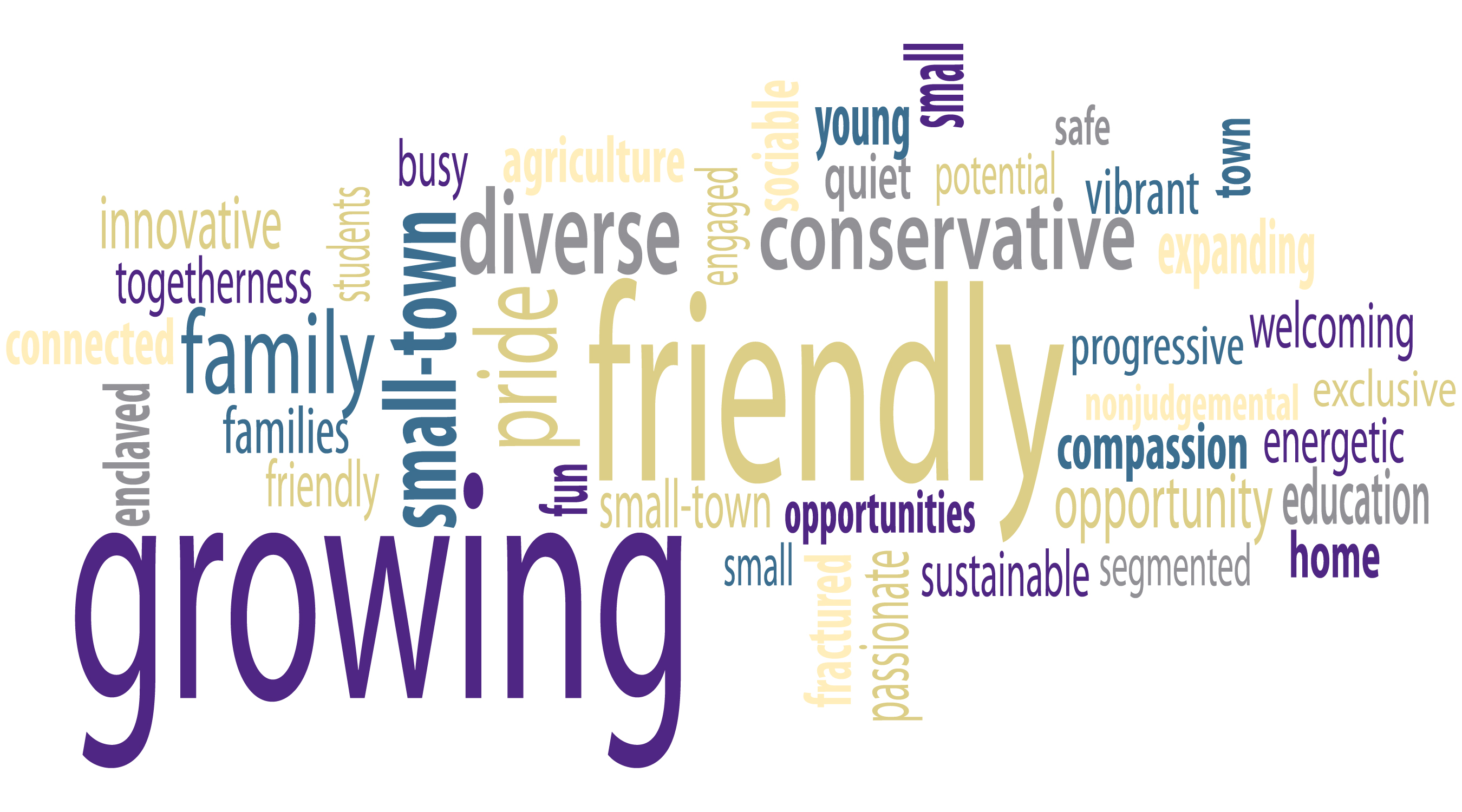 *Please note that the Service-Learning Institute website is a work-in-progress. We ask for your patience as we continue to develop it fully.