Service-Learning Institute 2013
The 2013 Service-Learning Institute was hosted by the Office of the Vice Provost for Undergraduate Studies in partnership with School of Leadership Studies and the Teaching and Learning Center of Kansas State University. The event took place Thursday, September 26th and Friday, September 27th, and was highly interactive. The faculty in attendance were encouraged to use the workshop as an opportunity to design and develop high-impact service-learning curriculum for use in their spring and fall 2014 courses.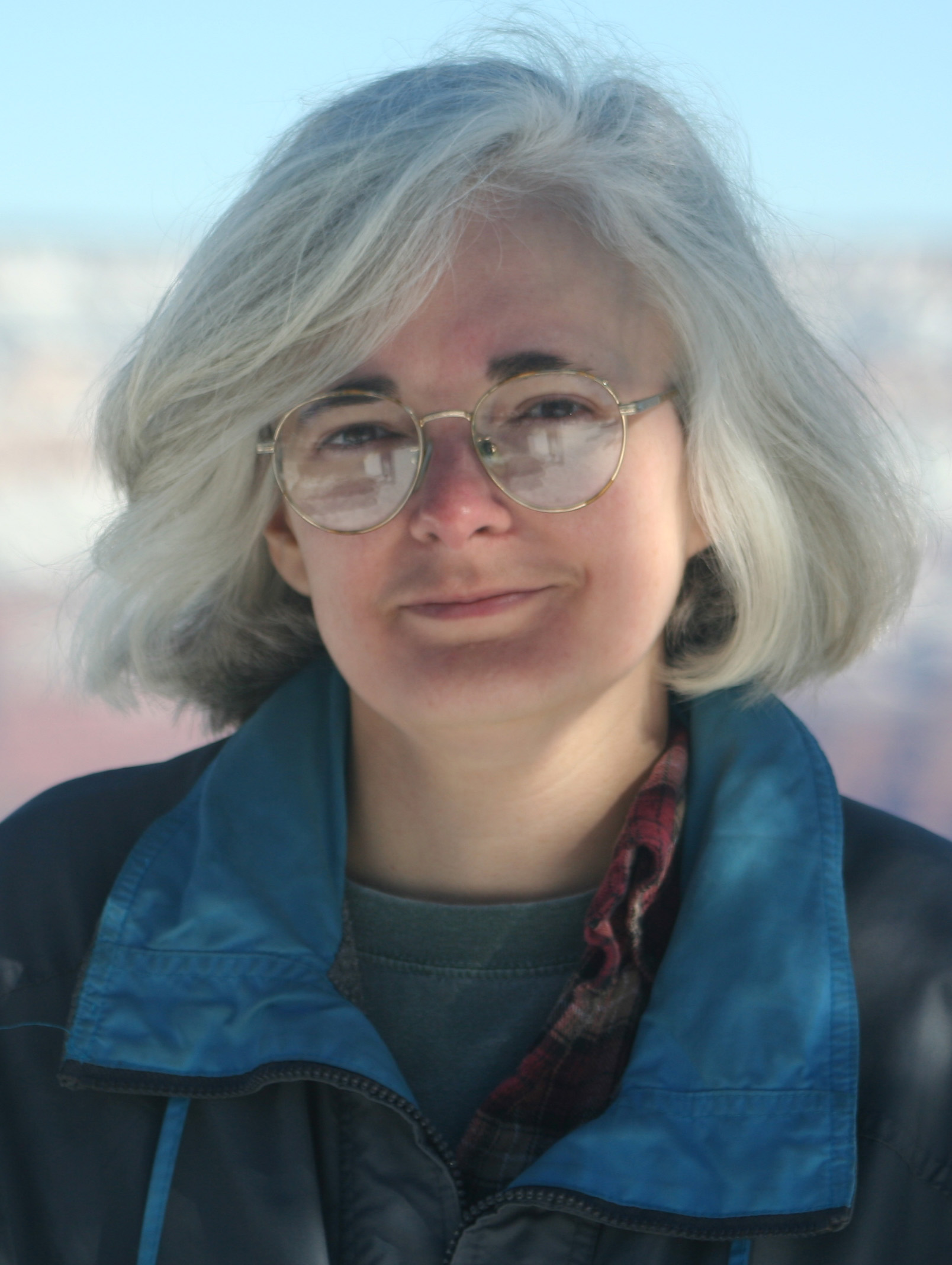 Serving as the convener, host, and keynote speaker of the event was Dr. Patti Clayton. Dr. Clayton is a senior scholar with the Center for Service and Learning at Indiana University - Purdue University Indianapolis (IUPUI). She is well known in the scholarship of service-learning and civic engagement and currently serves as an editor for the IUPUI Series on Service Learning Research and as an Associate Editor with the Michigan Journal of Community Service Learning. She has facilitated over 100 conference sessions and has extensive experience as a practitioner-scholar in community-engaged teaching and learning, including teaching with service-learning in a variety of fields. Her work focuses on building the capacity of individuals, units, institutions, and the field as a whole for scholarly community-engaged teaching and learning. You can learn more about Dr. Clayton's work by visiting http://phcventures.org/
2013 Service-Learning Institute Agenda
"The Service-Learning Institute raised the bar for Kansas State University. It called for more collaboration in our communities and more intentional co-created work. I feel our students are craving engaging courses that build community. They need to be involved and feel ownership of their learning instead of just being the recipients of knowledge. We are all teachers, and we are all students and if we work together we can build capacity for healthier communities."
- Lori Kniffin, Advisor and Instructor for the School of Leadership Studies
Participant in 2013 Service-Learning Institute