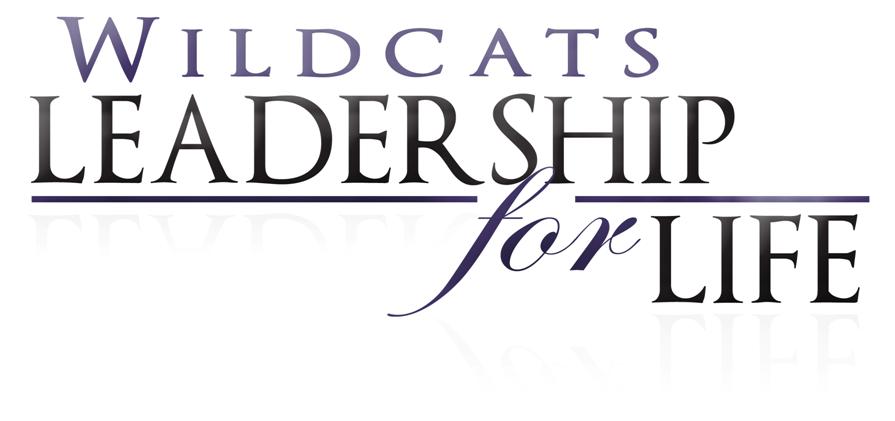 What is WLFL?
Wildcats Leadership for Life is a program for Mary Lynn and Warren Staley School of Leadership Studies alumni who want to stay in touch with what is going on in the Staley School, keep informed about upcoming events and programs, and mentor current students in the leadership studies minor.
Mission: To establish a leadership legacy by providing opportunities for alumni connections and engagement that support and develop the Staley School of Leadership Studies' people and programs.
Objectives: Alumni as part of Wildcat Leadership for Life strive to build a legacy to:
Uphold and promote the mission of the Staley School of Leadership Studies beyond graduation.
Connect to students through mentor, recruitment, and networking programs.
Enhance faculty instruction serving as guest lecturers, discussion panelists, and advisors through the use of real time technology.
Provide continuing leadership education and development for alumni.
Provide networking communities for alumni connection and support across the globe.
Keep alumni informed and knowledgeable about the Staley School of Leadership Studies news and updates.
Offer events for alumni to connect with students, faculty, and fellow alumni.
Serve as a philanthropic outlet to support Kansas State University and the Staley School of Leadership Studies with purpose and value.
How to Get Involved
There are many opportunities to stay connected and get involved, including:
Contact: KStateWLFL@gmail.com