Support Student Opportunities
Your gift, combined with others, advances opportunities for students to learn, serve, and lead.
LEARN | Support the leadership studies minor and academic programs
$5,000 : Provide a scholarship for a student to complete the Leadership Studies minor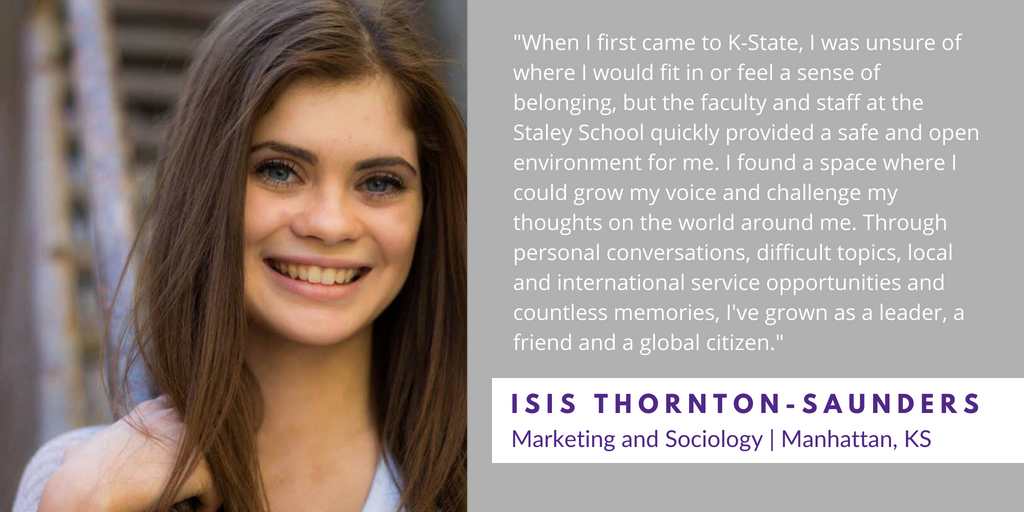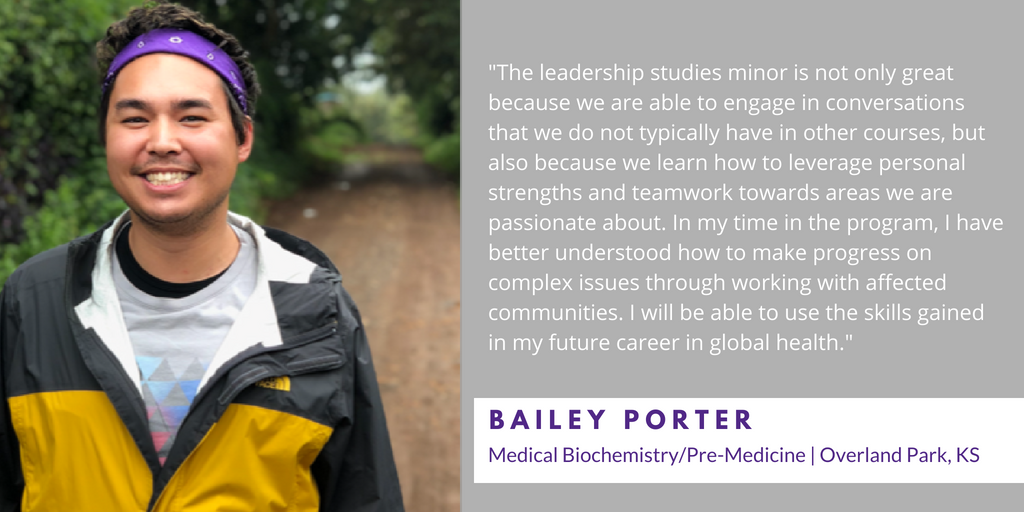 $2,000 : Support a non-profit student with an internship experience or professional development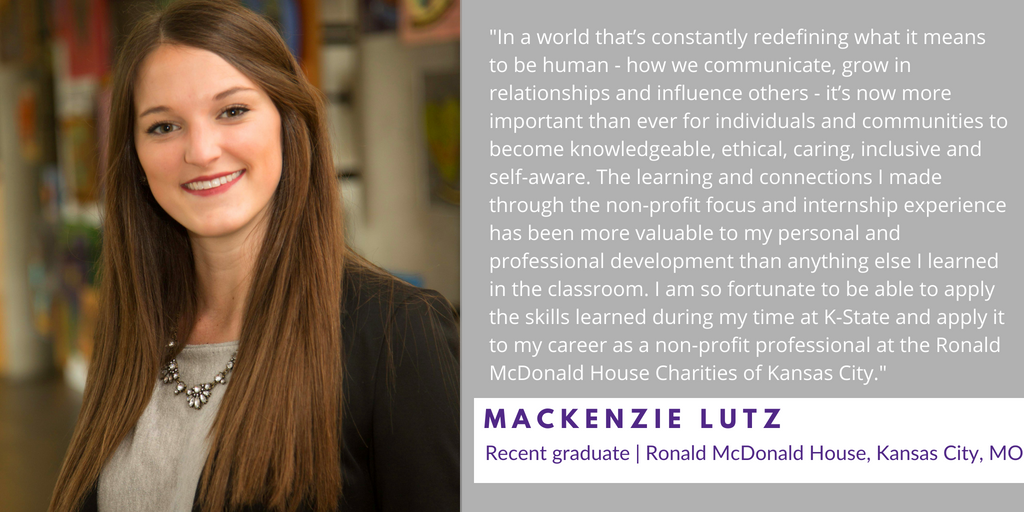 $1,000 : Equip a student with an opportunity to attend a national or international conference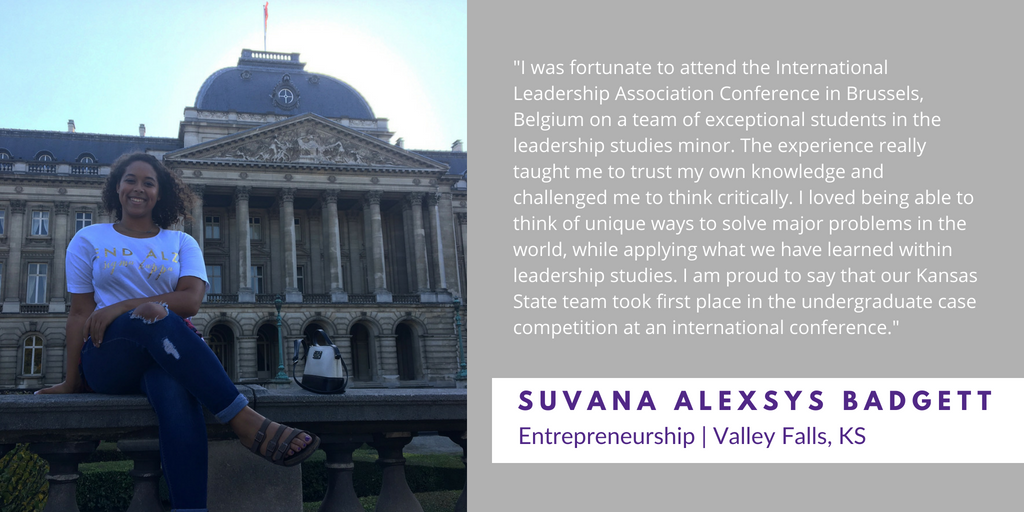 $500 : Launch new academic programs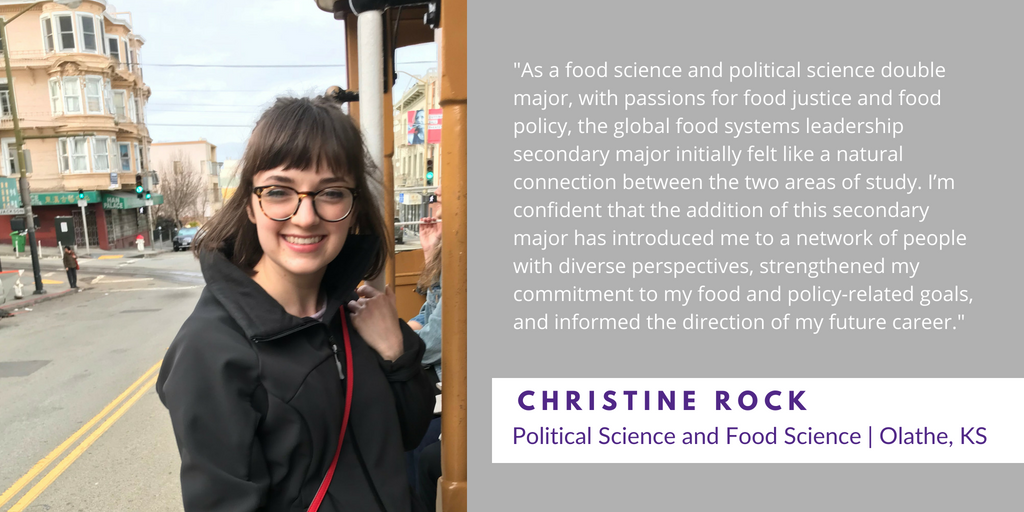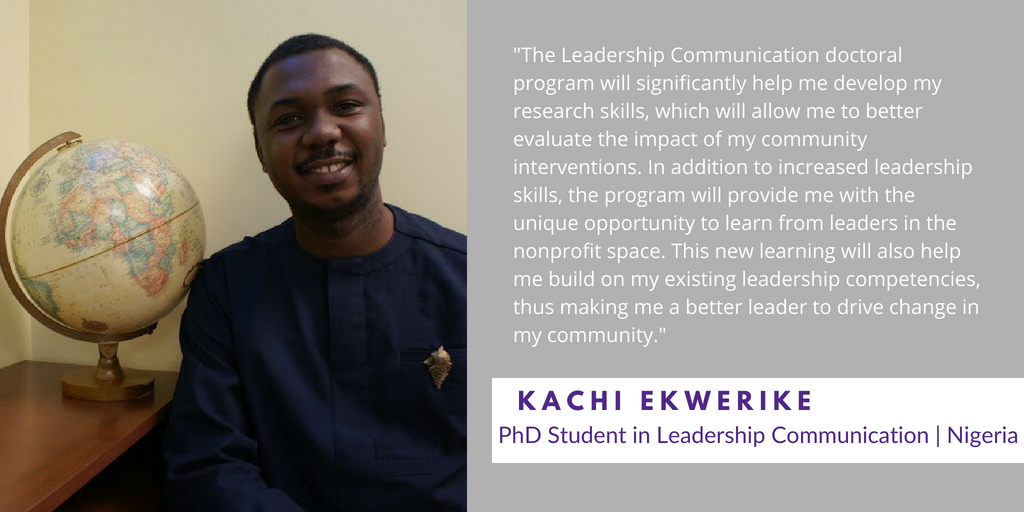 SERVE | Support transformational service-learning experiences
$4,500 : Fund students on an International Service Team trip to Kenya, Dominican Republic, Paraguay or The Gambia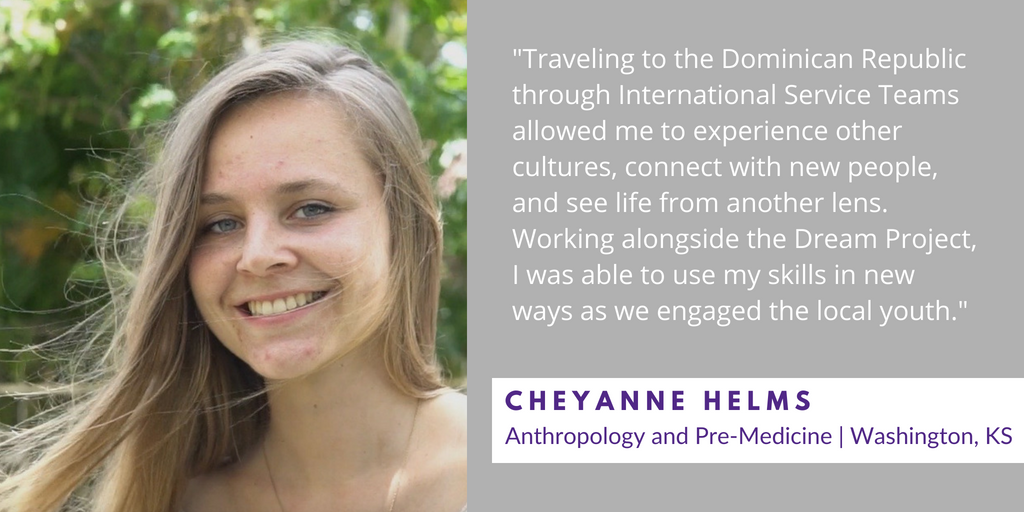 $1,250 : Support an Alternative Breaks team serving in Denver, CO, Dallas, TX, Tahlequah, OK or Kansas City, MO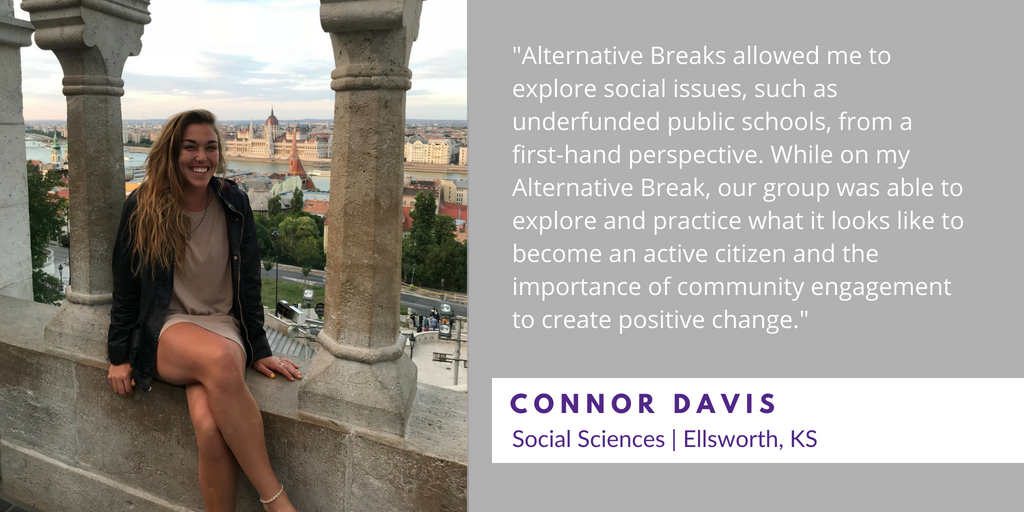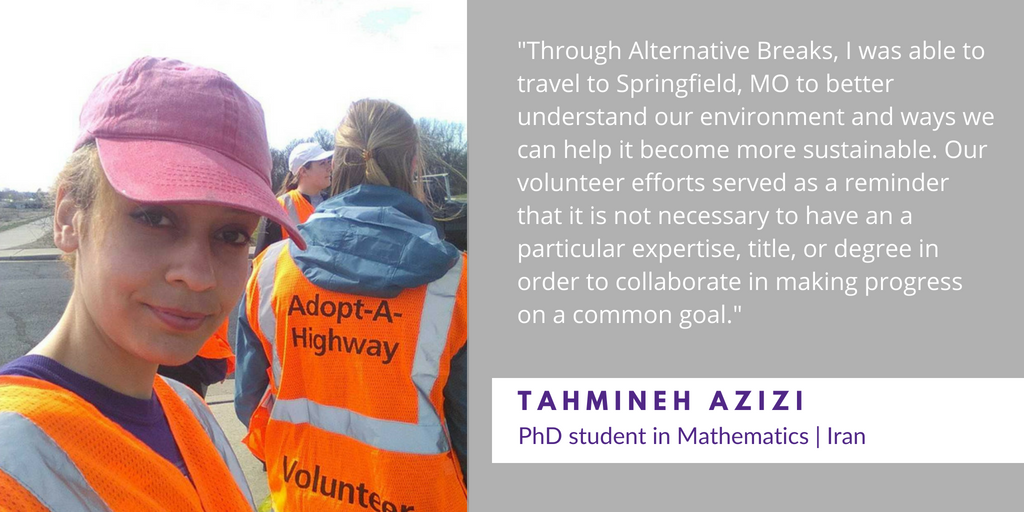 $800 : Sponsor a local day of service and community clean-up for 100 volunteers to engage through HandsOn K-State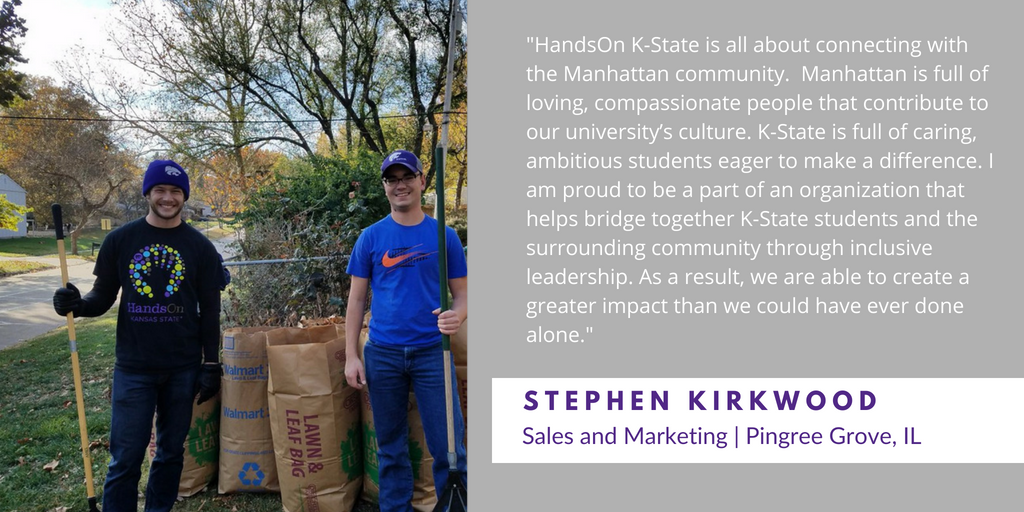 $100 : Provide professional development and supplies for trained student volunteers in Academic Mentors to work and mentor in local schools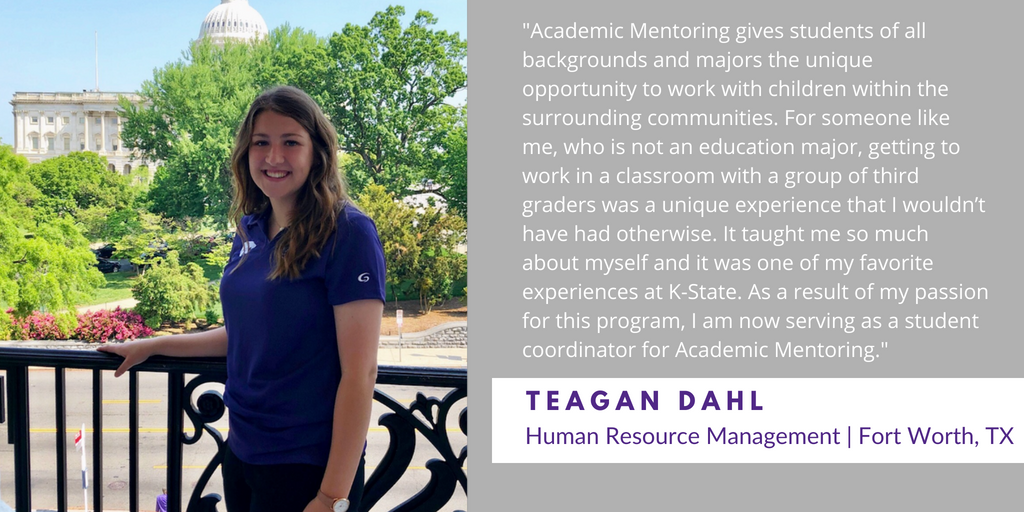 LEAD | Support our signature leadership development opportunities for students
$650 : Support one of 60 Class Leaders to teach more than 600 students taking LEAD 212: Introduction to Leadership Concepts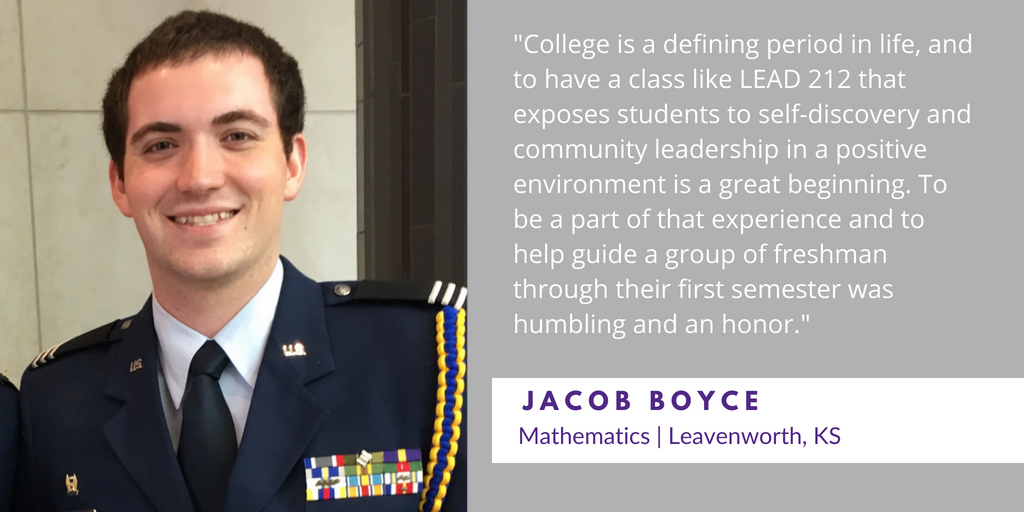 $300 : Contribute to student staff and coordinators in Leadership Studies to lead projects and programs such as mobile food distributions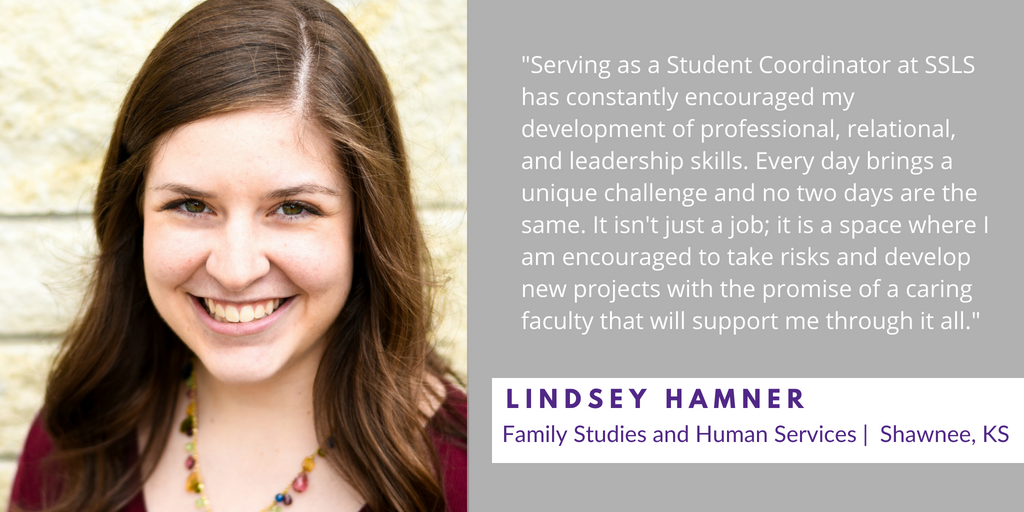 $50 : Provide mileage for Staley School Ambassadors to travel for outreach leadership and educational opportunities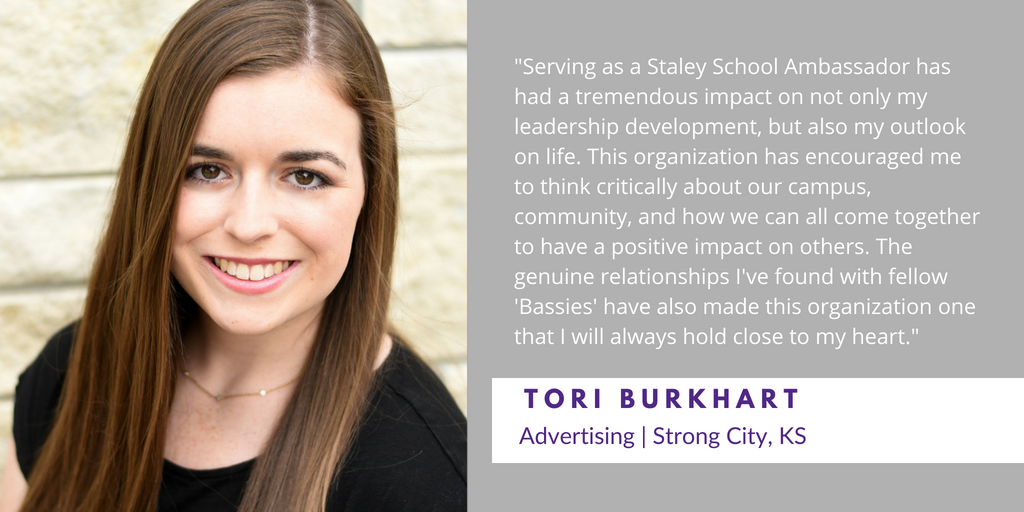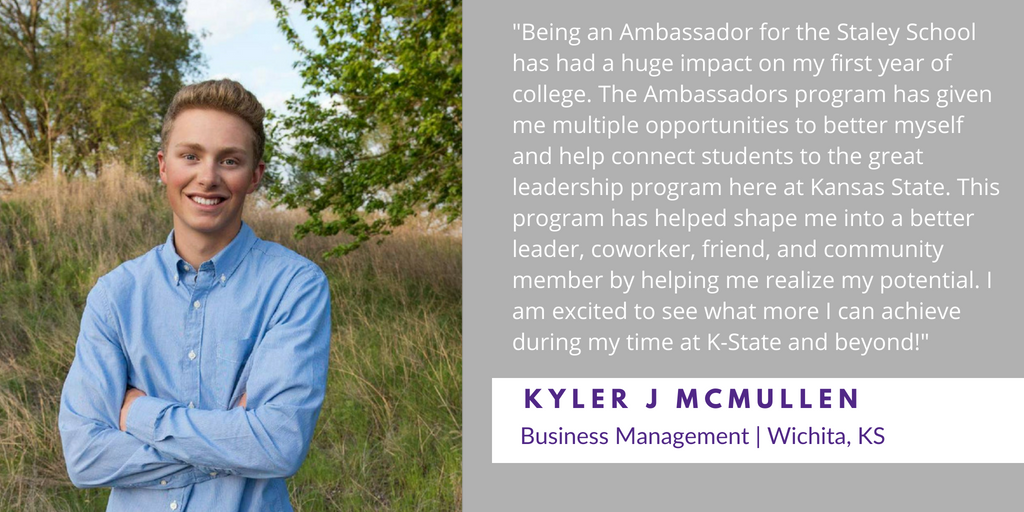 Feeling inspired to make a gift? A gift in any amount can advance our programs.


Want to dream bigger with us? Contact Mary Tolar at 785-532-6085 or mtolar@k-state.edu.