Tess Hobson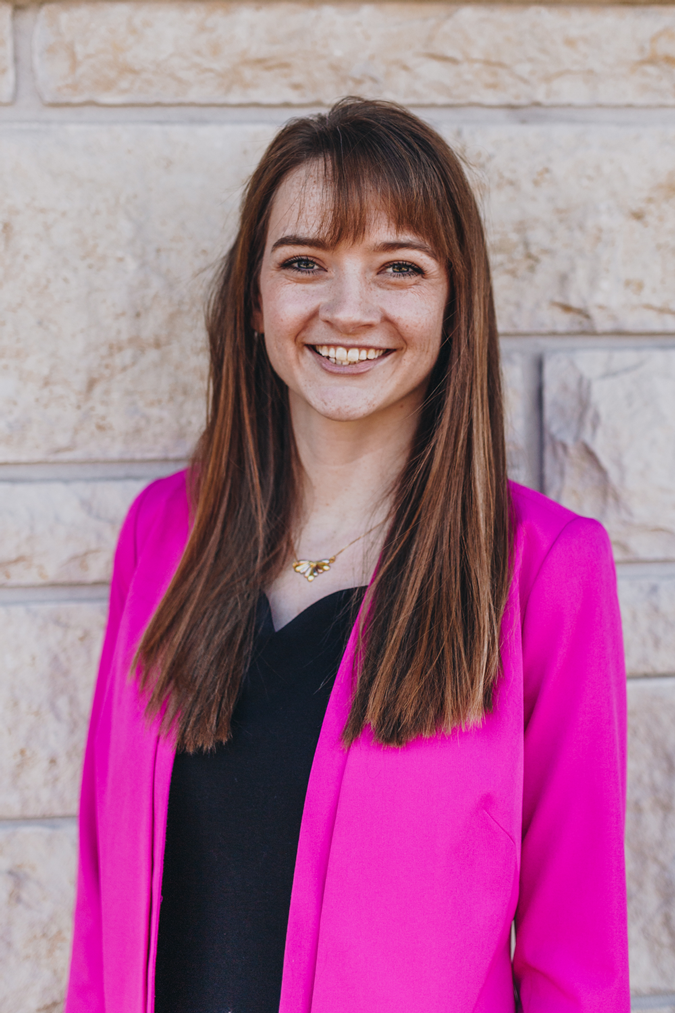 Graduate teaching assistant
tess3@ksu.edu
Developer | Empathy | Belief | Positivity | Discipline
Campus office: 254 Leadership Studies Building
Responsibilities
Working with students to help them develop their capacity to practice inclusive leadership excites me. The mission of the Staley School to create leaders for a "diverse and changing world" resonates with my passion of helping students understand their role in exercising leadership to create a more socially-just world. I love that I have the opportunity to engage students in challenging conversations in the classroom and mentor students in successfully navigating college outside of the classroom!
Teach LEAD 350: Culture and Context in Leadership
Coordinate the Edgerley-Franklin Leadership Scholars program
Research
My research interests revolve around the power of storytelling as a pedagogy. Having experienced the power of storytelling as transformational in my own understanding of the world, I'm interested in more deeply understanding how students from diverse racial backgrounds experience storytelling as a pedagogy for learning about issues of social justice and the leadership needed to make progress.
Storytelling as a pedagogy for leadership for social justice
Awards
Commerce Bank Presidential Award for Distinguished Service to Underrepresented Students at Kansas State University, 2016
Education
Ph.D. student in student affairs and higher education, Kansas State University
M.S. in counseling and college student development, Kansas State University
B.S. in communication, Emporia State University
More about me
When I'm not engaged with my work at the Staley School or in my doctoral program, you can usually find me hanging out with my cavapoo, Ruggles, or teaching online ESL classes with kids in China, both of which bring me a great deal of joy!