Roberta Maldonado Franzen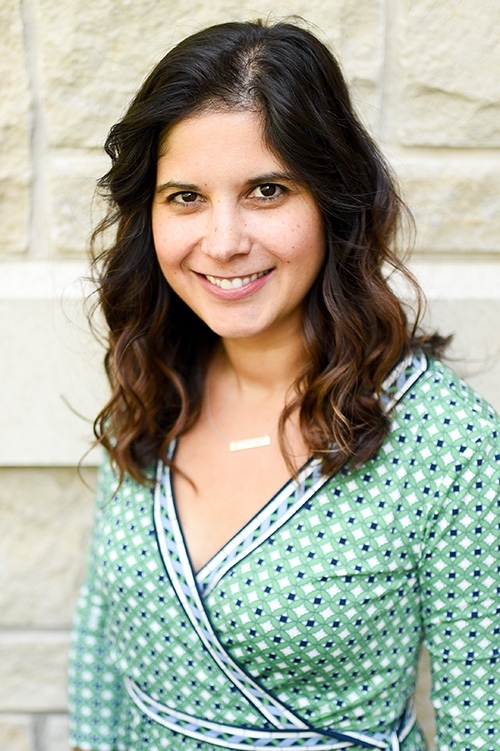 Instructor, Cargill Fellows program administrator
rfranzen@ksu.edu
Restorative | Individualization | Analytical | Relator | Strategic
Campus office: 258 Leadership Studies Building
Teaching
As a first-generation college student, my approach is to teach students to connect their classroom education to their career development by offering experiences that help students grow and make sense of their learning.
LEAD 350: Culture and Context in Leadership
Research
I am passionate about seeking ways that aid others in leading meaningful and sustainable systemic change.
Leadership development and program evaluation
Organizations
Association of Leadership Educators
American Evaluation Association
Alianza
Responsibilities
I am responsible for leading the Cargill Fellows program, which creates a supportive environment for preparing and empowering students to exercise leadership in their communities and global workplaces.
Publications
Education
Ph.D. student in leadership communication, Kansas State University
M.S. in human resources administration, Central Michigan University
B.S. in psychology, Kansas State University
Graduate certificate in conflict resolution, Kansas State University
More about me
The most energizing thing to me is to be a loving and supportive parent, friend and leader.