Lindsey Hamner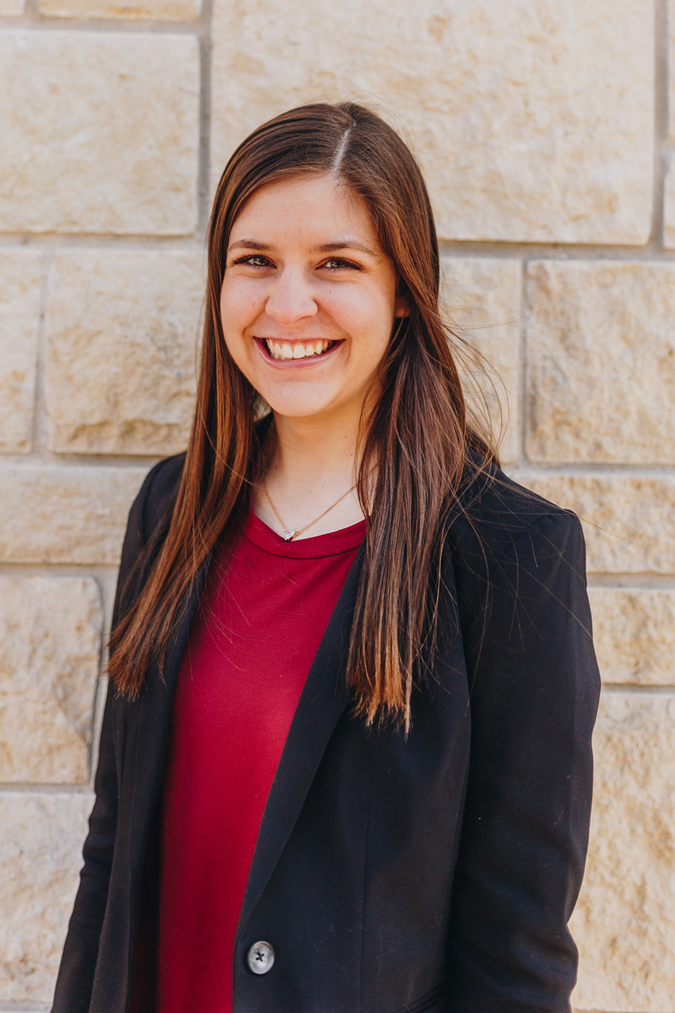 Graduate assistant
ldhamner@ksu.edu
Includer | Developer | Woo | Positivity | Empathy
Campus office: 211 Leadership Studies Building
Responsibilities
I love how students are at the center of everything we do. I am excited for the opportunity to engage students in service opportunities throughout the Manhattan community and to continue stewarding our relationships with community organizations. Working with and developing alongside the next generation of nonprofit leaders, volunteers and board members also gives me energy and great hope for the future.
Coordinate HandsOn Kansas State program
Assist in coordinating the nonprofit certificate program through advising, programming, alumni relations and teaching
Professional expertise
Volunteer management
Grant writing
Service learning
Community partnerships
Grant awards
Konza United Way
Sodexo Stop Hunger Foundation
Dow Center for Multicultural and Community Studies
Awards
Nonprofit Leadership Outstanding Graduating Senior Award, Staley School, 2019
College of Human Ecology Senior Award for Outstanding Student Engagement, 2019
Education
M.P.A. student, Kansas State University
B.S. in family studies and human services, Kansas State University
More about me
Four out of my five strengths are in the relationship building category, so meeting new people excites me! I love any opportunity to connect with friends and family over a delicious meal, warm cup of coffee or ice cream cone. Which reminds me, I am a firm believer in the fact that is never too cold for ice cream.