Governor John Carlin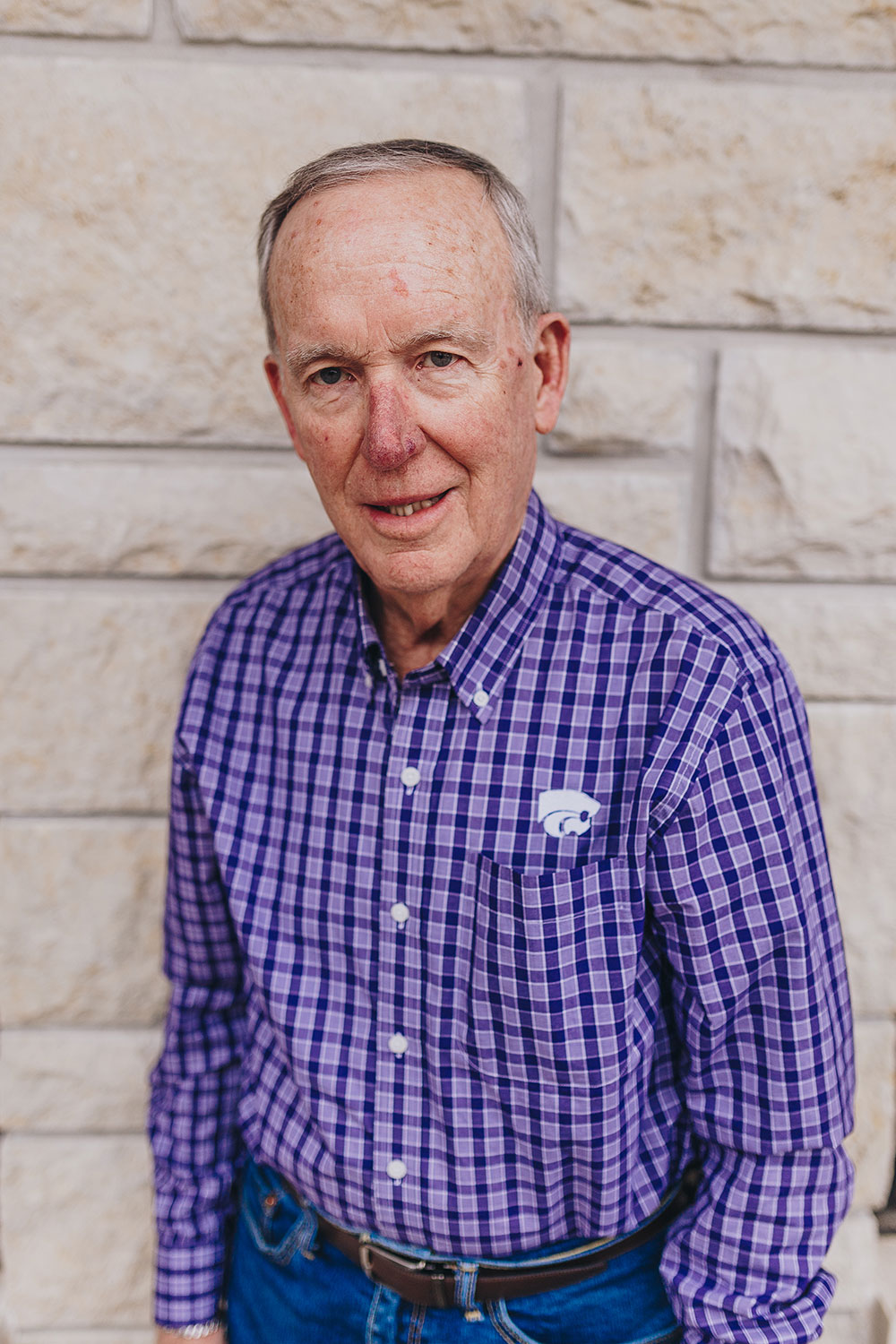 Visiting professor, executive-in-residence
jwcarlin@ksu.edu, View my resume
Learner | Achiever | Arranger | Responsibility | Connectedness
Campus office: 206 Leadership Studies Building
Teaching
One of my greatest passions is helping students prepare to be the change agents that our world needs. I have worked with undergraduate and graduate students to support their development in the areas of public service, practical politics and civic leadership. I am thrilled to be a part of the Staley School, particularly at a time with so much need for leadership and opportunities to succeed.
Current roles
Lecturer throughout Staley School courses
Mentor to students interested in public service and civic engagement
Professional expertise
A commitment to our communities has been the common thread of my work. More recently, I have worked with the Governors Fiscal Leadership Council and the Global Agricultural Development Initiative Advisory Group. I have also served as Chairman of the Kansas Bioscience Authority, Archivist of the United States, two terms as the Governor of Kansas and was the Speaker of the House in the Kansas House of Representatives.
Public service
Civic engagement
State and local government
Agricultural policy
Awards
Citation for Distinguished Statesmanship, Native Sons and Daughters of Kansas, 2008
Honorary Doctorate of Laws, Bethany College, 2007
Madison Freedom of Award, "Upholding and Preserving the US Constitution through Education," 2005
National Merit Award for Technology Excellence in Government, 2004
Honorary Doctorate of Laws, Kansas State University, 1986
Education
B.S. in dairy science, Kansas State University
More about me
At an early age, I learned from my father, "If you see opportunities to help, you help." I took that message to heart. From my roots in agriculture managing our family farming operations, many years spent in public office and even a stint as a volunteer firefighter, I have worked to energize others around one idea: civic engagement is crucial to the well-being of our communities.