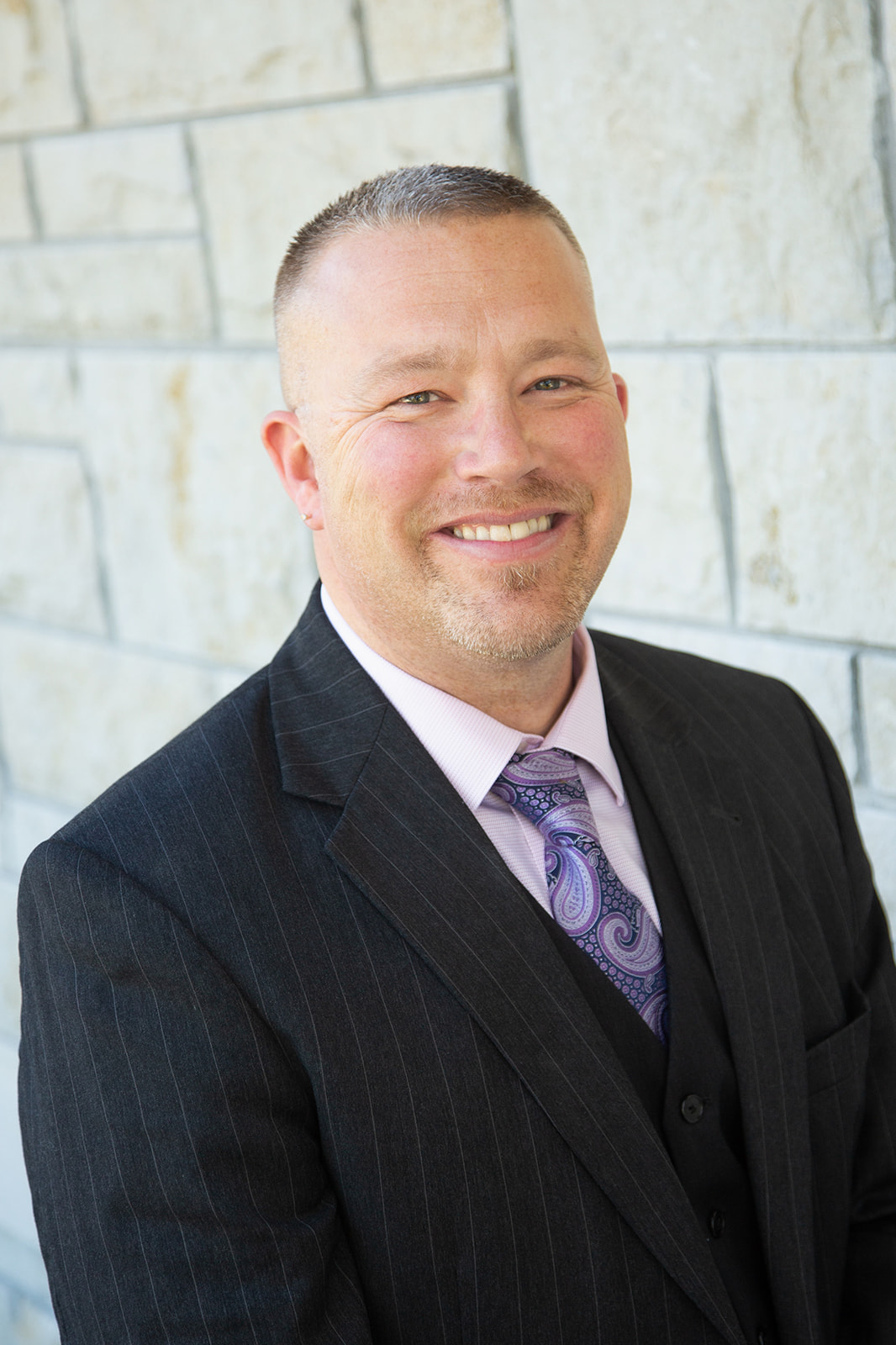 James (Jay) F. Byland, Ph.D.
Assistant professor, View my resume
jamesfbyland@ksu.edu
Context | Harmony | Learner | Intellection | Analytical
Campus office: 254 Leadership Studies Building
Teaching
Sports and leadership go hand in hand and through that lens of athletics, we can certainly learn more about how to exercise leadership beyond the arena of play. I am of a student-first mentality and value all students' voices. Having a democratic and inclusive classroom that recognizes and values diversity is paramount in my approach.
My teaching methods include lecture, seminar, videos, professional interactions, small group work and cooperative learning in an engaging environment. Meeting students where they are in their academic journey and assisting them during their time here at K-State is so very exciting and invigorating! Learning is a two-way street and I certainly learn a great deal from the students with whom I interact.
Current courses
LEAD 195: Leadership in Sports CAT Community
LEAD 212: Introduction to Leadership Concepts