Andrea Luke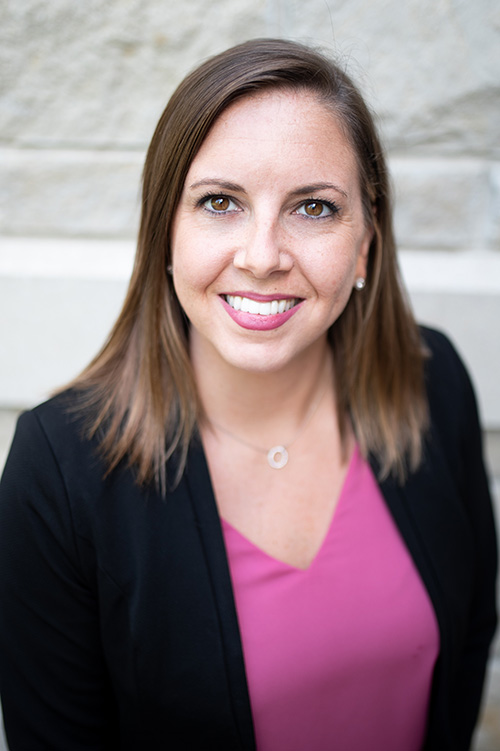 Program manager
aluke@ksu.edu | View my resume
Communication | Achiever | Woo | Relator | Arranger
Campus office: 259 Leadership Studies Building
Responsibilities
I have the opportunity each day to create processes and procedures that help us invest in our most important stakeholders – our faculty, staff and students. My work focuses on increasing organizational effectiveness and integrating a positive, supportive work culture in all that we do.
Direct operations, including human capital and financial functions
Oversee fund development efforts
Serve as building manager
Plan and implement school-sponsored events
Professional expertise
Operations management
Organizational effectiveness
Sales and marketing strategy
Education
M.B.A. student, Kansas State University
B.A. in business administration, Illinois Wesleyan University
More about me
I moved to Manhattan in 2018 from northern Illinois with my family – husband, Eric and two children, Gavin and Emily. We have enjoyed the weather (far less snow and fewer below-zero-degree days), the abundance of outdoor activities available, and the exceptionally welcoming communities at K-State and throughout the city. Prior to the Staley School, I served as the sales and marketing director for a senior living community in Rockford, Illinois.