Amanda Cebula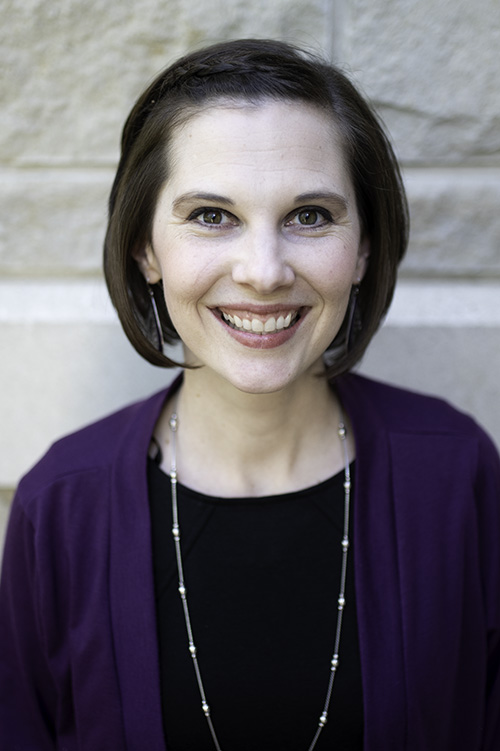 Instructor
acebula@ksu.edu
Communication | Strategic | Responsibility | Achiever | Futuristic
Campus office: 216 Leadership Studies Building
Teaching
I love helping students discover what they care about and how they can make a difference, not just after college, but right now. I am also an advocate for taking care of yourself and enjoy working with individuals to figure out what that looks like for them, which ultimately frees up their energy to engage in exercising leadership.
Current courses
LEAD 212: Introduction to Leadership Concepts
LEAD 312: Peer Leader Practicum
LEAD 405: Leadership in Practice
Awards
Association of College and University Educators Fellow
Certified Organization Advisor, 2019
40 Under 40 Awardee, Wichita Business Journal, 2014
Organizations
Kansas Leadership Center Teaching Associate
K-State Department of Communication Studies Advisory Council member
Responsibilities
Faculty advisor for Mortar Board Senior Honor Society
Publications
Education
M.A. in management and leadership, Webster University
B.S. in communication studies, Kansas State University
More about me
I love spending time with my family on our farm even though I'm a former city girl. I also enjoy playing the piano, singing, reading and crafting or creating art. Basically, anything that can engage the creative side of my brain!