Nabeeha Kazi Hutchins
2013 Recipient: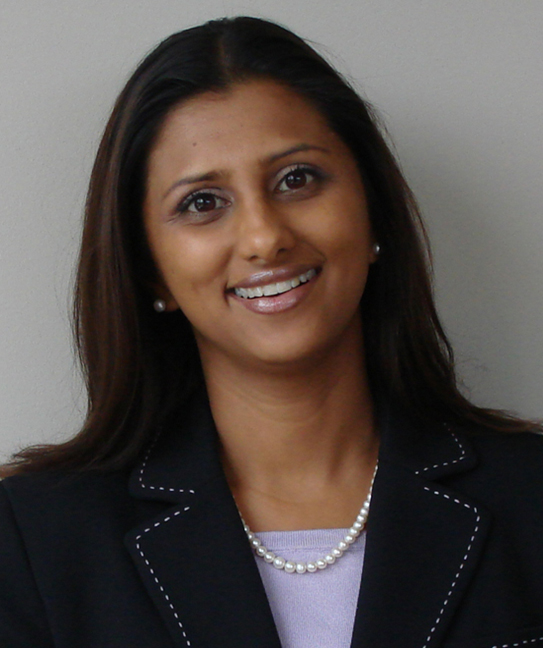 Nabeeha Kazi Hutchins is Managing Director of Humanitas Global Development (HGD), a Washington, D.C., based international development agency. Prior to HGD, Nabeeha served as Senior Vice President and Partner at global communications firm, Fleishman-Hillard. She directed the public health practice and formed the firm's international development practice of 90+ members, FH Global Aid. In 2003 she joined the William Jefferson Clinton Foundation's HIV/AIDS Initiative as the on-site lead in the Dominican Republic to develop the country's HIV/AIDS plan. She also supported national plan development and roll-out in Haiti, Rwanda, and South Africa.
Additional professional experience includes working at International Maize and Wheat Improvement Center (CIMMYT) in Mexico, serving as co-lead for the Romania team on a special project for UNICEF involving anti-child trafficking initiatives, and working as a consultant for the EastWest Institute. Nabeeha serves on the boards of FINCA International, Alfred Friendly Foundation, and United Neighborhood Centers of America, is a member of the American Public Health Association, and a board committee member of the New York Academy of Sciences.
At the age of 29, Nabeeha was selected as one of the most influential and accomplished leaders in Kansas City under the age of 40. In 2006, she was honored at the National Press Club as one of the "15 Stars to Watch" in the communications and advocacy field, and was selected in 2007 as the Asian American Professional of the Year by the Asian American Chamber of Commerce. Nabeeha is a 1996 graduate of Kansas State University. She has dual master's degrees in public health and international affairs from Columbia University in New York City.