Employment Opportunities
Mentors are paid staff members of the KAWSE office who serve as group leaders at our GROW and EXCITE (middle and high school student) workshops. Mentors are responsible for chaperoning a group of students, usually 10-12 at a time, to a schedule of activities set out for them when they sign up for one of our workshops. Additionally, mentors are responsible for facilitating activities, such as icebreakers and time-filler games, between scheduled events. Mentors are paid hourly and receive a free lunch at events.
GROW Saturday Workshop Mentors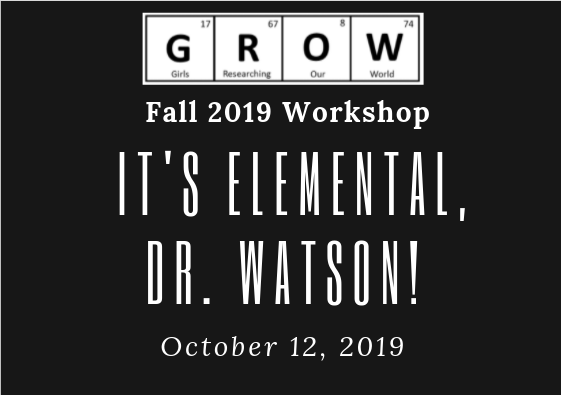 The Fall 2019 Saturday workshop is October 12, 2019. Mentors will be expected to work from 8:00 AM to approximately 4:00 PM. Pay is $8/hour. The application deadline is September 16, 2019. Interviews will be offered on a rolling basis depending upon participant enrollment numbers. We anticipate hiring between 8-10 mentors. More details are available on our position description.
To apply, please complete our online form.
Questions?
Please contact Morgan Greene, KAWSE Program Coordinator at kawse@ksu.edu or 532-6088 for additional information!