Women of Distinction Recognition Ceremony
The K-State Office for the Advancement of Science and Engineering, or KAWSE, hosts an annual Women of Distinction Recognition Ceremony every September. The ceremony recognizes K-State women faculty for academic achievements, such as earning tenure and promotion, being promoted to full professor, or winning a university-wide award.
SAVE THE DATE
Wednesday, October 6, 2021
K-State University, Alumni Center, Banquet Room, Manhattan Campus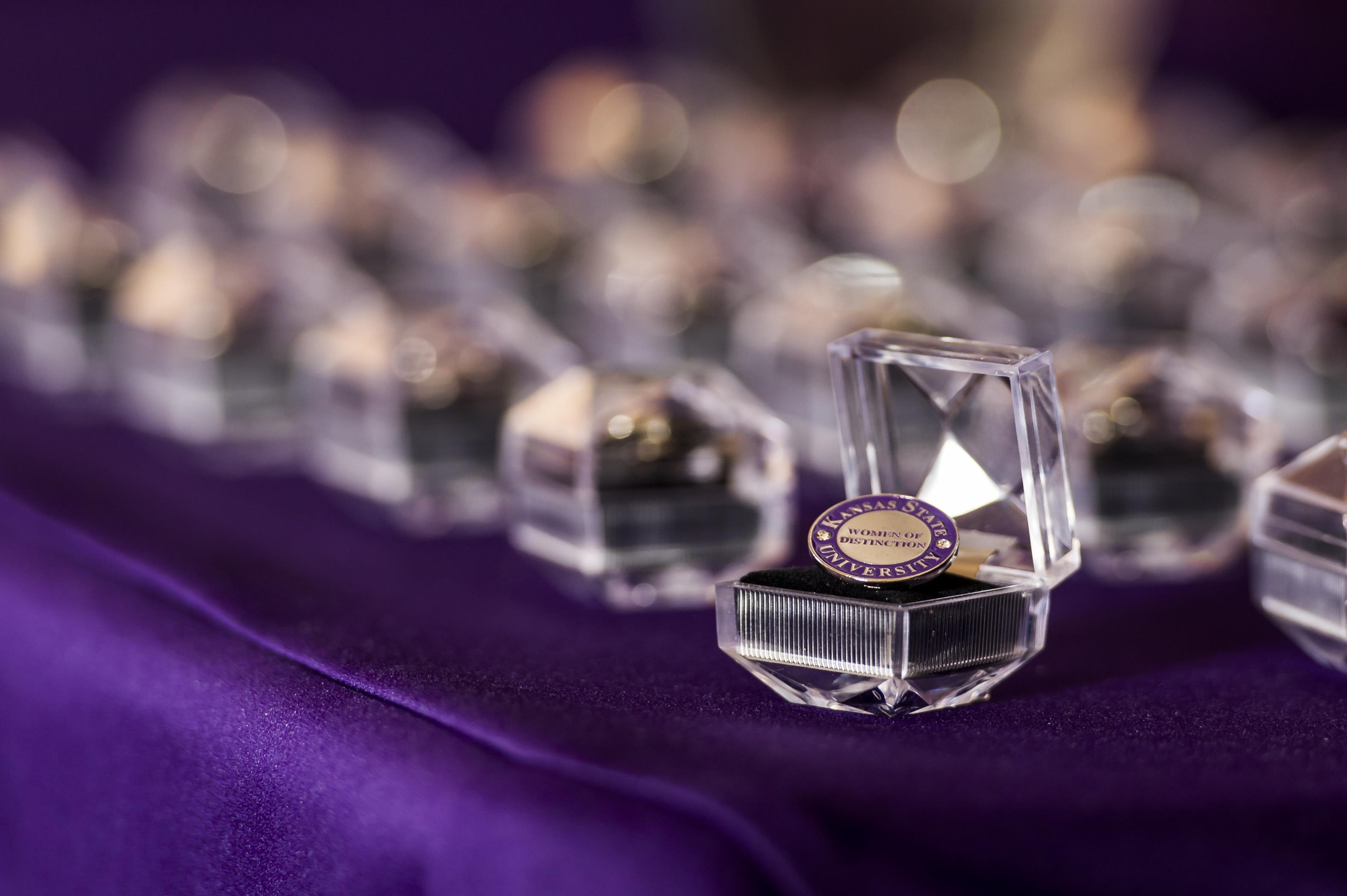 KAWSE will host a combined recognition ceremony for the 2019-2020 and 2020-2021 Awardees during the fall 2021 semester.
We hope you will join us in celebrating as we recognize K-State women faculty and staff!
Archives
2019
2018
2017
2016
2015
2014
2013
2012