Treaty of 1825
Below is the full text of the

Treaty of 1825: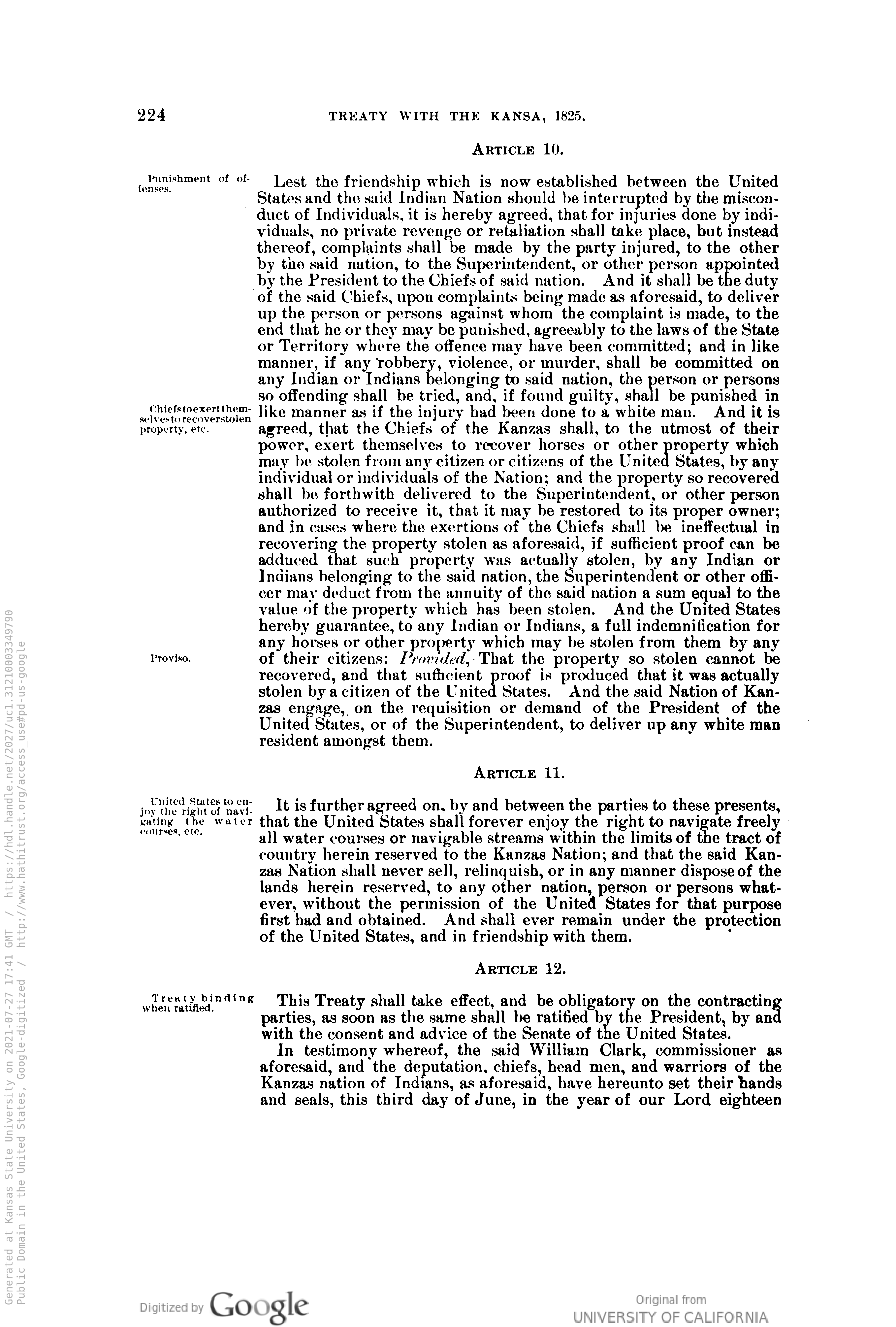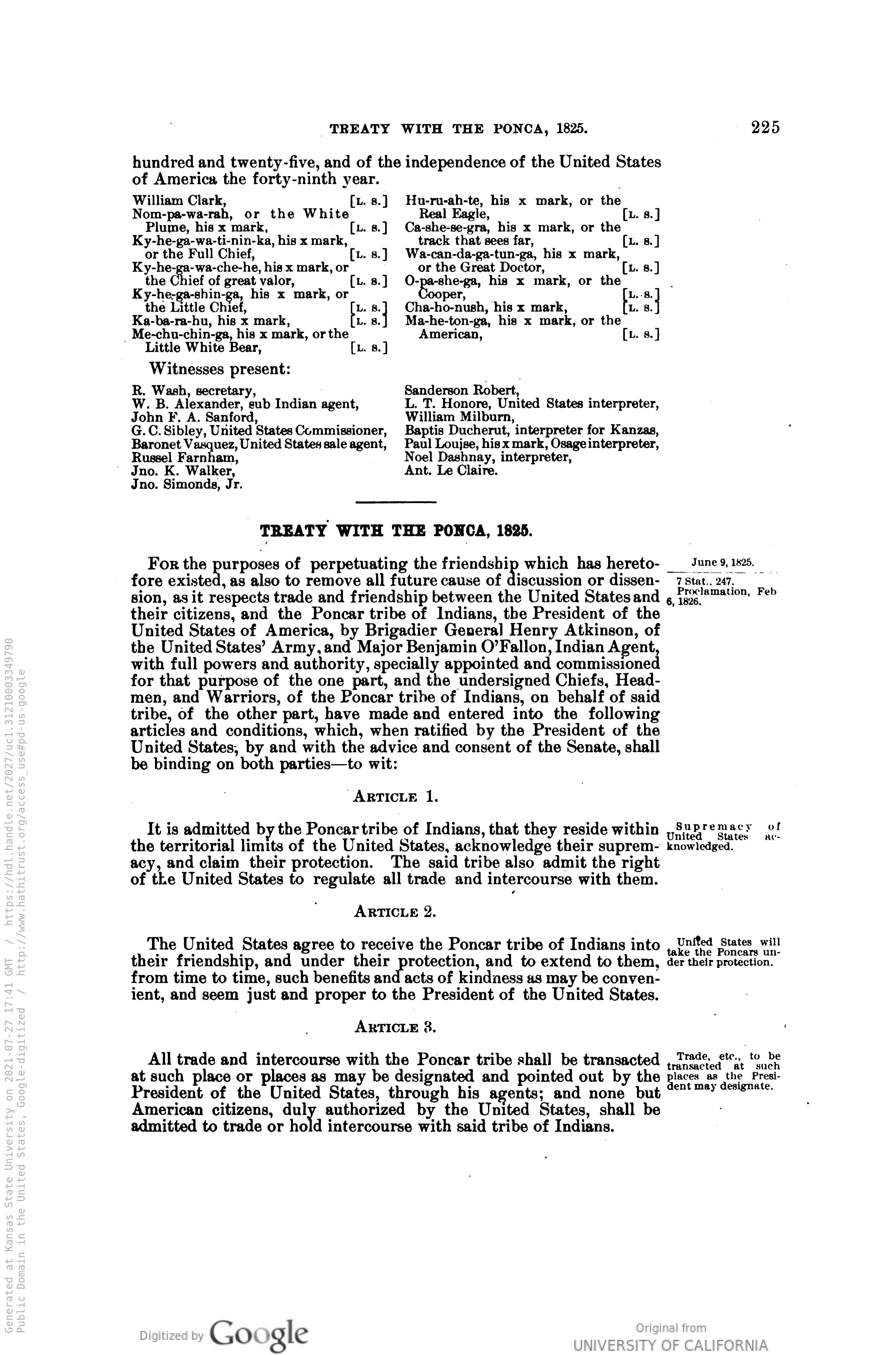 View full size text PDF: Treaty of 1825
Below are a few pages of the transcribed Treaty of 1825. These articles
will be annotated in the future: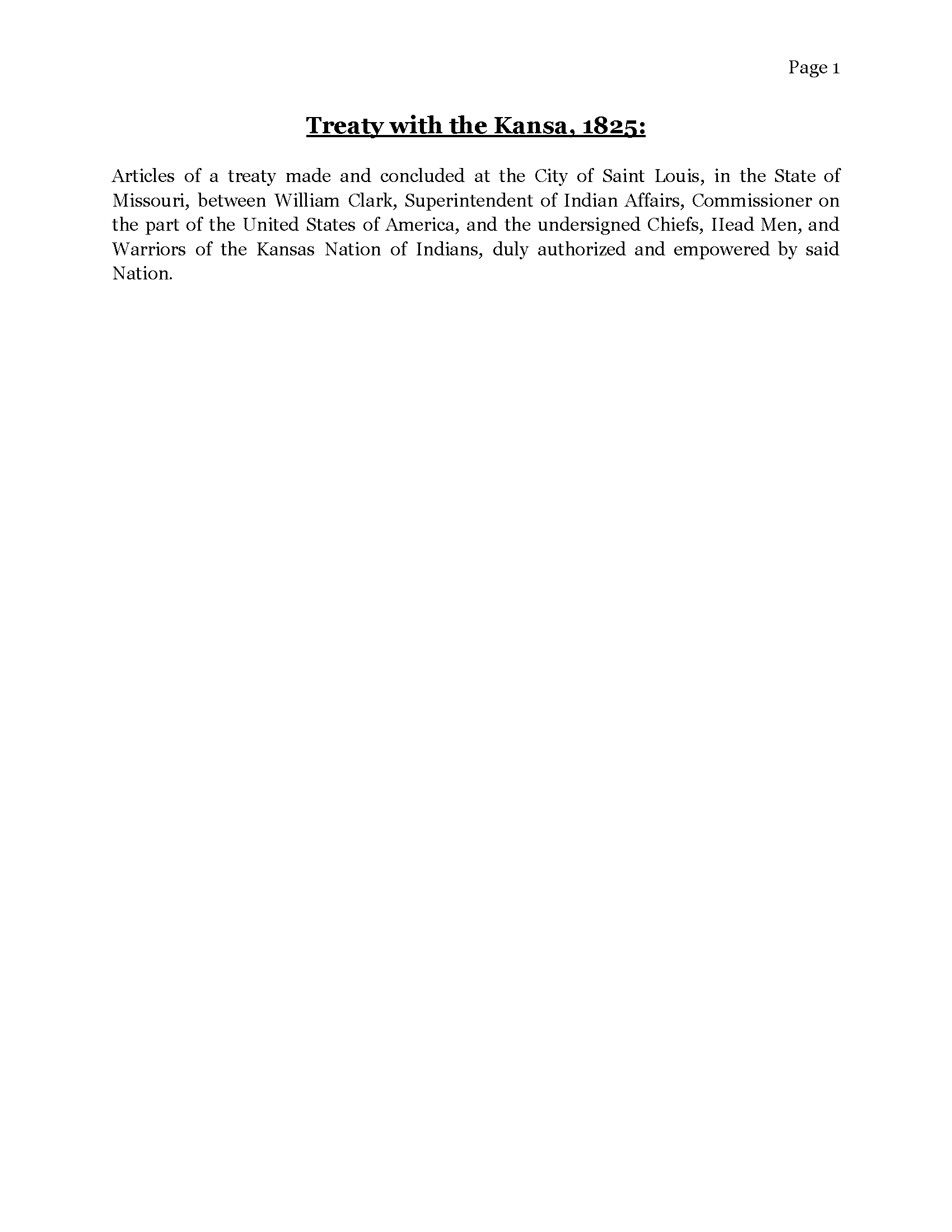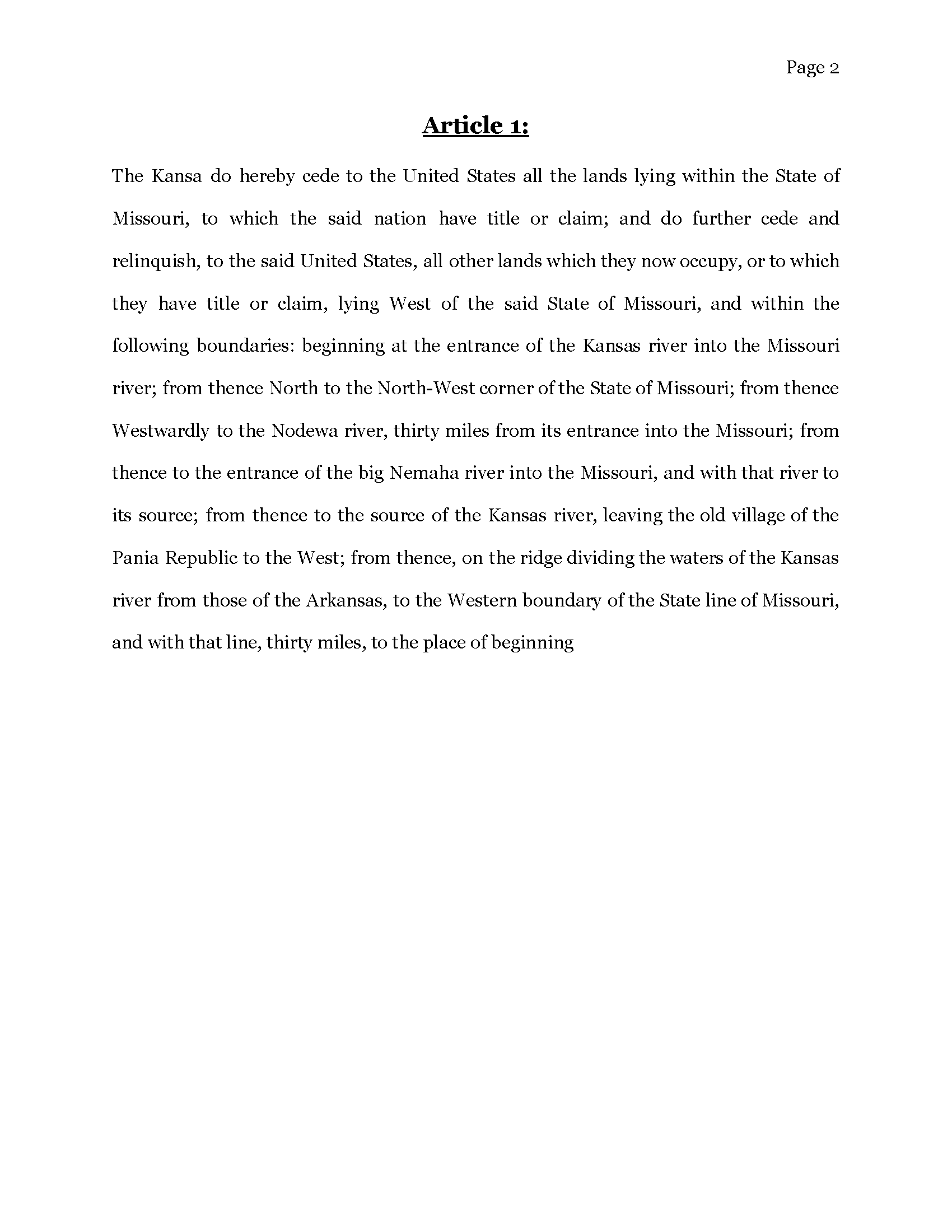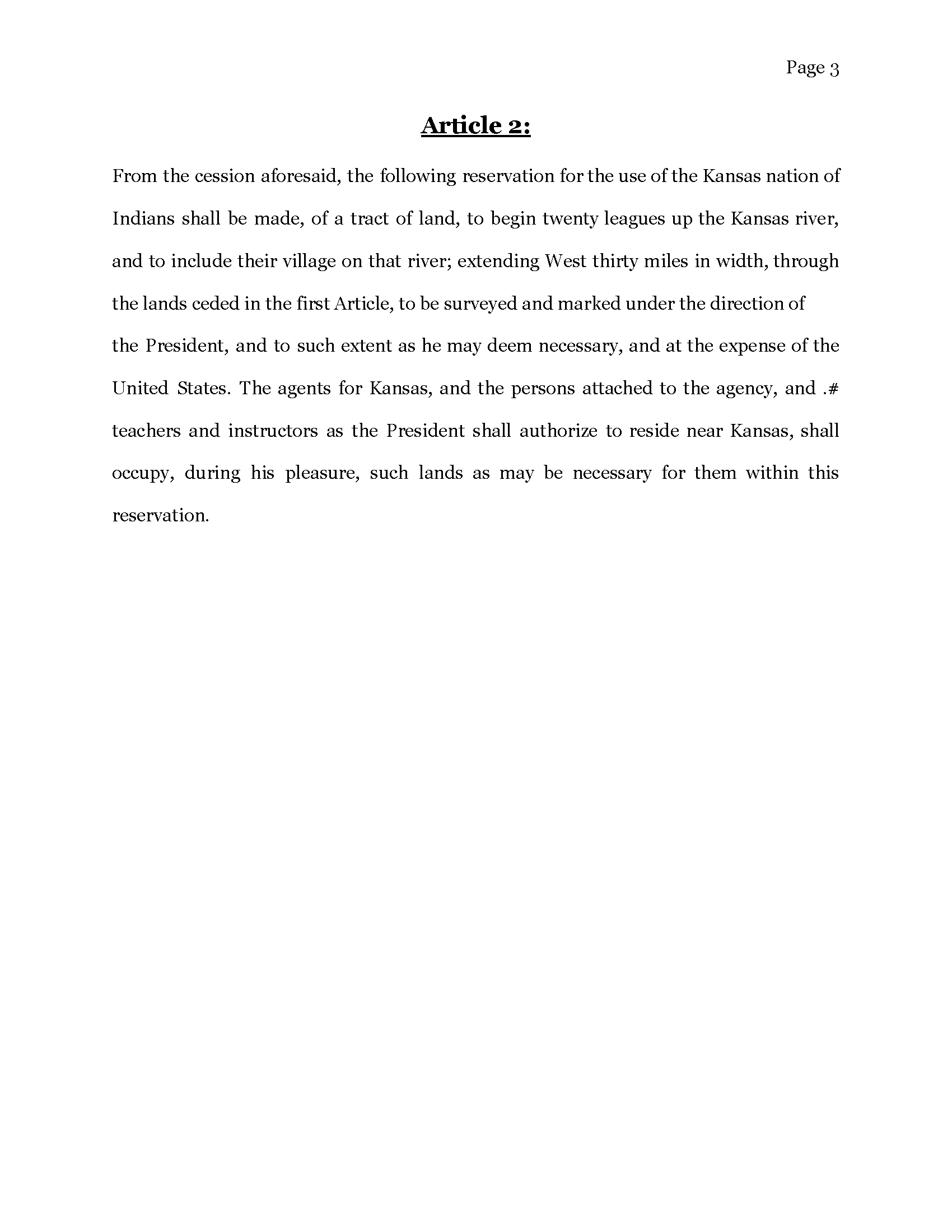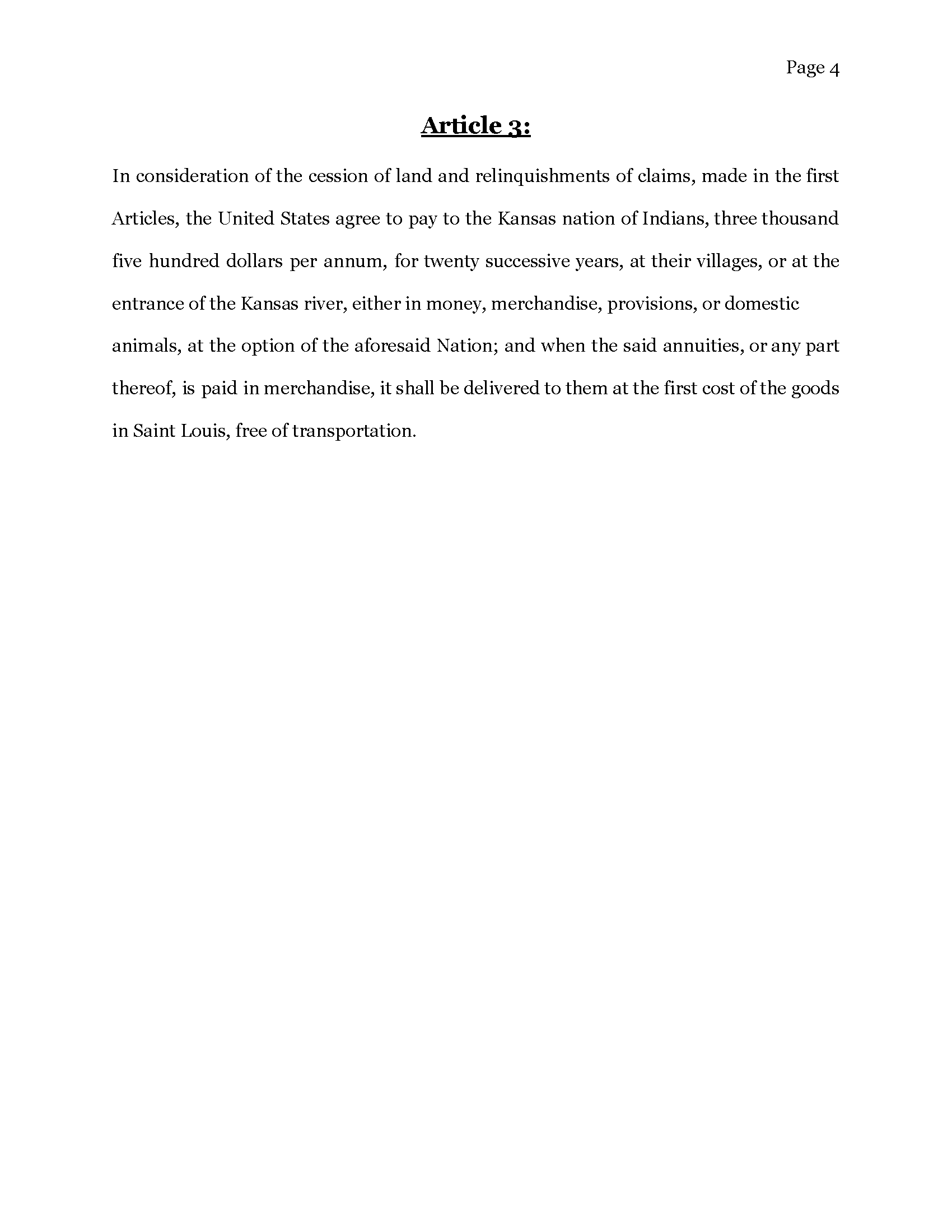 View entire PDF: Annotated Treaty of 1825
The following pages are a beta release of a larger project. Please stay tuned as we update these pages!


---

Funding for this program is provided by Humanities Kansas, a nonprofit cultural organization connecting communities with history, traditions, and ideas to strengthen civic life. The findings, conclusions, etc., are not necessarily those of HK or the National Endowment for the Humanities.