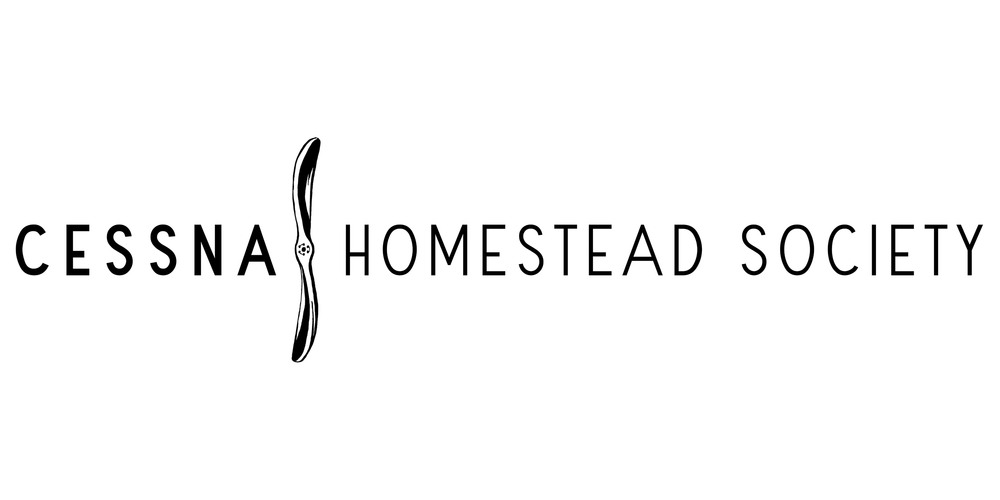 Clyde Vernon Cessna, American aircraft designer, aviator, and founder of the Cessna Aircraft Corporation made his home and, sometimes, his livelihood on a farm in rural Kingman County, Rago, Kansas in 1905.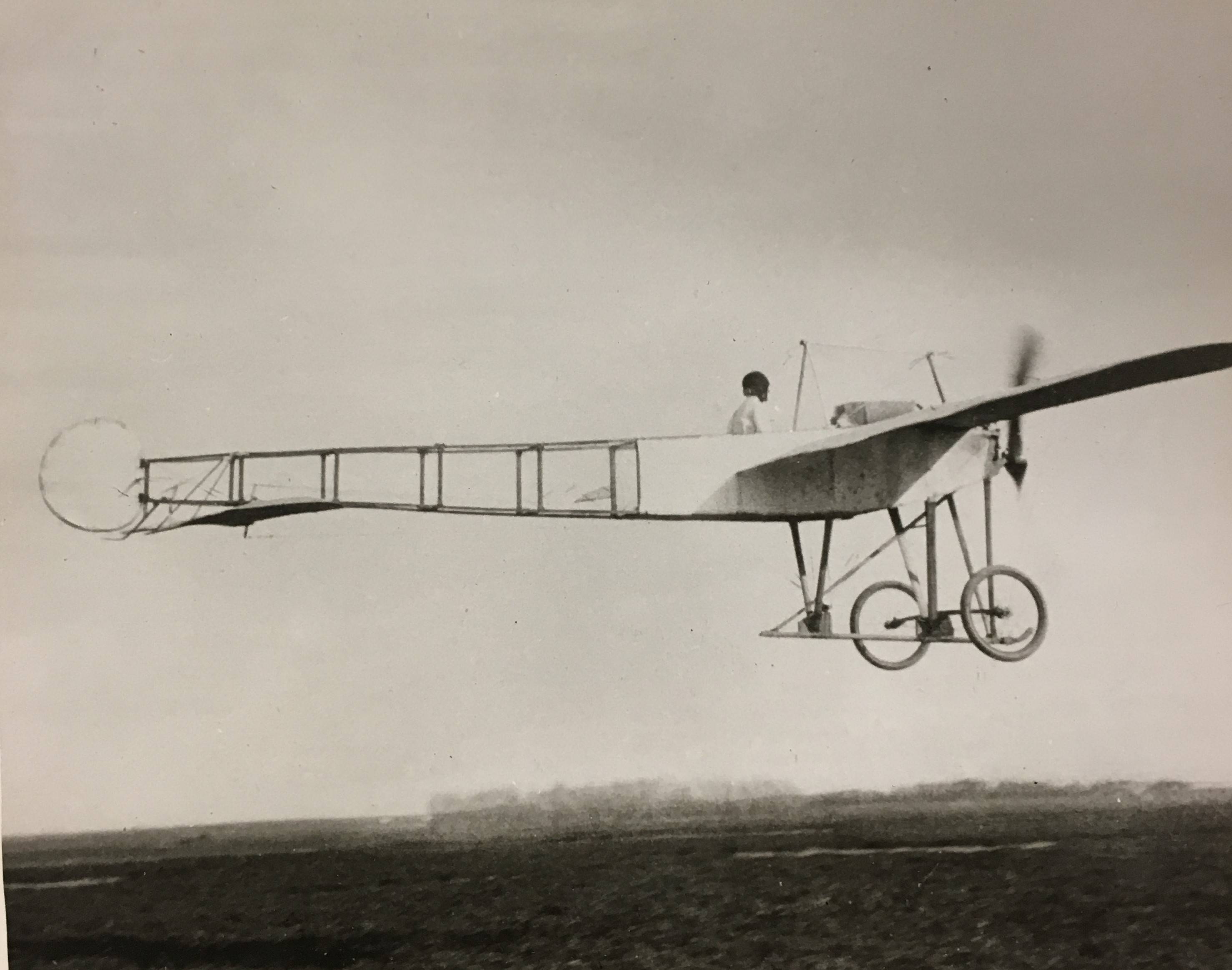 It was here in the workshop that his family lived above that Cessna created some of his early brilliant innovations. He designed new monoplanes from 1913 to 1916 in preparation for the exhibition flying seasons, often flying his creations at community events, holiday parties, and county fairs. His workshop is filled with items of aviation significance: tools, airplane fabric and spars. From such humble beginnings, Clyde Cessna would establish one of the nation's leading airplane manufacturers. The property on which Clyde Cessna made his home was a central part of Cessna's success and is an important piece of both aviation and Kansas history.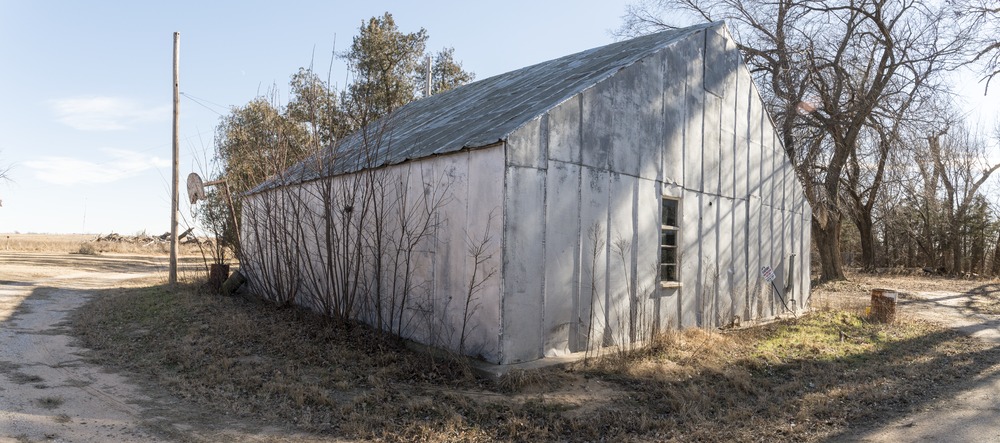 But, now the property-house, workshop, and barn-is in dire need of significant restoration. Purchasing the property and preserving the historic 40 acre homestead site is the aim of the Clyde Cessna Homestead Society.
The Chapman Center for Rural Studies is proud to be assisting the Clyde Cessna Homestead Society in preserving this piece of Kansas History and we need your help. Please visit our website to learn more about the legacy of Clyde Cessna and his innovations and consider a donation towards the $100,000 goal for purchasing the property. A giving link has been provided by the Kansas State University Foundation. Click here for more information about the Clyde Cessna Homestead's Vision.