Past IRG Recipients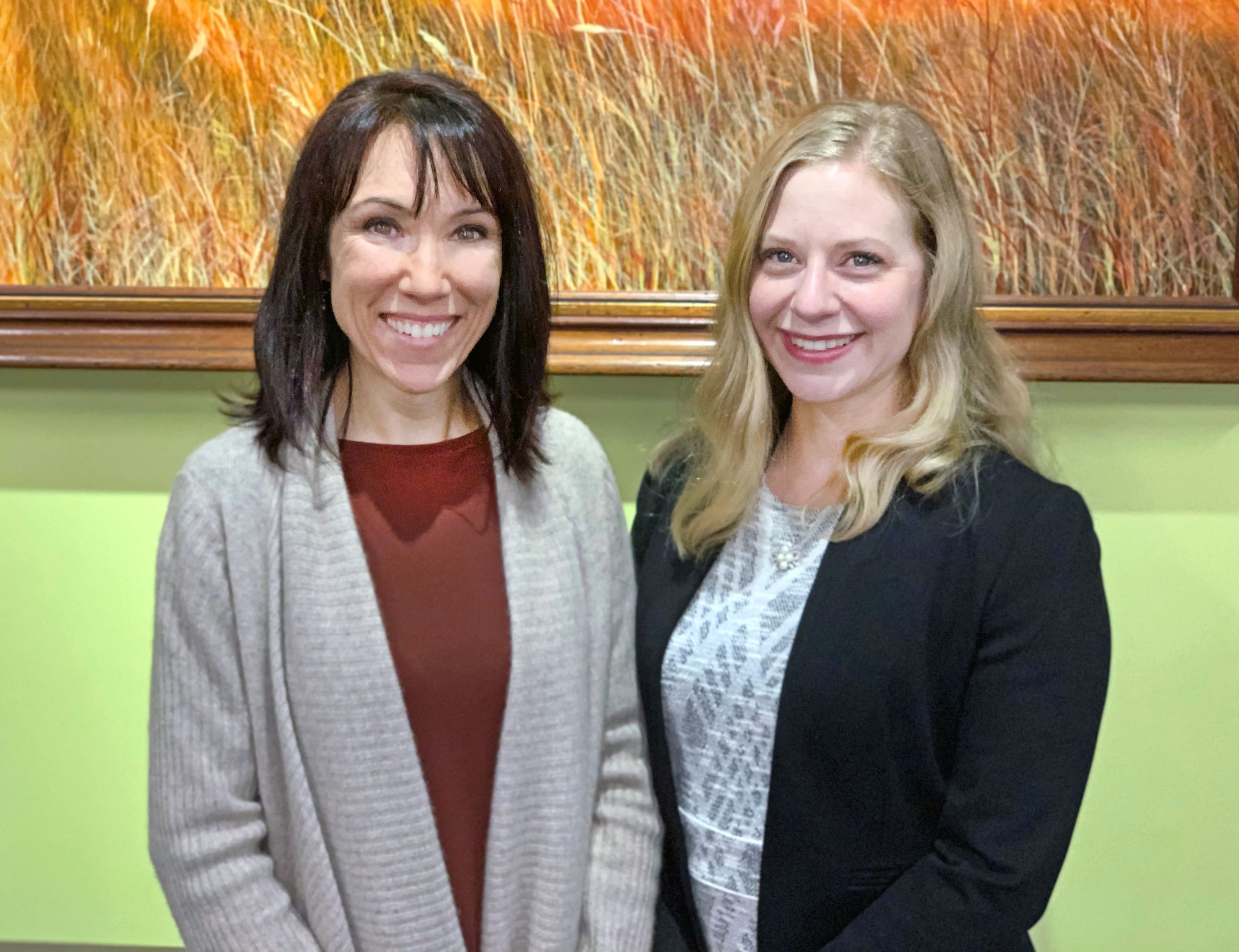 We're proud to introduce our Spring 2020 recipients, Mary Kohn (right) and Alisa Garni (left). The title of their project is Sharing Stories and Building Bonds: A Sociological and Linguistic Analysis of a "New Destination" Community.
The focus of their project is generational connections between language, identity, and experiences living in rural communities. Renewed rural immigration since the 1990s provides a crucial opportunity for social scientists to examine identity construction and immigrant incorporation in communities that have been battling depopulation.
Kohn and Garni received a stipend, laboratory and research space, and undergraduate research assistant, in addition to media and administrative support. This allows Kohn and Garni to discover, engage in, and build a greater and stronger pathway to the changing aspects of current rural life.
Catch up on the latest with their project by reading our blog post.
View our latest social media posts about their project.