Courses
The Fall 2022 schedule is published! Click above for the History courses we are planning for the Fall semester. Please keep in mind that these courses are tentative, and classrooms, instructors, and other course information can still change at any moment. For more information, please email our academic advisor, Kathy Lillich, at klillich@ksu.edu.
Enrollment for the Summer and Fall 2022 semesters begins for seniors and graduate students on March 21. Check out our summer options wtih the link below; or learn more from our course posters listed below!
Contact Kathy Lillich, Academic Advisor, for more information about course specifics.
New History major/double-major requirements (F21 and after): The History Department has updated the requirements for the major beginning in the Fall 2021. View the updated major and double-major requirements or contact Kathy Lillich for more information. If you are curious how a course you have taken meets the requirements, check out our updated Course Distribution page.
Need a Historical Perspectives course for K-State 8 or a general elective? Interested in history? With the help of your academic advisor, you can choose the perfect History course to satisfy your curiosity, or fill a hole in your course schedule!
See further instructions for enrollment advising appointments from Kathy Lillich, Academic Advisor for History and Political Science.
Interested in a History minor? Check out our History minor page for more information!
Summer 2022 Course Posters
HIST 200-ZA: Tiawan & The Major Powers (August Intersession)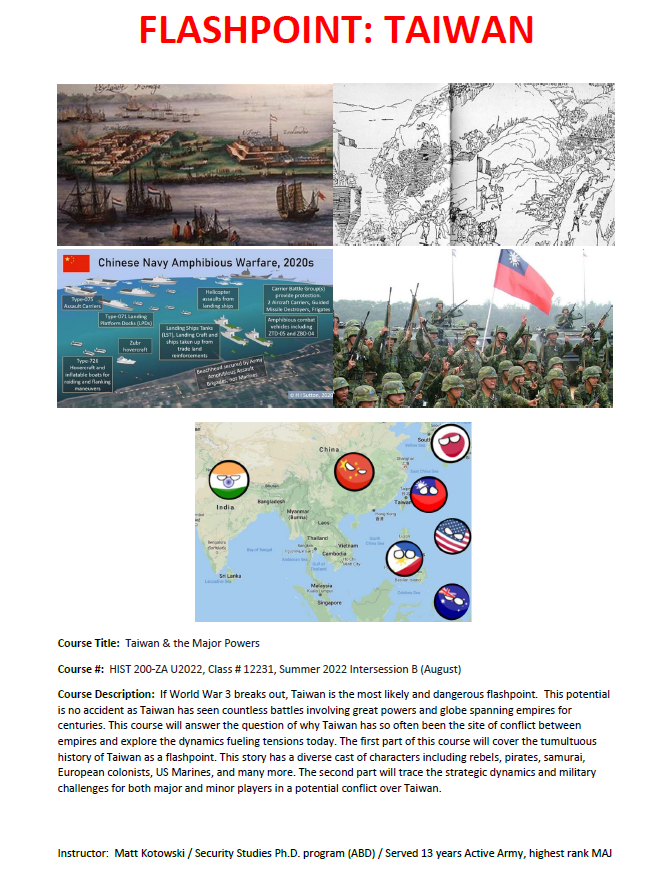 HIST 333-ZA: War & Conquest in Hispanic America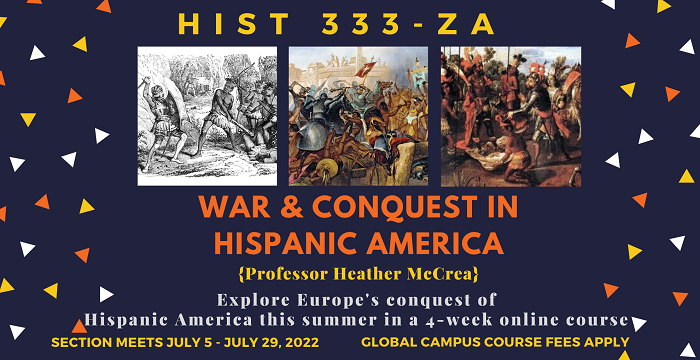 HIST 510: World War I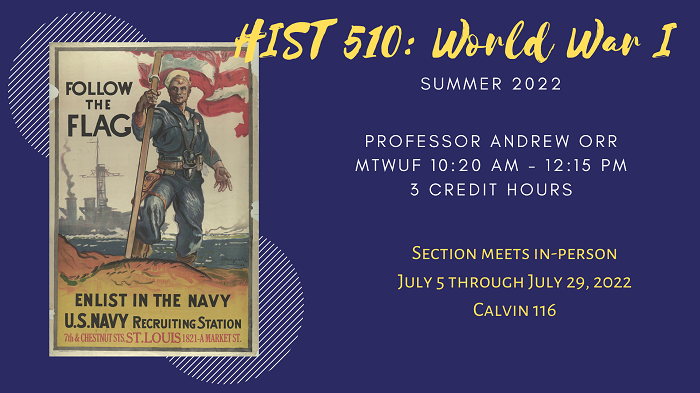 HIST 544-ZA: U.S. & World Affairs Since 1920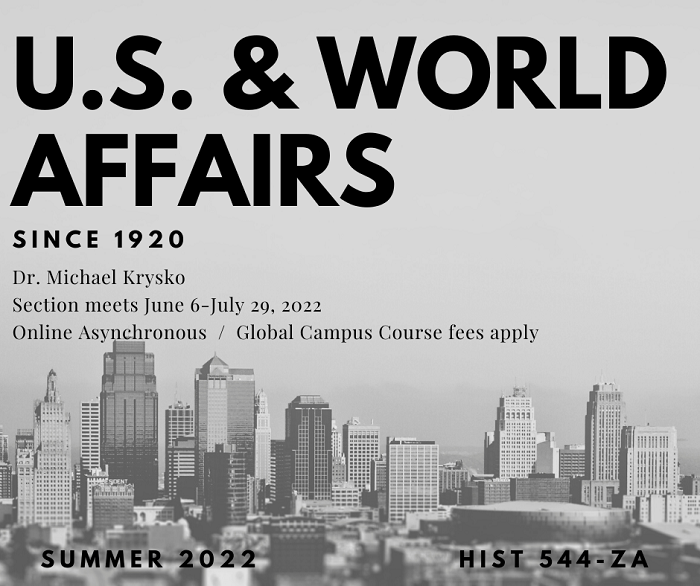 HIST 558-ZA: History of Kansas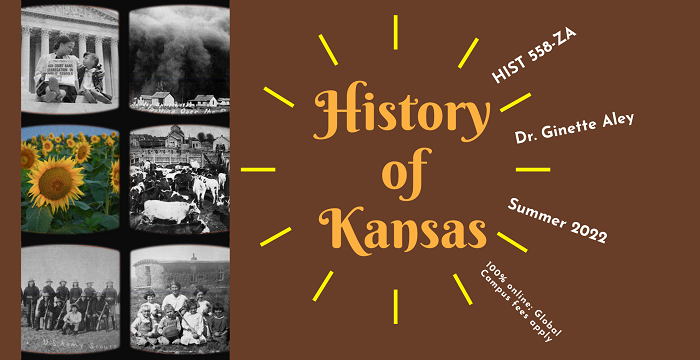 Fall 2022 Course Posters
HIST 102: Western Civilization II: Europe in the Modern World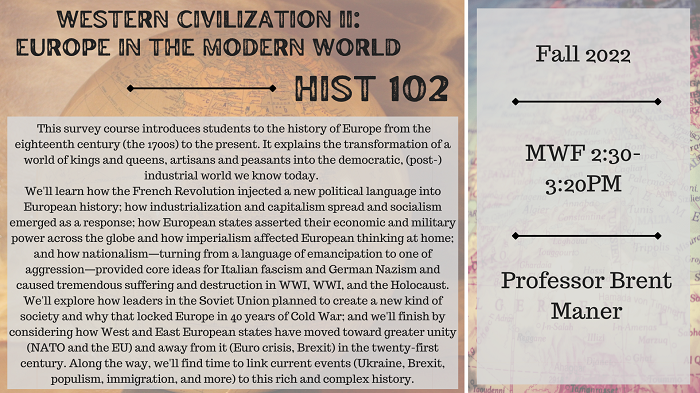 HIST 155: U.S. Military History Since 1775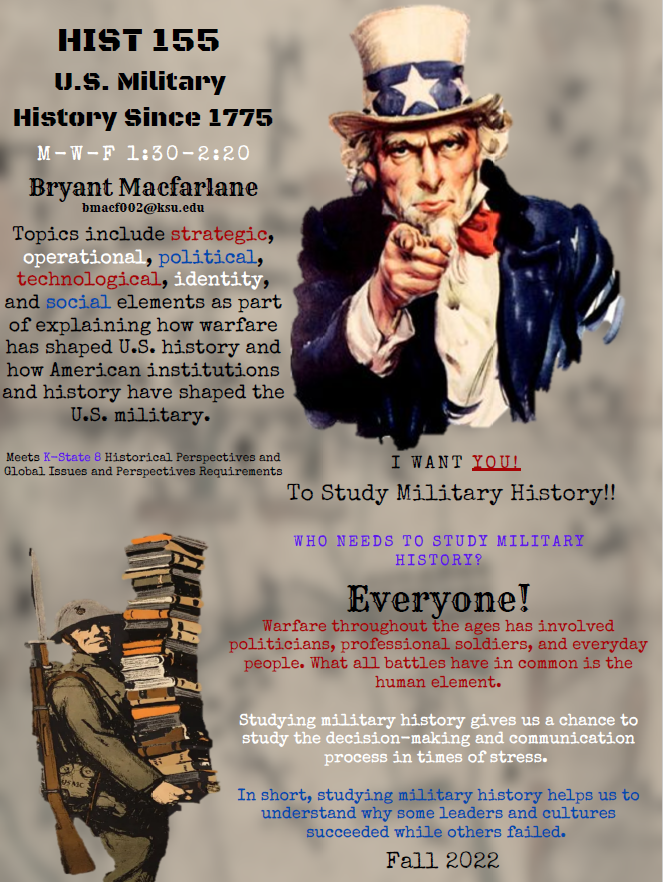 HIST 301-A: Topics in History: Napoleon At War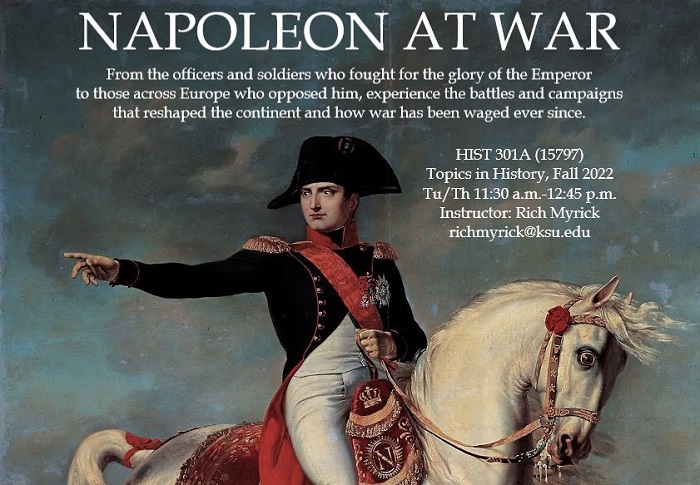 HIST 301-B: Topics in History: Cold War Cultures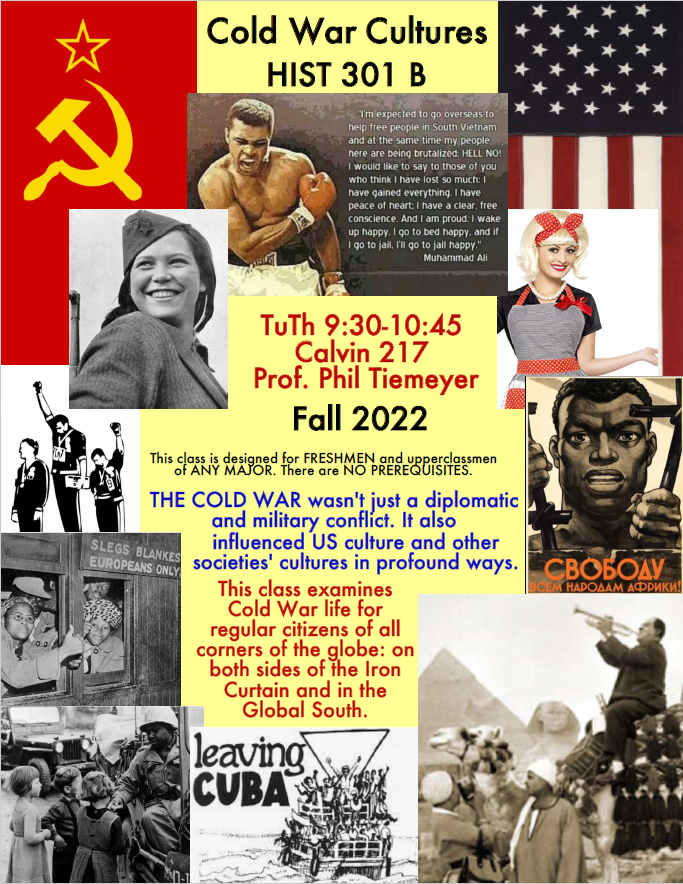 HIST 301-D: Topics in History: War & Empire in the 19th Century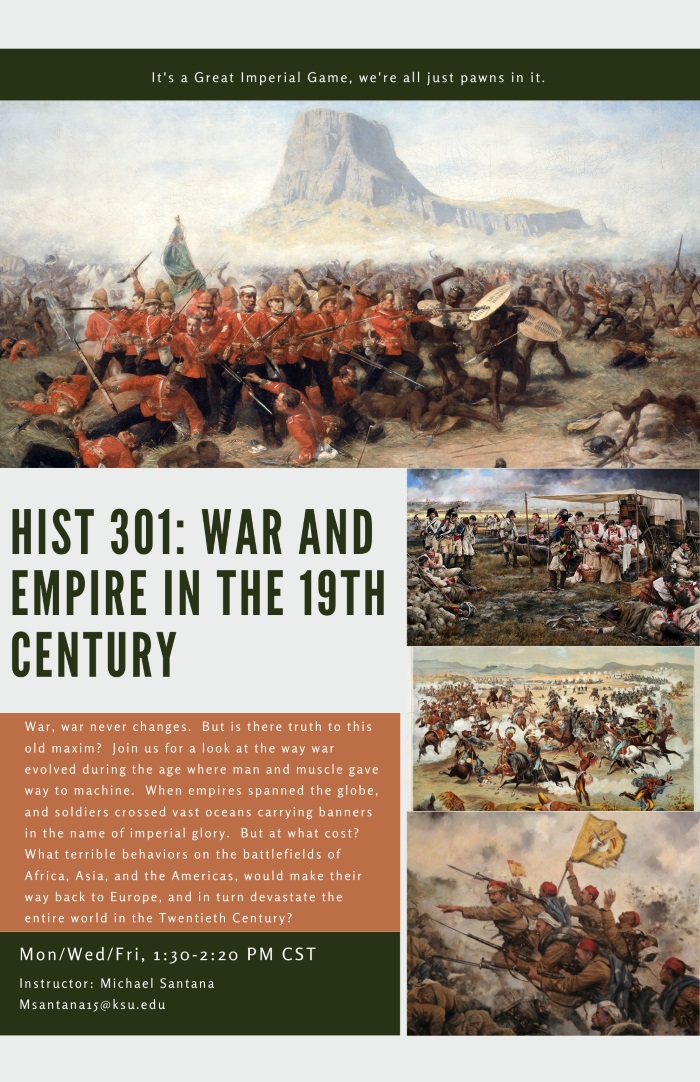 HIST 301-ZA: The American West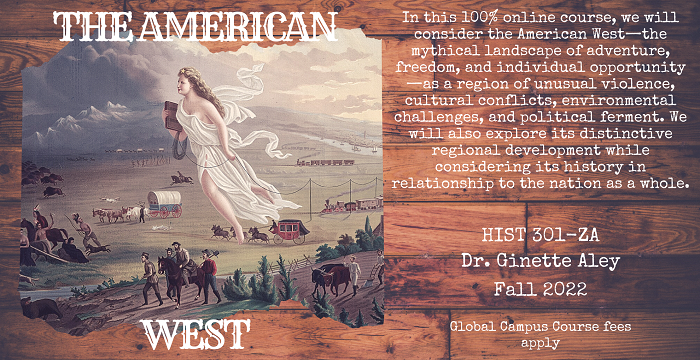 HIST 311: Race & U.S. Foreign Relations (please note time change, effective 03/22/22)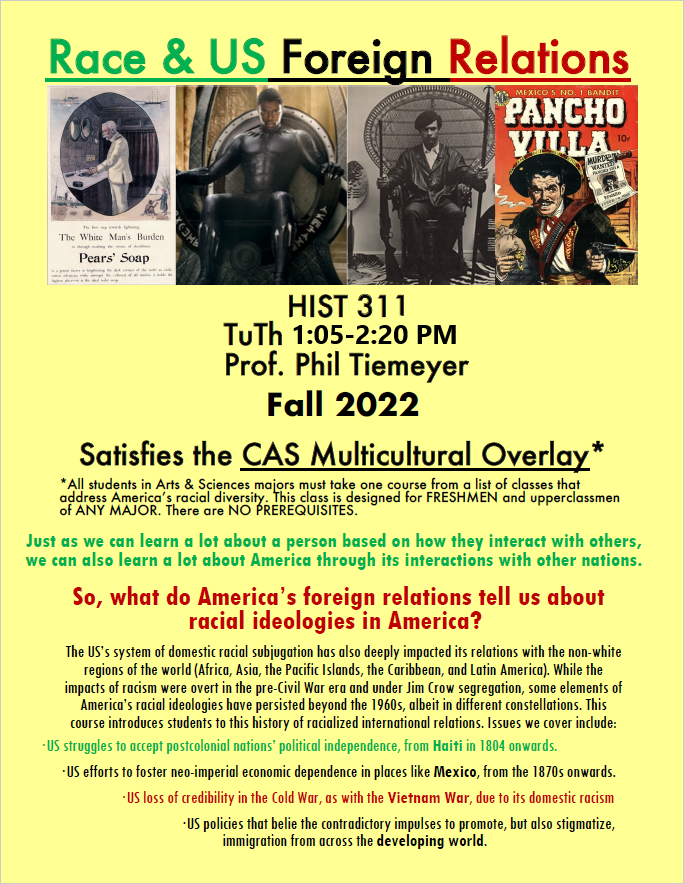 HIST 507: China Since 1644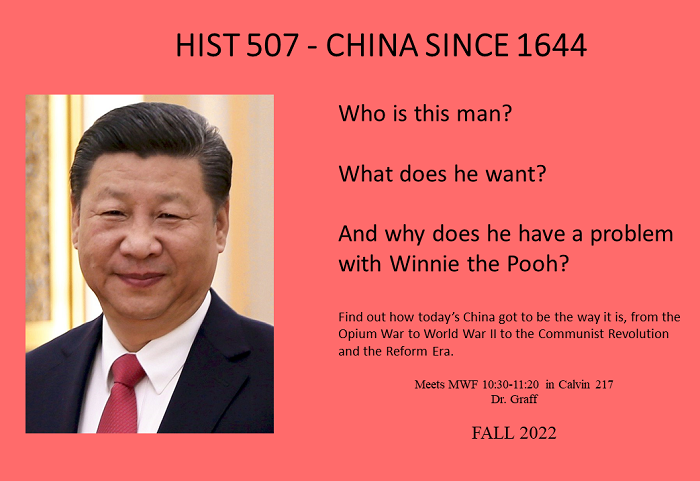 HIST 520: Death & Dying in History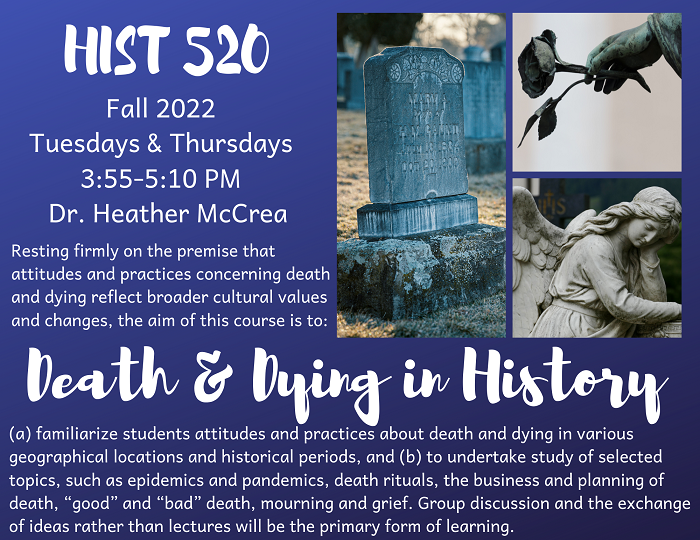 HIST 543: U.S. & World Affairs to 1920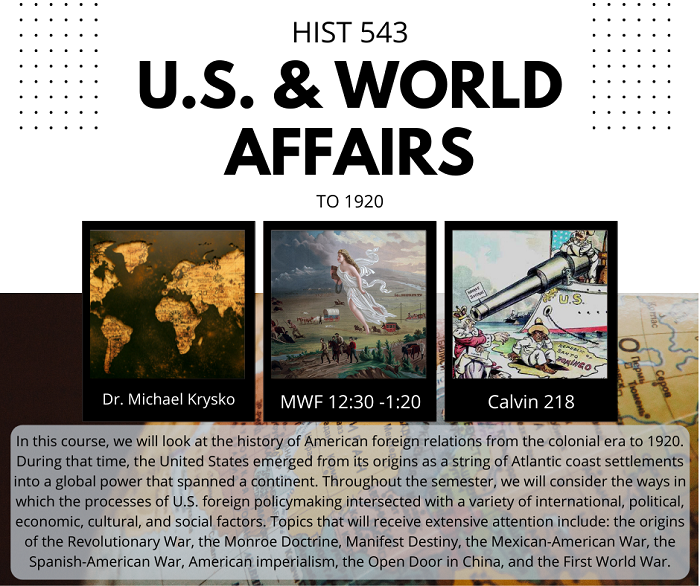 HIST 584: France and Its Empire since 1815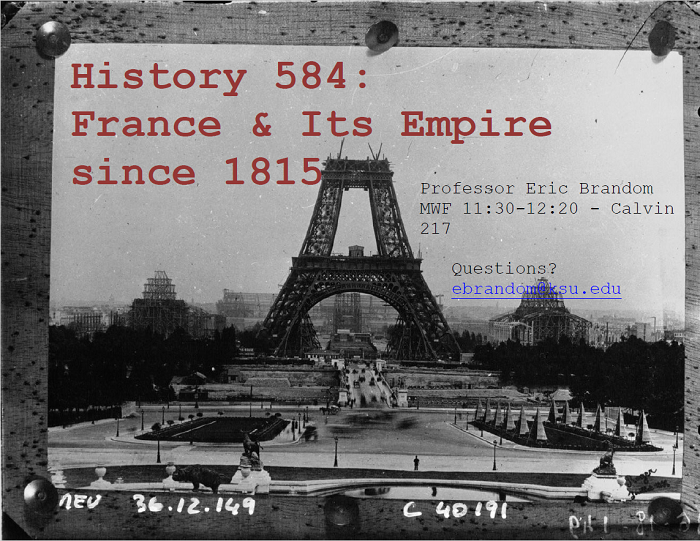 HIST 597-A: Christian Saints in the Middle Ages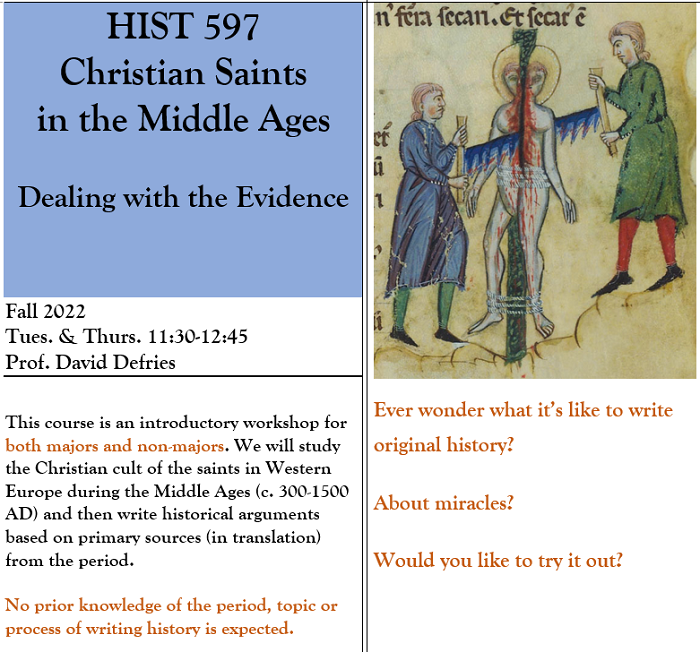 HIST 597-B: Nazis in the News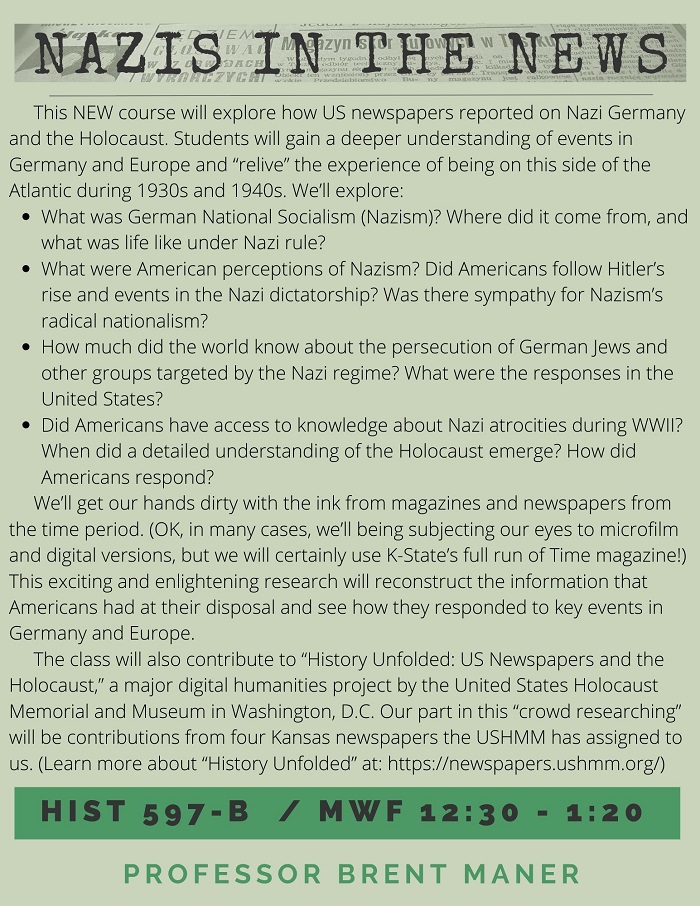 More will be added soon!