New Faculty Orientation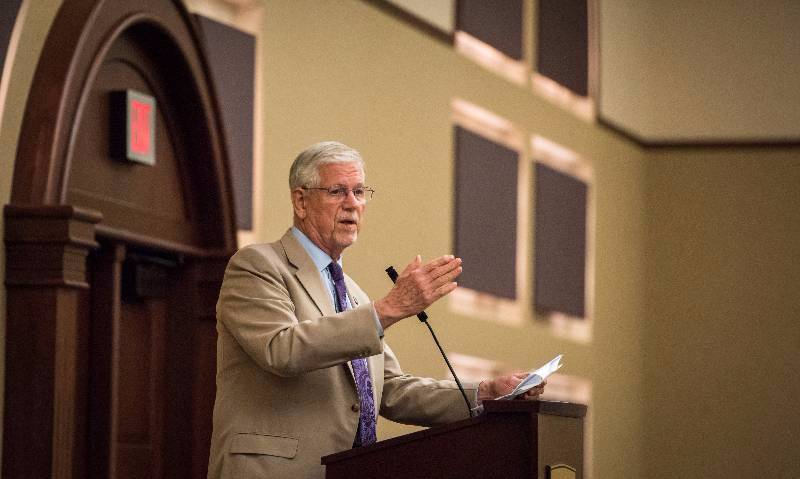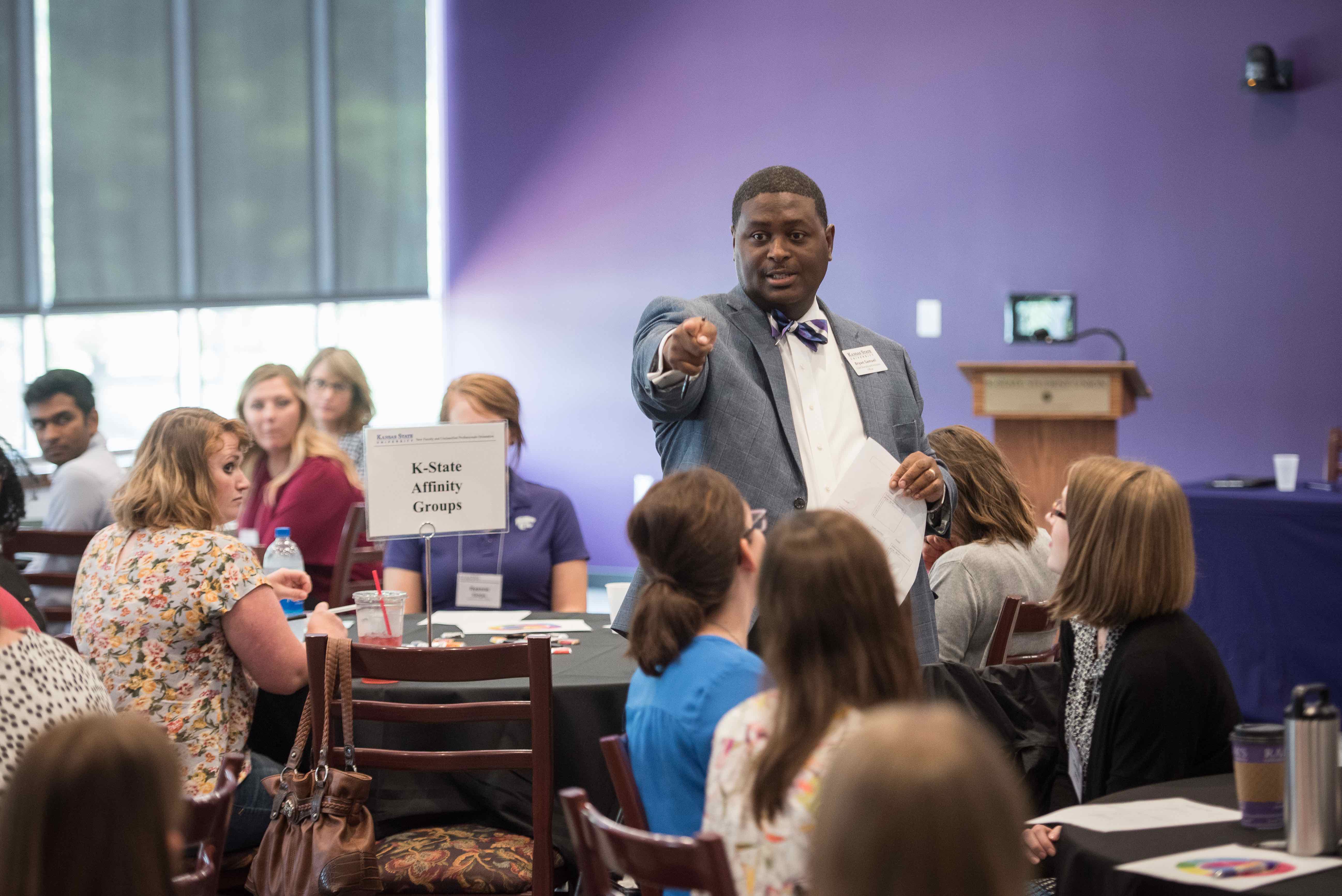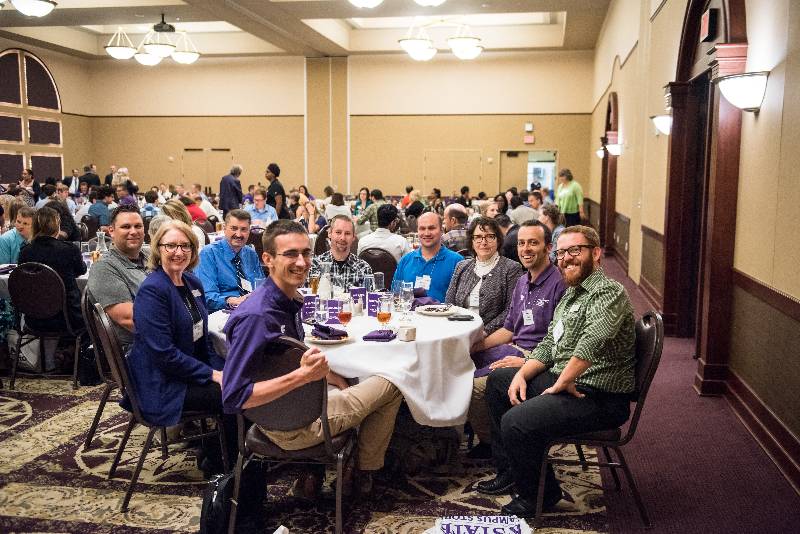 Human Capital Services partners with the Office of the Provost and many other departments around campus to coordinate an all-day orientation event for new faculty professionals at Kansas State University. This year's event was held on Tuesday, August 20, 2019.
Materials from the event can be found under the following links: Morning and Afternoon Informational Sessions.