Educational Programs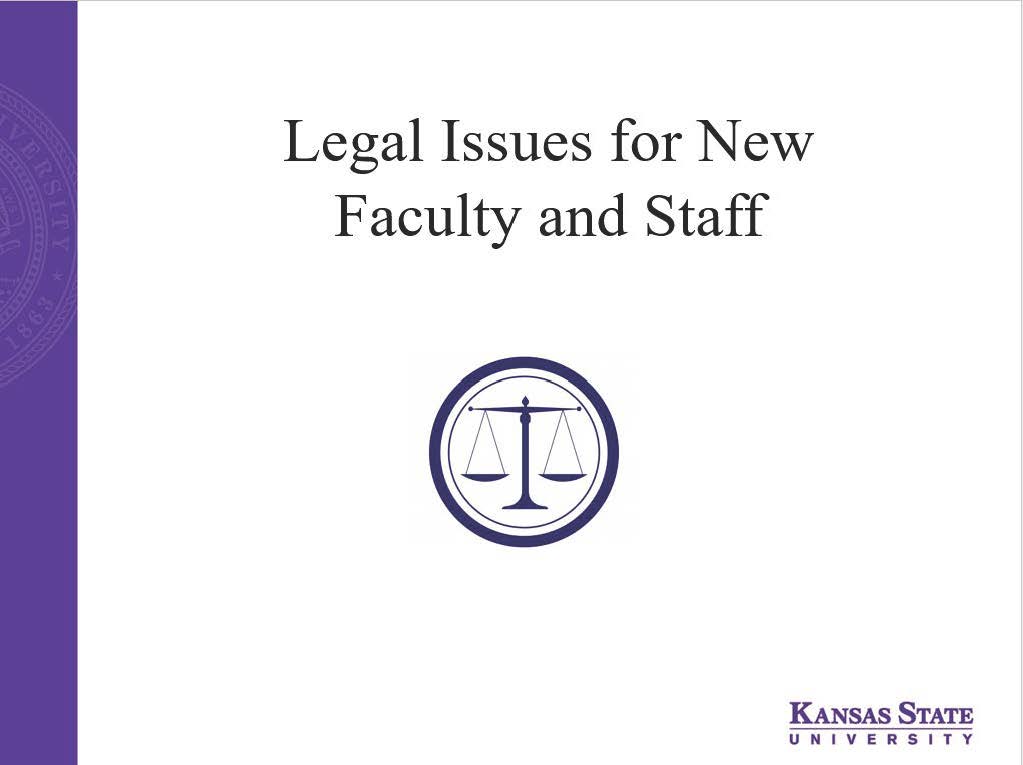 This online tutorial has been designed for all faculty and unclassified professionals who will be participating in the grievance process. It is also available to other interested members of the university community.
Open Meetings Guidance
These are guidelines for committees, boards of directors, and hearing panels for conducting meetings or hearings that are subject to the Kansas Open Meetings Act (KOMA).