Courses for the Graduate Certificate in Technical Writing and Professional Communication
The certificate requires four courses (12 credits) from among the categories below.
Writing
ENGL 759 Studies in Technical Communication
Discusses the history, current debate, and future of technical communication, introduces the fundamental theories and pedagogies of the discipline, and engages students in producing technical communication products.
Related Electives
[Students choose three]
AGCOM 610 - Crisis Communication
Focuses on effective crisis communication practices and techniques.
AGCOM 712 Environmental Communication
Combines theoretical discussions with practical experience regarding communications about environmental issues and provides introduction to natural and applied science topics related to the communications plan.
AGCOM 810 Science Communication
Focuses on written, visual, and oral communications course for scientists. Attention is focused on literature reviews, scientific papers, graphics, poster presentations, and oral paper presentations.
ART 606 Visual Art Administration & Leadership
Considers current ideas, ethical issues, and practical considerations that influence projects and organizations in the contemporary art world, with a student-selected final written project such as exhibition grant proposal or non-profit social-media marketing plan.

COMM 726 Seminar in Persuasion
Surveys and analyzes advanced theory and experimental studies in persuasion.
COMM 730 Classical Rhetorical Theory
Looks at rhetorical theory and criticism from early Greek to Roman times.
COMM 733 Rhetorical Criticism
Studies traditional and contemporary approaches to the analysis of public discourse.
COMM 734 Rhetoric of Social Movements
Studies the theory and criticism of social movement rhetoric. Topics may include the development of
and controversies in the rhetorical study of movements, and the rationale for protest tactics, from nonviolence
to terrorism.
EDACE 786 Topics/Grant Writing
Helps educators identify potential sources of funding, leverage current resources, and write creative proposals
to transform innovative ideas into sound practices in education. The course emphasizes best grant writing practices and the principles that lead to funded proposals.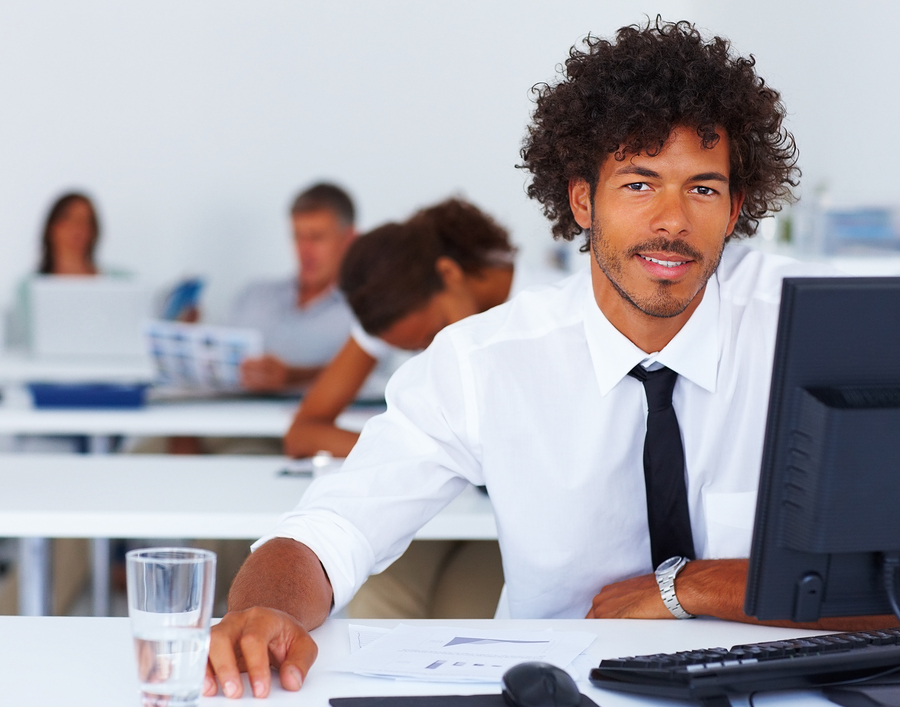 ENGL 665 Advanced Creative Writing: Nonfiction
Encourages advanced writing of prose creative nonfiction. (Note: students may take ENGL665 or ENGL765 toward the completion of the Graduate Certificate, but not both).
ENGL 685 Topics in Rhetoric and Composition
Addresses topics not confined to a single period in a national literature. Specific course content will vary by semester and instructor. It may emphasize cross-national subjects, literary criticism, the development of a theme or genre over time, new perspectives from social, intellectual, or cultural studies, or non-traditional texts and topics. Each semester's offerings will be described more specifically in university and department publications before each enrollment period.
ENGL 753 - Rhetorical/Composition Theory
Examines foundational theories in rhetoric and composition.
ENGL 755 Studies in Composition and Rhetoric
Examines the history of public discourse, the controversy of rhetoric, and the historical development of the art of persuasion. You will also look at what is being said today within these three major arenas.
ENGL 756 Business Communication
Focuses on writing and communication in the business context.
ENGL 758 Scientific Writing
Focuses on writing and communication in the scientific context.
ENGL 765 Creative Writing Workshop: Creative Nonfiction
Encourages advanced writing of creative nonfiction. (Note: students may take ENGL665 or ENGL765 toward the completion of the Graduate Certificate, but not both).
ENGL 797 Internship in Professional Writing
Focuses on faculty-supervised professional experience, emphasizing application of writing skills in professional contexts. Student projects must be approved by on-site supervisor and faculty supervisor. Report must be submitted at the end of the semester.
MC 750 Strategic Health Communications
Examines the role of effective communication in health promotion and behavior change.
MC 760 Communication and Risk
Promotes understanding of strategic communication and media as tools to prepare, mitigate, and respond to threats to public health and safety.
MC 765 Communication Theory
Provides an examination of major communication theories as they relate to mass communications.
Note: ENGL 510, AGCOM 590, ART 575, COMM 526, and MANGT 520 no longer count towards the Graduate Certificate Technical Writing and Professional Communication as a result of changes to the regulations governing Graduate Certificate Programs. See the Graduate Handbook Chapter 4 B.2 for more information.