Graduate Certificate in Technical Writing and Professional Communication
Overview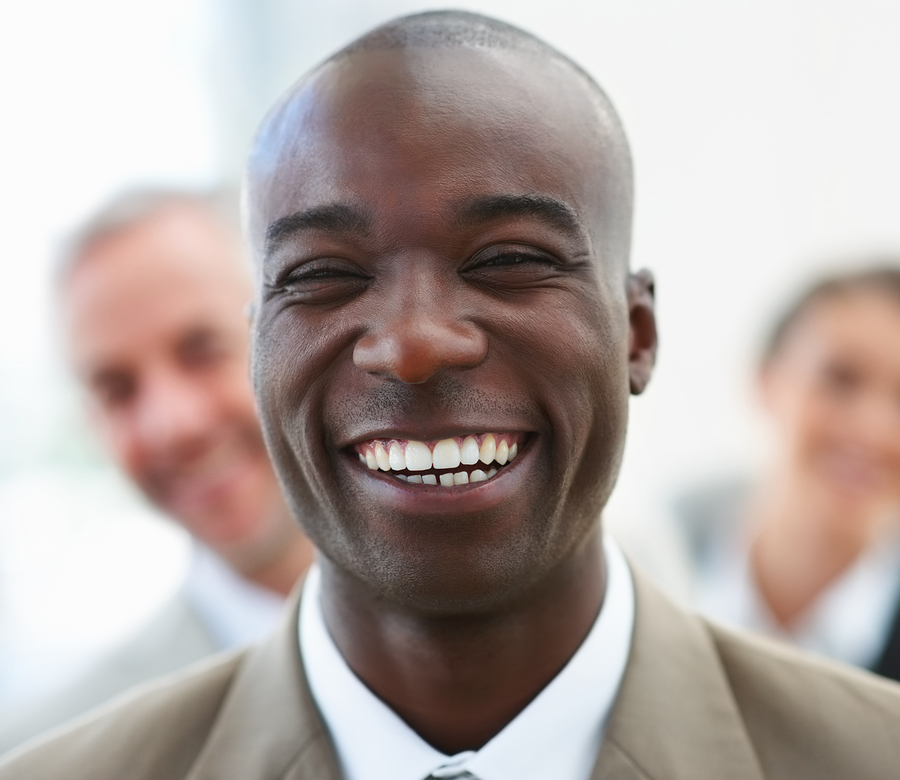 The graduate certificate offers students and professionals an interdisciplinary program that focuses on communication in non-academic professions, particularly business, government, high technology industries, and the non-profit sector. It centers on the competencies necessary for successful technical communication (writing, rhetorical analysis, editing, and document design) as well as on the key print and digital genres of the workplace (reports, project proposals, grant proposals, feasibility studies, web sites, presentations, correspondence and manuals). The certificate serves not only students who wish to be technical writers but also those from a range of disciplines who wish to add value to their graduate degrees by acquiring a supplementary credential.
Working professionals can complete the certificate part-time as non-degree seeking students. Many students have also successfully completed the graduate certificate online. Contact Prof. Han Yu at hyu1@ksu.edu for more information about these options.
Certificate Requirements
The certificate recognizes the multiple demands of written, oral, and digital communication in the workplace, as well as the interdisciplinary character of writing and communication studies in the academy. Thus, while centered on writing, the certificate also includes course options in rhetoric, communication, design, digital media, speech, and group dynamics. It emphasizes the rich theoretical and rhetorical principles that govern effective communication across a range of contexts as well as the pragmatic skills needed in the workplace.
The certificate requires four courses (12 credits) in two categories: one in writing (ENGL759) and three in electives.
Students map out a coherent plan of study with the certificate coordinator for submission to the Graduate School. The structure of the certificate is flexible enough so that most students, with advance planning, can pursue it without impeding regular degree progress.
To complete the certificate, students must submit sample work from their courses to be evaluated by graduate faculty in the area of Technical Communication.
Courses
The certificate requires four courses (12 credits). See course descriptions.
Most of these courses are offered on a rotating basis rather than every semester. To find out which courses are offered in the current and coming semesters, see Course Schedules.
Technical Writing and Professional Communication Student Learning Outcomes
Students are able to produce two or more types of technical communication that are rhetorically adapted to different purposes, audiences, genres, and contexts.
Students are able to use the principles of document design to produce appropriate and effective texts and images. Examples of these texts and images may include PowerPoint presentations, Word documents, brochures, infographics, videos, and others.
Students are critically aware of several current major issues and related scholarship in the field of technical and professional communications or in field(s) and/or discipline(s) that use technical and professional communication.
Students are able to engage in several communication processes essential to technical communication such as usability studies, client projects, service projects, empirical research, and others.
Getting Started
Apply online at www.ksu.edu/grad.
Current English MA students should apply directly to Director of Graduate Studies (information see Contact).
For help devising a plan of study, contact the Program Director, Han Yu (See contact information below).
See Checklist for requirements on completing the certificate.
Contact
Director of Graduate Studies
Department of English
108 English/Counseling Services Building
Kansas State University
Manhattan, KS 66506-6501
Office Telephone: (785) 532-6716
FAX: (785) 532-2192
Email: gradeng@ksu.edu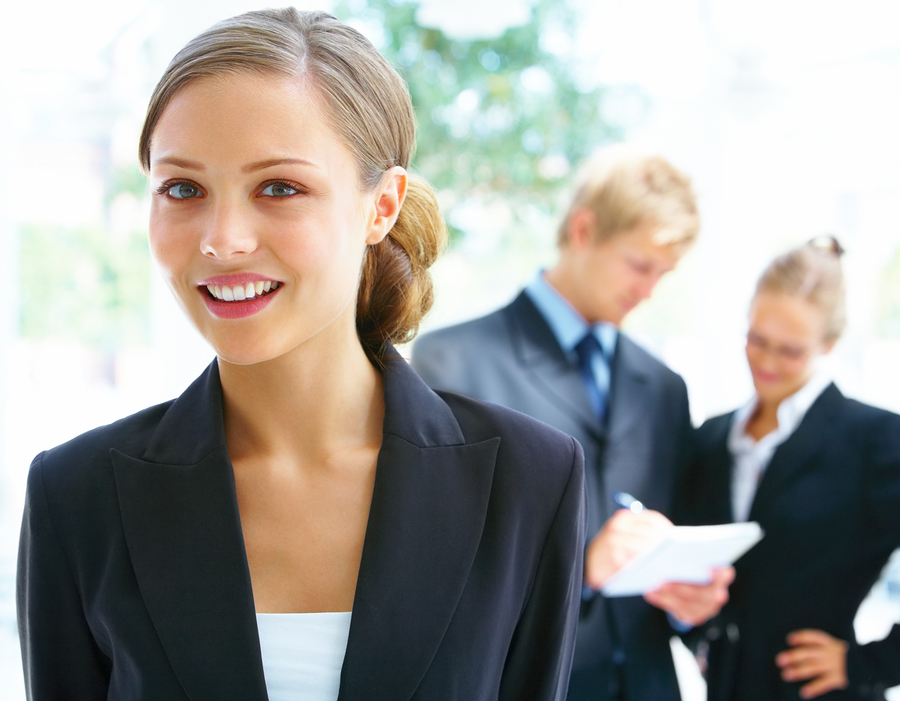 Links to Participating Departments