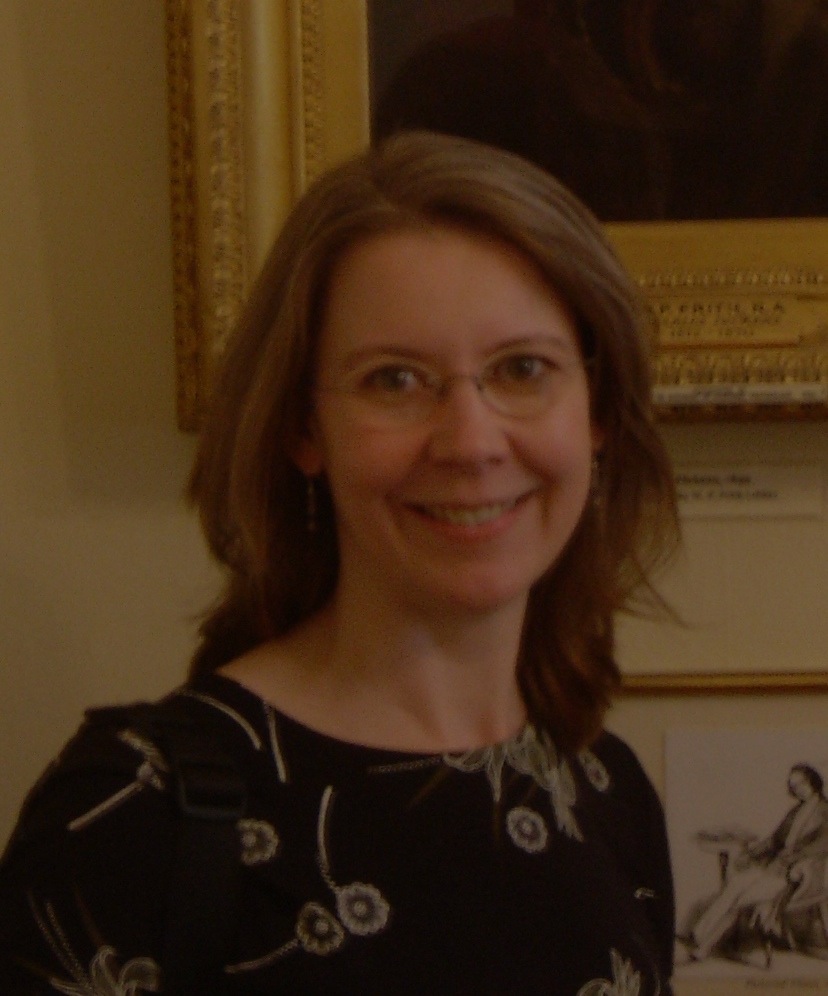 Associate Professor / Graduate Faculty
Ph.D. 1991, Duke University.
Fields of interest:
19th Century British Literature and Culture; Children's Literature; Women's Studies; Literature and the Environment
Naomi Wood specializes in literature for and about children with particular interest in Victorian literature and culture. Wood's article "Gold Standards and Silver Subversions: Treasure Island and the Romance of Money" received an honor award for criticism from the Children's Literature Association in 1999. She has published on Victorian fantasists, Walt Disney's Cinderella, and modern works of fantasy by Virginia Hamilton and others. She is currently engaged in a major project on works by H. C. Andersen, C. Kingsley, G. MacDonald, C.S. Lewis, and P. Pullman.
&nbsp
---
Faculty Links
&nbsp
&nbsp
&nbsp
&nbsp
&nbsp
Department of English
108 E/CS Building
Kansas State University
Manhattan, Kansas
66506-6501
english@ksu.edu
Phone (785) 532-6716
FAX (785) 532-2192