Training and Workshops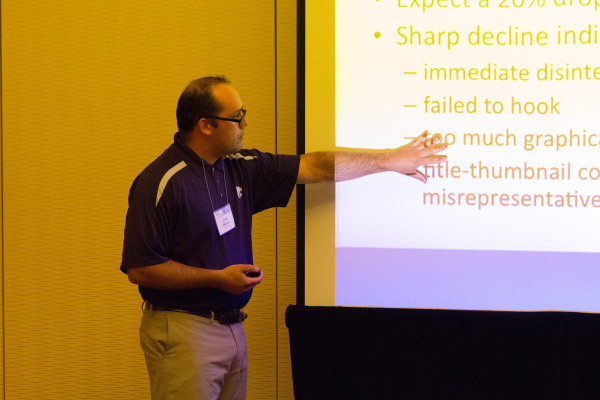 The Center specializes in equipping rural businesses with low-cost, effective, relevant, and time-saving new-media marketing training. A member of our team will create a highly individualized learning program and strategy to fit your business culture and specific needs as a rural business owner.
Training is available via webinars, conferences, and in person.