Our Team

In 2012, we saw a need for independently owned rural businesses to learn how to capitalize on online-media technologies in order to advance business goals. We set out to conduct a pilot study with a local garden center, and then pursued and secured competitive USDA funding. The funded project's purpose was to investigate how rural and urban garden centers currently use and implement new media technologies and explore how small businesses can effectively implement these technologies to improve their economic success.
Based on the results of this research, the team realized there is a national need with local implications that is not being met with current research and outreach efforts. With increased capacity, this team can lead the nation in establishing a reputation for new-media technology research for the betterment of small, rural enterprises.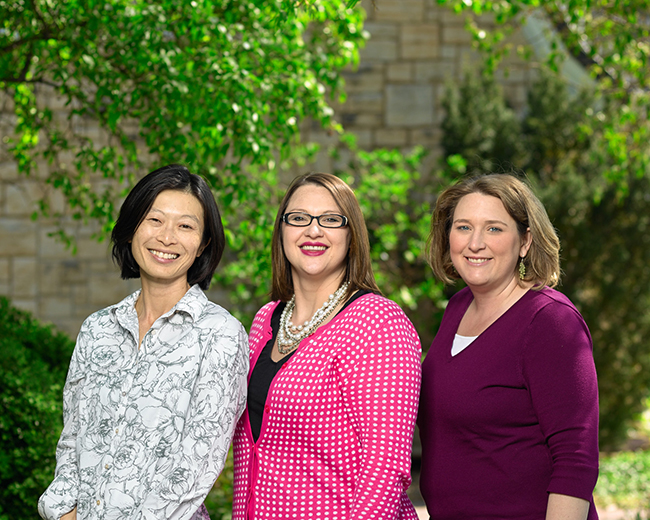 This project aligns with the goals of the multi-state Hatch project titled "Sustainable Practices, Economic Contributions, Consumer Behavior, and Labor Management in the U.S. Environmental Horticulture Industry" funded by the National Institute of Food and Agriculture (NIFA) and is a part of the ongoing effort to increase economic benefits to rural areas through increased understanding of consumer and business behavior in these specialized markets.