Jamel Wilcox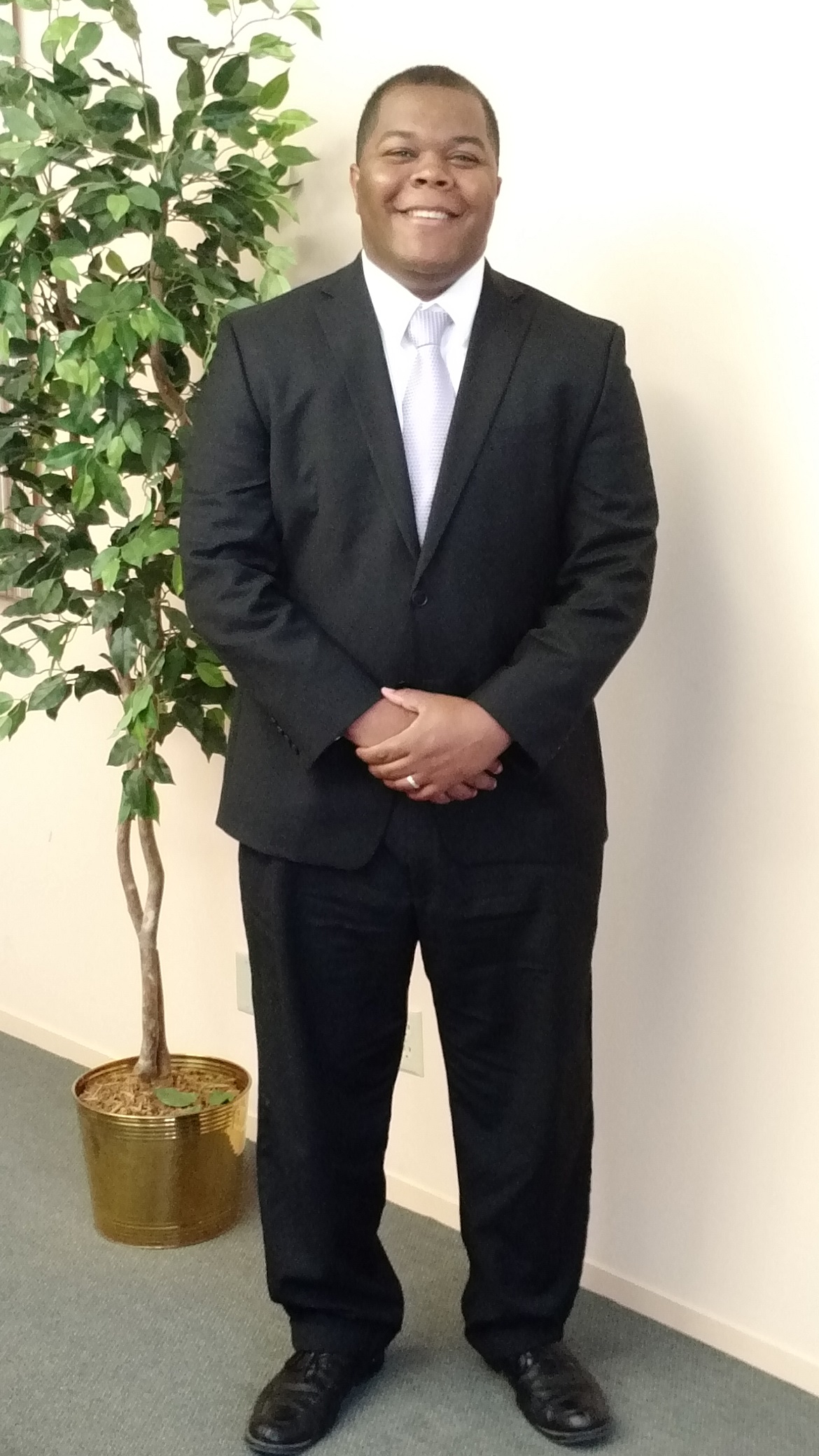 K-State graduation year: December 2009
Degree: Personal Financial Planning
Other degree received: Human Resource Management and Master of Business Administration/Finance - Webster University
Current employer: Central National Bank Wealth Management Department
Position: Trust Officer
How many times, if any, did you change your major during college?
I changed my major twice. When I first got to K-State I was an accounting and finance major. After a full year behind me I realized that wasn't what I wanted to do. So I changed my major to open options to figure out where I wanted to land. Then half way through my sophomore year I found Financial Planning.
Describe the process of choosing your major.
The process of choosing my major was could I see myself doing this for 20+ years. Because at the time I was in school I always heard horror stories of people getting majors that they don't use 2-3 years after graduation.
What activities/organizations were you involved in while in college?
Future Financial Planners - focused on field work that you would be doing in the job

Invest-A-Cats - focused on learning the investment side of the business
Did you complete an internship or have related work experience prior to receiving your job?
I did not do an internship. I think looking back that was one of the things that was holding me back to first land a job.
Describe the process of finding your first job.
Graduating college I thought I was set. I would send 50 resumes out a week. I would get calls backs but half the time I had no clue what the company did or the position I applied for. It really started streamlining when I focus on a certain area that I wanted to move. So first I narrowed down places I would move to. Then I picked a certain job I wanted. So at the time it was investments or some type of job that would give me experience in selling. Then I created a list and did process of elimination. I brought a house in Junction City so I found a job located in Junction City at Central National Bank. The interview process was lengthy and you never knew if you would get a call back. I had a meet and greet, an interview to meet the office people at a different location, and then I had an interview at the office I would be working at. Then the final interview was to just see if I had changed my mind yet. With a process like this one where you just want to know if you got hired or not it in best interest that you just be patient.
Briefly describe a typical day at your job.
Most jobs like mine would require that you make so many calls a day to people or business that we could help with one of our services. This job gives you the ability to not have to make calls all day but instead get out and get in front of these businesses. So my typical day changes. Most of the time I am out in the community meeting people telling them my story. On a rainy or cold day I am inside playing catch-up so when it would warm up again I would be back outside doing it again.
What do you enjoy most about your job?
The networking with people. I get to interact with people every day and it doesn't have to be the same people. You meet a lot of new faces with this job and it's a good thing when you see them in the community you can put a name with the face.
What are the most challenging aspects of your job?
The most challenging is meeting new people. There will be times where you could go to an event and you would see the same people over and over. The point of going to these events is to hope to find new business. When the group is the same group it's hard to find new business.
What advice would you give someone interested in your field?
Be ready for hard work and long hours. Most people could do this job in your typical 8-5 setting but would you be happy with your results? Most likely the answer is no so you would have to put in long nights and sometime on the weekend to create a book of business or to create a living for yourself. It not strictly commission so you have a steady income coming in. just if you want more you have to work for it.
What were the stepping stones that led to your current career?
This biggest stepping stone was putting myself out there. I had to put myself out there to get noticed. I did a lot of different ins and out jobs. I meet a lot of people along the way. My passion was helping people help themselves. Through networking I was lucky to eventually land this job.
How has your career path taken any unconventional turns that you never would have expected?
Yes! When I was in college I worked for a factory. I was a team lead at a window building company. It was a good job it was never the same thing. When my wife finish college we started looking for other options that's when I found banking.
How have any changes in your life situation affected your career path?
While I was in college I had my first child. I had to work crazy hours to provide for the family. While working these crazy hour I was content on working where I was working and wasn't really actively looking for a new job.