Anita Ranhotra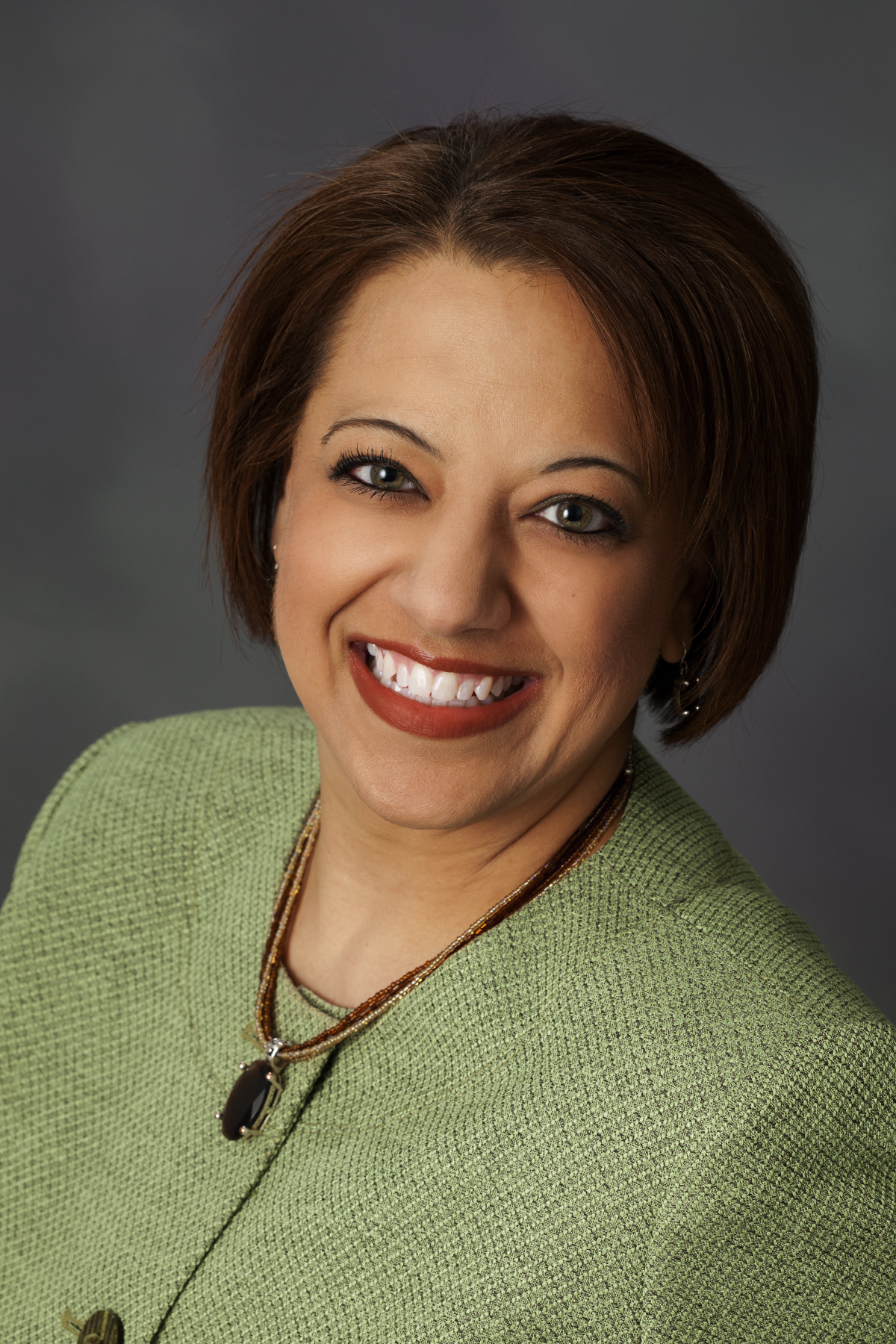 K-State graduation year: December 1994
Degree: BS. Industrial Engineering
Other degree received: Masters Engineering Management
Current employer: Hallmark Cards, Inc.
Position: Corporate Product Integrity Process Improvement Manager
Describe the process of choosing your major.
My older brother is a chemical engineer and when he found out I was considering Business as my major, because I wasn't sure what I wanted to do, he encouraged me to look into Industrial Engineering – describing it as a technical business degree.
What activities/organizations were you involved in while in college?
Institute of Industrial Engineers

Steel Ring

Alpha Pi Mu
Did you complete an internship or have related work experience prior to receiving your job?
I had three internships while in college – one at Lake City Army Ammunition Plant in Independence, MO doing time studies and two with Hallmark Cards (one in Topeka, KS and one in Liberty, MO) doing ergonomic and productivity improvement projects. My work experience during the school year included being a shift manager at a local fast food restaurant and being a grader for various Industrial Engineering classes.
Describe the process of finding your first job.
To find my first job, I leveraged Career and Employment Services on campus. I signed up for interviews with all of the companies that were of interest to me to get as much experience as I could with the process.
Briefly describe a typical day at your job.
I do attend a lot of meetings, but our focus is on how to improve the work processes within Product Integrity and with how we interface with our business partners.
What do you enjoy most about your job?
The aspect I enjoy most about my job is implementing change that is appreciated by those impacted, because it makes their job easier.
What are the most challenging aspects of your job?
Driving change – getting people to think out of the box and look at different ways to do things.
What advice would you give someone interested in your field?
Industrial Engineering is such a versatile field – there are so many different paths you can go down. Look in to all your options to determine the best fit for you.
What were the stepping stones that led to your current career?
Having internships, leadership experience, and networking.
Has your career path taken any unconventional turns that you never would have expected?
After 5 years with the company I started with out of college (Payless ShoeSource), I decided to move out of state and pursue a new opportunity with The Limited. I didn't really know anyone in the city I was moving to, so it was definitely intimidating. While I didn't end up staying there very long, it's still a risk I don't regret taking.
What job have you enjoyed the most and why?
I enjoy my current job the most because to me it is a great way to apply my technical engineering background in the business world.
What were the major lifestyle changes your first year out of college that made the transition hard from college to the world of work and how did you adapt?
My first year out of college, my job was as a production supervisor working nights, managing a teamsters union. I had a lot to adapt to in that first year, but approached it with an open mind and desire to build relationships and make a difference.
What was the one thing you did in college that has had the most impact on your life or career?
Building my leadership skills by getting involved in various organizations.
What tips do you have for current undergrads about opportunities they should definitely take advantage of while they are in school?
I would advise current students to pursue internships – it is a great way for you to experience the working world and see what you may or may not want to do when you graduate.
Was there a specific class you remember that sparked your interest in your career direction?
Definitely my Ergonomics class – I had an interest in medicine and this class appealed to that side of me. For a while, I considered getting my master's degree in Ergonomics, but decided to stay more mainstream in the Industrial Engineering field.
Was there a specific person in college who had a significant impact on your life or career?
There are too many to name! I have to acknowledge the upper classmen who took me under their wings, when I was a freshman. They helped me feel like a part of the Industrial Engineering department (which is more like a family). That in turn helped me be more involved and grew my leadership skills.
Do you keep in touch with your college classmates? How have those relationships influenced your career?
I do keep in touch with many of my college classmates – not only have they been great friends, but they are also ones whom I can talk to about my career and who serve as part of my network for my own career development.