David Littrell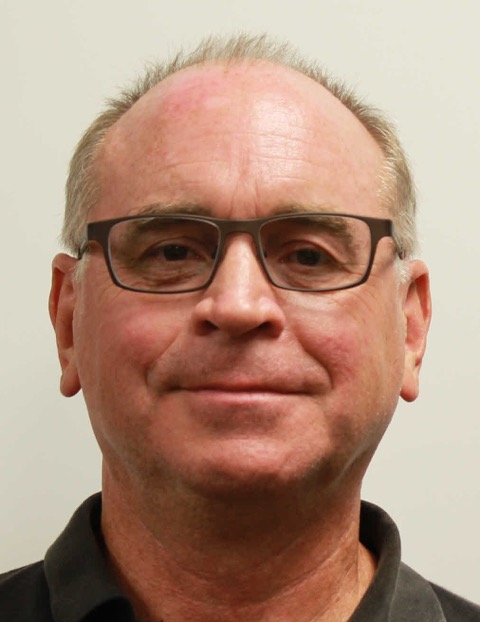 K-State graduation year: May 1971
Degree: BS Music
Other degree received: M.M. Master of Music from Texas in 1972 and Doctor of Musical Arts 1979 from The University of Texas-Austin
Current employer: Kansas State University
Position: Distinguished Professor of Music
Describe the process of choosing your major.
I loved the cello from the first time I picked it up at the end of 4th grade. I admired my cello teacher for twelve years, Warren Walker, who was the cello professor at K-State 1948-1987. I took over his position in 1987 when he retired. I think it was in 8th or 9th grade when I decided that I wanted to be a college professor in music. My father was a professor of education at K-State 1954-1982, so that also influenced my decision to become a University Professor. I also got a lot of positive feedback in junior and senior high school about my playing abilities.
What activities/organizations were you involved in while in college?
Phi Mu Alpha Sinfonia

K-State Orchestra
Did you complete an internship or have related work experience prior to receiving your job?
I taught at the University of Wisconsin-Parkside, played in the Denver Symphony (now Colorado Symphony), and taught at the University of Evansville prior to teaching at K-State.
Describe the process of finding your first job.
My first job began in 1973 at the end of my Master's. I applied to several universities, and I took two orchestra auditions before securing the job at the University of Wisconsin—Parkside, a rather new school at the time. A cello teacher at The University of Texas—Austin was helpful with the process.
Briefly describe a typical day at your job.
In the spring, I teach cello and bass lessons, and in the fall I also teach one section of Music Theory I (MWF) and Beginning String Techniques to Music Education majors. The fall load is rather heavy. In addition, I teach 7-9 pre-college cello students at my one-room schoolhouse in the country, usually in the mid- to late afternoon. I've taught pre-college students for over forty years.
What do you enjoy most about your job?
I really like being around students. I enjoy mentoring them in private lessons, and their youthful attitude keeps me young. In fact, I chose to ride the bus with the K-State Wind Ensemble students to NYC when we are performing in Carnegie Hall on April 7 (I'm the cello soloist on one piece.)
What are the most challenging aspects of your job?
Dealing with the public on occasions when information is interpreted differently.
What advice would you give someone interested in your field?
Practice a lot as a youngster because you won't have more time once you're out of school. Have a wide range of interests because those influence your being well rounded as a musician and as a person. I told a high school student just the other day that I'd go crazy if all I ever did was tied to music. (I love history, serving in my church, and yardwork.)
What were the stepping stones that led to your current career?
My three degrees, certainly. I also played in several different orchestras growing up and in my career, which has greatly influenced my conducting capabilities and knowledge of the orchestral repertoire.
Has your career path taken any unconventional turns that you never would have expected?
I tell my students they have no idea what kind of things they will be doing in their music careers, and that some of them will not stay in music. I tell them that I had NO idea I would be a conductor when I graduated, and yet that is one of the most important aspects of my career. I have conducted the university orchestra at every college job I've had, and I also conducted the youth Gold Orchestra in Manhattan for 27 years until I retired from it in 2015.
What job have you enjoyed the most and why?
I enjoyed my employment at both the University of Evansville and Kansas State University.
What was the one thing you did in college that has had the most impact on your life or career?
Living in Paris for seven weeks as part of a K-State Study Abroad Program in the Summer of 1968. That trip and a total of 13 European trips had a profound impact on my teaching and my personal life.
Was there a specific person in college who had a significant impact on your life or career?
Warren Walker, cello professor at K-State 1948-1987. Also, Paul Roby, K-State Orchestra conductor.
What didn't college teach you that you wish you would have known before you started your career?
College can't possibly teach you everything you need to know before holding a job. On-the-job training was just as valuable as anything I learned in college. Most of the seeds for their success or failure were already there in their personalities and ability to be self-starters.