Gordon Harton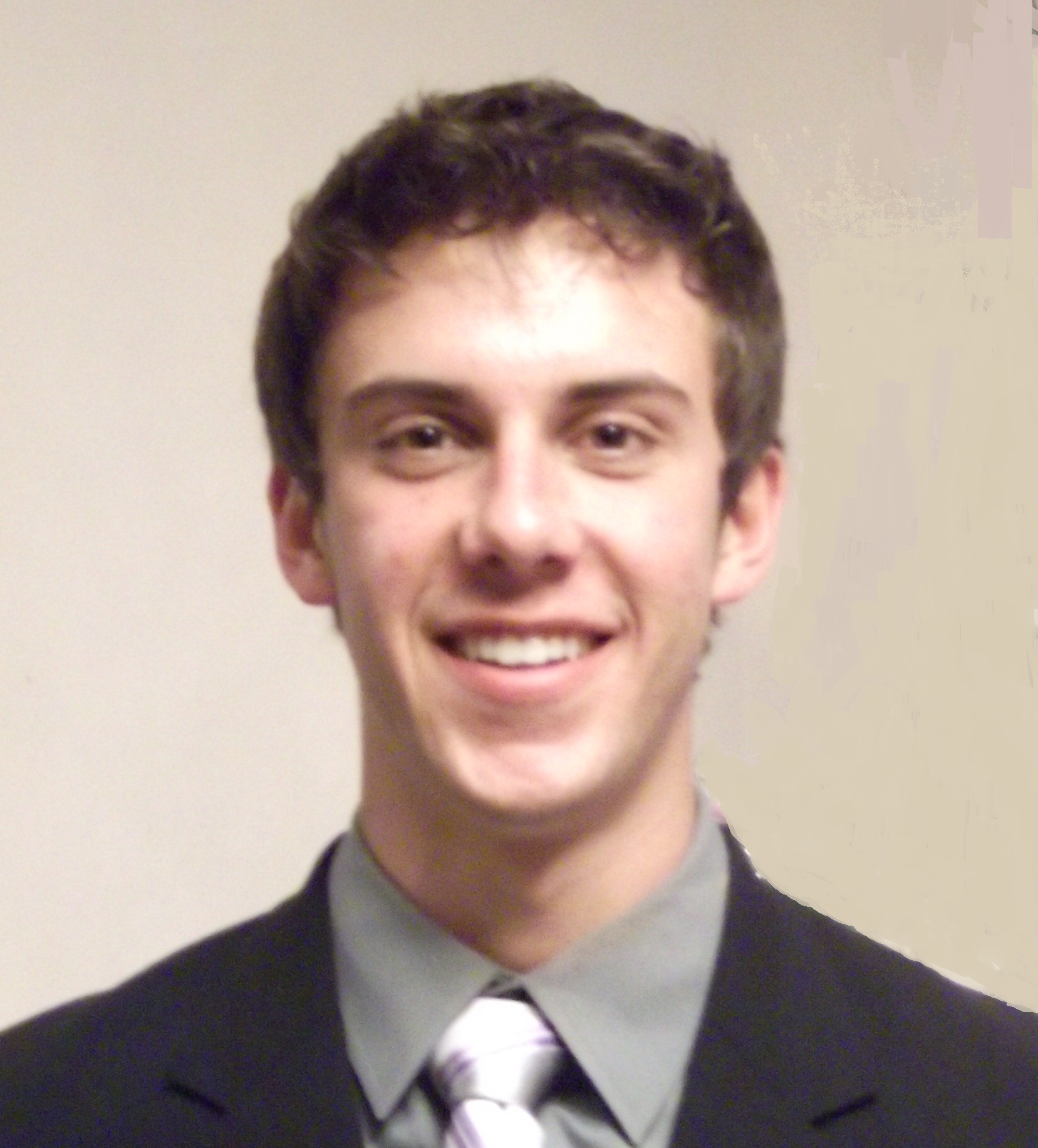 K-State graduation year: 2015
Degree: Food Science and Industry
Current employer: Frito-Lay
Position: District Sales Leader
Describe the process of choosing your major.
I had some family friends in high school who were food science majors and they really enjoyed what they did. I liked the major because it was part of the agriculture industry, which is a fairly stable industry relative to others. It also allowed me to balance my classes between the technical science courses and some applicable business courses. I wanted to get a SMET degree and had a passion for agriculture. I knew some people that were food science majors and they seemed to enjoy what they were doing.
What activities/organizations were you involved in while in college?
Food Science Club

Product Development Competition Teams

Value-added Food Processing Lab

National Agri-Marketing Association (NAMA)

Theta Xi Fraternity
Did you complete an internship or have related work experience prior to receiving your job?
Rabbit Creek Products – Wrote the companies HACCP plans, did some research and development, worked the various steps along the production line
Seaboard Foods – Analyzed and ranked customers based on volume, consistency, and margin, Forecasted production for sales department and analyzed optimal forward sales, Hands on experience of fully integrated company including processing plant and farms
OsbornBarr - Ensured the creative pieces were integrated with the client's product messaging, Created a plan to increase company awareness for OsbornBarr in agricultural community
Describe the process of finding your first job.
I applied for the Frito-Lay internship my junior year and did not get it. During my senior year I followed up with some contacts that I made the year before and received an interview at the K-State Career Fair. After that I took a series of online tests to make sure I met certain company criteria, and then they invited me to Kansas City for the final interview process where I met 30 managers from all over the Midwest and did about 8 panel interviews.
Briefly describe a typical day at your job.
I lead a team of 12 employees, and oversee sales at 120 stores. I verify the day to day execution on promotional activities, and sell for more incremental space on a weekly basis.
What do you enjoy most about your job?
The independence and responsibility that they entrust with me.
What are the most challenging aspects of your job?
The long days and hours that I work.
Was there a specific person in college who had a significant impact on your life or career?
Marketing professor, David Lehman. He mentored me, and taught me a lot about depth and complexity of marketing, specifically related to product placement, and product launches.
For more information, Gordon can be contacted at harton23@gmail.com