Jason Goeckler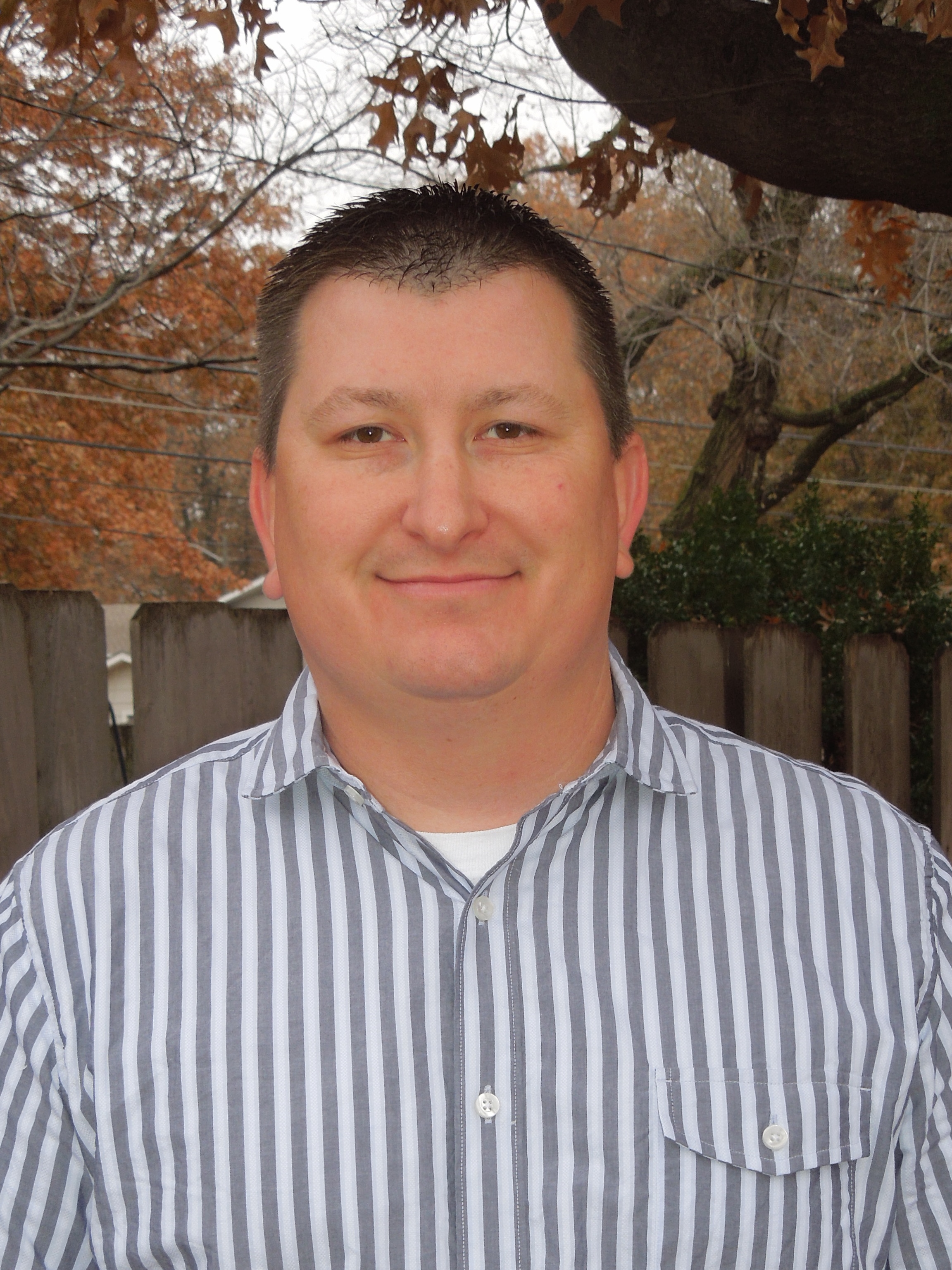 K-State graduation year: May 2002
Degree: Bachelor of Science in Fisheries, Wildlife and Conservation Biology and Natural Histories, Minors in Business Administration and Agriculture
Other degree received: Certified Human Dimensions Expert - Colorado State University; Emerging Leader Academy - University of Kansas (Public Manager's Center)
Current employer: United States Fish and Wildlife Service
Position: Project Leader-Columbia Fish and Wildlife Conservation Office
How many times, if any, did you change your major during college?
My initial major was 'undecided' and remained there until I declared.
Describe the process of choosing your major.
During my time as 'undecided', I explored several programs including engineering, architecture, business, and agriculture. After visiting with professors and professional biologists, I decided that a career in Fisheries Biology was appropriate for me. Understanding that jobs were difficult to acquire, I broadened my marketability to include the dual major and minors to increase the odds of employment.
What activities/organizations were you involved in while in college?
Intermural Sports Teams

KSU Student Chapter of the Wildlife Society - Treasurer, President

KSU Student Subunit of the American Fisheries Society - Research Coordinator

On-Campus Organizations

American Fisheries Society
Did you complete an internship or have related work experience prior to receiving your job?
Prior to my first professional job, I was a District Fisheries Biologist Aide with the Kansas Department of Wildlife, Parks and Tourism where I learned about the agency and basic field practices. I volunteered with the KSU Cooperative Fish and Wildlife Research Unit assisting in small mammal research and various fisheries projects. I also volunteered with the Division of Biology to assist with nesting bird research and assisted with instruction of the Principles of Biology lab.
Describe the process of finding your first job.
I looked for networking opportunities through relevant organizations such as the American Fisheries Society and applied for several jobs I discovered through that process. My advisor was also instrumental in helping me find an appropriate career path.
Briefly describe a typical day at your job.
My days are ever-changing as my responsibilities are vast. Part of a day includes administrative duties which require a lot of time directing staff personally or through electronic correspondence followed with time designing, directing, and implementing field activites.
What do you enjoy most about your job?
It is gratifying to spend time with professionals as we work as a team to benefit fisheries management and conservation across the region. I believe our work benefits society and making a positive mark is important to me.
What are the most challenging aspects of your job?
There are many constraints to success and it is challenging to balance each.
What advice would you give someone interested in your field?
Carefully evaluate yourself. You need to be humble, have a positive, selfless attitude and willing to work a long career for minimal compensation.
What were the stepping stones that led to your current career?
Volunteer, accept leadership roles when appropriate, never stop learning, broaden yourself, accept temporary employment, and look for opportunities to expand yourself professionally and personally.
How have any changes in your life situation affected your career path?
I have evaluated each potential career move in light of how it would impact my family. Without domestic tranquility, I would find it difficult to perform my professional duties as I get my personal fulfilment through my faith and family.
What job have you enjoyed the most and why?
I really enjoy my current job because it allows me to work closely with good people, to be creative, and to balance office work with field work.
What were the major lifestyle changes your first year out of college that made the transition hard from college to the world of work and how did you adapt?
I really enjoy being outside hunting/fishing/camping and having flexibility to do each. Within the first two months after graduation, I accepted a full-time job and got married. Those two factors adjusted my lifestyle greatly. I adapted by working hard to build up leave time and used it appropriately.
What was the one thing you did in college that has had the most impact on your life or career?
Choosing to get a minor in business administration as through that program I met my wife.
What tips do you have for current undergrads about opportunities they should definitely take advantage of while they are in school?
I think I took full advantage of opportunities that were presented. Of those, I would recommend that anyone interested in a fisheries or wildlife career, get to know people working in the field. They will give you the real world perspective on the career and help guide your steps in acquiring your first job.
Was there a specific class you remember that sparked your interest in your career direction?
Was there a specific person in college who had a significant impact on your life or career?
Dr. Chris Guy. He knew I was searching to find a career path and he called me in his office to discuss. Through his council and advice, I met important people in the field which excited me about the career and helped me focus my studies.
What didn't college teach you that you wish you would have known before you started your career?
I think KSU really prepared me for my career. It wasn't solely through the classes, but through the opportunities provided.
Do you keep in touch with your college classmates? How have those relationships influenced your career?
I still communicate with those in my KSU cohort. Through these relationships, I am able to assess my career path and learn of other opportunities.
For more information, Jason can be reached at jason_goeckler@fws.gov