Mike Friederich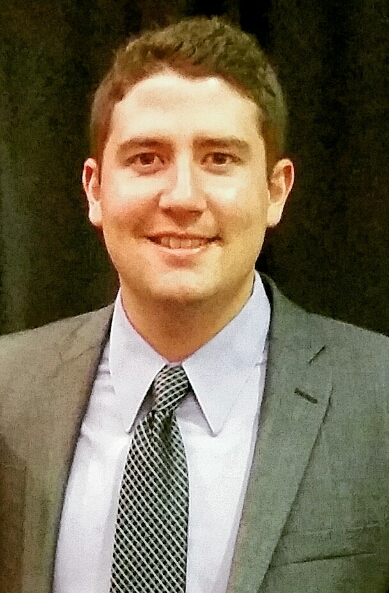 K-State graduation year: May 2011
Degree: BS Finance
Current Employer: NueHealth
Position: Financial Analyst
How many times, if any, did you change your major during college?
Once. I started in Accounting and switched to Finance during the first semester of my junior year. Looking back at it now, I probably should have dual majored as I was only a few classes away from an accounting degree.
Describe the process of choosing your major.
I was good at math so I was mainly interested in business or engineering. I enjoyed Accounting I and II in high school so that is what I had decided on by enrollment. As I started taking higher level courses my junior year, I enjoyed the finance aspect more and decided to switch.
What activities/organizations were you involved in while in college?
Student Finance Association
Tau Kappa Epsilon fraternity
Various community service events every year
Did you complete an internship or have related work experience prior to receiving your job?
Yes - I had an interest in commercial banking so I worked part time as a Teller during the school year at Capitol Federal Savings Bank in Manhattan. I was also able to work full time during the summer. It provided me with valuable work experience at a reputable company in the region. That was very helpful in the interview process my senior year.
Describe the process of finding your first job.
I researched multiple companies that were looking for business/finance graduates at the career fair and made sure to make time to speak with all of them. I set up a few on-campus interviews for the next day. After multiple interviews, one of my resulting offers was from Cerner. I went to one of their Experience Cerner days in Kansas City and decided it would be a good fit. My first job with them was in their Finance organization as a business analyst. I worked at Cerner for almost 4 years before accepting my role at NueHealth.
Briefly describe a typical day at your job.
My division within NueHealth is primarily focused on the private equity piece of the company. The main function of my job is to determine the potential profitability of ownership and management opportunities such as surgery centers, hospitals, and physical therapy facilities. I also complete various monthly and ad hoc reports. These range from supply cost trends to forecasting the financial impacts of adding additional surgical specialties to an existing facility. Each day typically consists of tasks in all of these areas.
What do you enjoy most about your job?
I enjoy being able to start projects from scratch and see them through to completion. Unlike many jobs, I get to see the tangible result (usually a new hospital or surgery center) and how close it performs to our projections.
What are the most challenging aspects of your job?
The most challenging aspect is probably the dynamics from project to project. There are many moving parts to each project and they're rarely ever the same.
What advice would you give someone interested in your field?
Stay involved with campus events that are related to your interests, especially finance and/or healthcare. The networking, available mentor programs, and other career guidance available to you will give you an advantage when you are looking for your first job after graduating.
What tips do you have for current undergrads about opportunities they should definitely take advantage of while they are in school?
I would definitely take advantage of the mentor program within the COB. I believe it started the year I graduated and I think it would have been very helpful in getting an inside look at any industry that I had an interest in at the time.
For more information, Mike can be reached at mike.friederich@gmail.com