Christopher Fox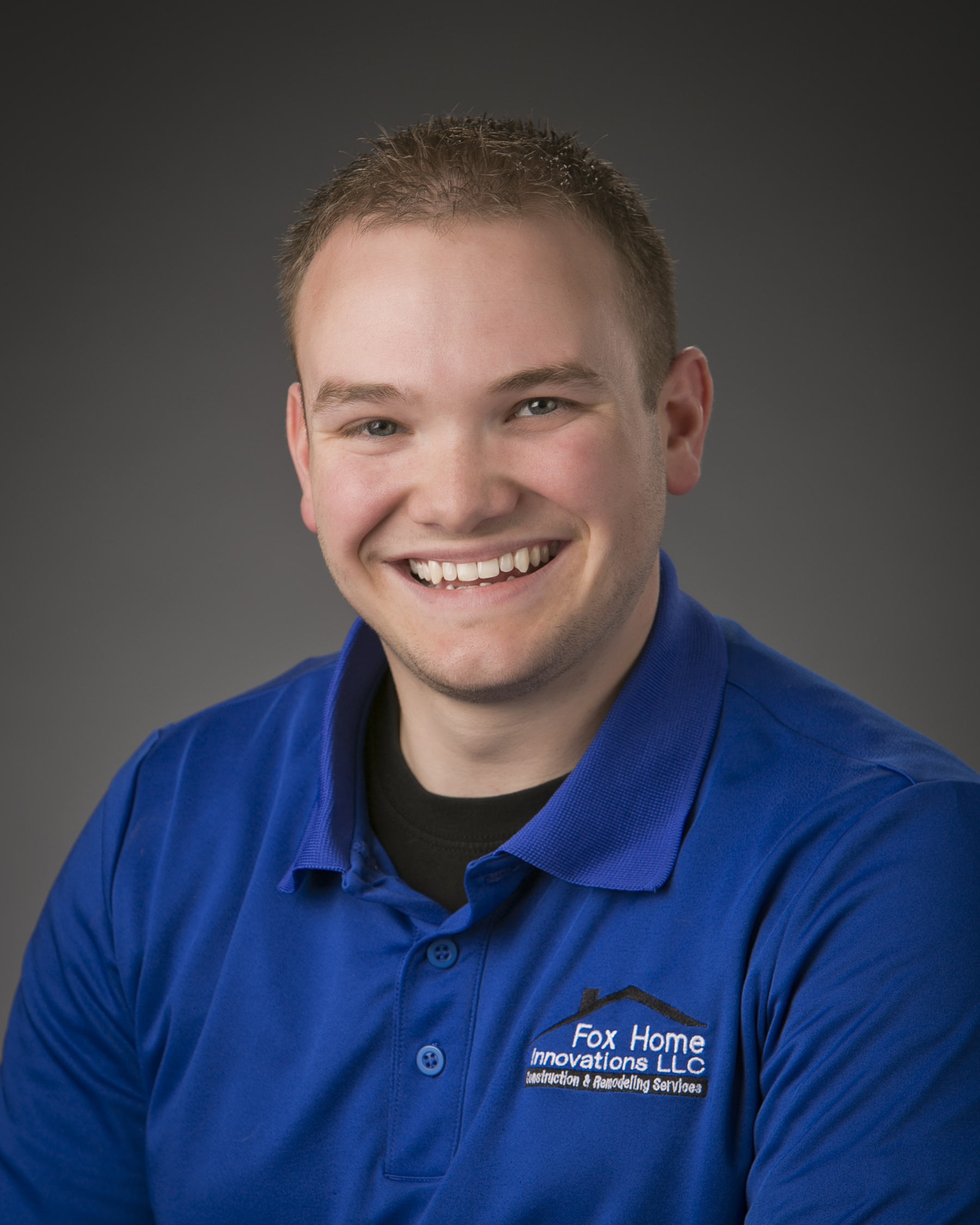 K-State graduation year: May 2011
Degree: Bachelor's Degree in Entrepreneurship
Current employer: Fox Home Innovations, LLC
Position: Owner/Founder
How many times, if any, did you change your major during college?
I changed one time from Finance to Entrepreneurship
Describe the process of choosing your major.
I took my time and my major was very new and my professors recommended it to me.
What activities/organizations were you involved in while in college?
Briefly describe a typical day at your job.
I run a construction company in Manhattan. My tasks are related to office management and sales. I meet with clients and complete job estimates and designs. I also work with others to put projects into production.
What do you enjoy most about your job?
My flexible schedule and the people I get to meet everyday.
What are the most challenging aspects of your job?
Self-motivating myself, as well as separating my work and personal life.
What advice would you give someone interested in your field?
I would highly recommend they find a great mentor to just talk to, and then talk with them as much as you can.
Do you keep in touch with your college classmates? How have those relationships influenced your career?
Yes, I keep close with my classmates. One of them has since became a business partner of mine.
For more information, Chris can be reached at chris@foxhomeinnovations.com