Ben Connell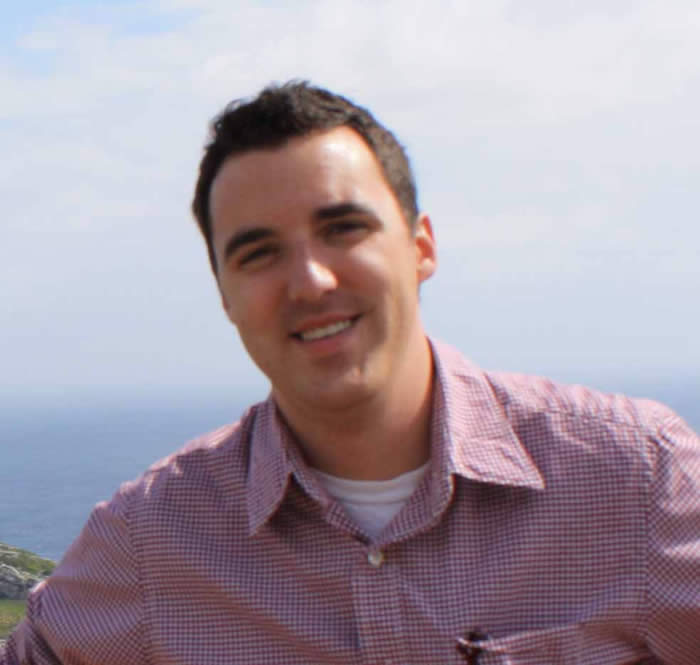 K-State graduation year: 2007
Degree: BS in Mechanical Engineering
Current employer: Black and Veatch
Position: Systems Design Engineer
How many times, if any, did you change your major during college?
Describe the process of choosing your major.
I always had an interest in engineering growing up, but at the beginning of college I didn't know which field. I began my college career in industrial engineering, but after my first semester of introductory industrial engineering courses and after visiting booths at the career fair, I decided that the course work and career path were not for me. I decided to change my major to mechanical engineering, which was a much better fit.
What activities/organizations were you involved in while in college?
Ichthus Campus Ministries

Acacia Fraternity

Worked at Kramer Dining Center

Intramural Sports

Volunteered at Boys and Girls Club
Did you complete an internship or have related work experience prior to receiving your job?
Yes, for two summers I was hired as a mechanical engineering intern at Black and Veatch prior to graduating from K-State. Each summer I was assigned a sponsor who was an experienced engineer that mentored me throughout the summer. I was given opportunities to perform design calculations, create drawings, and work with vendors to purchase the equipment I designed.
I was given a lot of flexibility, which made my internships a great learning experience. The internships gave me an indication of exactly the kind of work I would be doing after I graduated, as well as the opportunities available within the company itself.
Describe the process of finding your first job.
My summer internships provided excellent exposure to the mechanical engineering field and helped solidify my interest in one specific industry. I researched the companies in this industry and determined I had specific interest in two companies, both of which I applied to for a full time position. One of them offered me a job after I completed a full-day interview, and the other company was Black and Veatch, where I had performed my summer internships. I did not have to interview with Black and Veatch because they offered me a job upon the completion of my last internship.
Briefly describe a typical day at your job.
A typical work day in the office involves working at my desk, attending meetings, and collaborating with others to accomplish tasks. I have a lot of flexibility to plan and execute my work as long as it supports the project schedule and objectives. While I plan my work ahead of time, problems or issues often arise that require the project team to change gears and offer quick solutions to support construction. I also occasionally travel to construction sites and vendor fabrication facilities where I spend time preforming on-site inspections and assisting with construction-related issues.
What do you enjoy most about your job?
I really enjoy working on major projects from start to finish. It is a very satisfying experience to see the designs I perform on paper actually be constructed.
I also enjoy the people I work with inside and outside of the workplace. I have a lot of fun working alongside my co-workers which makes project collaboration much easier. My company also has many technical experts and experienced project managers that I can use for guidance.
There are also a wide range of opportunities within my company that allow me to travel and relocate (both in the U.S. and internationally) as well as work on construction sites or in the office. Having this flexibility makes my position exciting and enjoyable because I like new experiences and new challenges.
What are the most challenging aspects of your job?
Due to the size and nature of the projects I work on, it is a difficult balancing act to minimize cost and yet still design and build safe and quality products. All projects have unique and challenging characteristics, such as cultural differences on international projects, changing code requirements, and tight project schedules and budgets. It is also very challenging to manage contracts which van be very complex, require lots of coordination, and are critical to a project's success.
What advice would you give someone interested in your field?
Mechanical engineering is one of the broader engineering disciplines because of the variety of industries that hire mechanical engineers. It is important to be able to find out which area of mechanical engineering you will enjoy because it is difficult to switch later in your career.