Domenico Cassone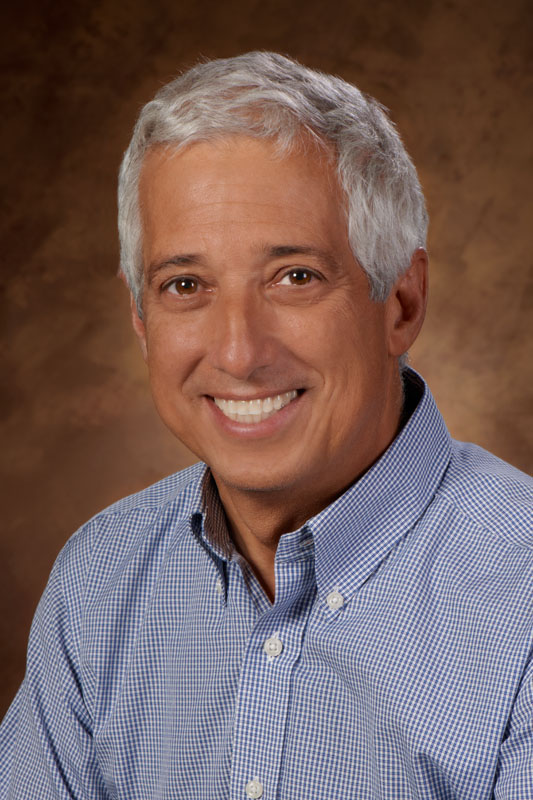 K-State graduation year: 1980
Degree: B.S. Baking Science
Current employer: Mondelez International
Position: Principal Scientist: Global Grains and Flour
How many times, if any, did you change your major during college?
Describe the process of choosing your major.
My parents were involved in the baking industry and I became interested in it to from their work.
What activities/organizations were you involved in while in college?
Baking Science Club
Intermural Sport

s
Did you complete an internship or have related work experience prior to receiving your job?
Yes, I had worked for my family's baking business so I gained more information in the industry.
Describe the process of finding your first job.
Since my father had contacts in the industry I had met many Research and Development and Operational professionals from major company's in the area. K-State has grown in recruiting opportunities and connections. The alumni base and networking for the advancement of student careers has increased tremendously.
Briefly describe a typical day at your job.
I am the Global Lead for Grains and Flour for Mondelēz International which is the largest biscuit company in the world. My job focuses on meeting people within the supply chain globally influencing the wheat and flour programs that meet our bakery, product and consumer needs.
What do you enjoy most about your job?
Meeting people around the world and influencing and teaching them on how best to procure wheat, mill flour and apply this technology to our manufacturing and finished products.
What are the most challenging aspects of your job?
Due to the diversity of the supply chain, I am challenged on how to best adapt a grain and flour strategy based on regional constraints. Also, the level of understanding of the grain technology differs around the world. How do you influence ad train people who are less familiar with this technology (procurement, breeders, farmers, mills and bakery's) on the benefits of your technology strategy.
What advice would you give someone interested in your field?
Make sure this job is something you love and have passion for and you will succeed.
What were the stepping stones that led to your current career?
People believing in me and giving me opportunity's to gain diverse career experiences that allowed me to do what I do today.
Has your career path taken any unconventional turns that you never would have expected?
I started my career in manufacturing, then Research and Development product development. I never thought that I would be a global expert on flour technology from field to plate.
How have any changes in your life situation affected your career path?
I do travel extensively globally and have to manage family and career and try my best to maintain a good work-life balance.
What job have you enjoyed most?
My favorite job is Global Product development - it has been great teaching and applying what I have learned to advance people's careers. I have also spent a lot of time in developing new technology which ha been great in translating technology to consumer and business benefits.
What were the major lifestyle changes your first year out of college that made the transition hard from college to the world of work and how did you adapt?
I finally had money to spend, but the hardest part knowing that my school days were over and I had to enter the work force and become more independent.
What was the one thing you did in college that has had the most impact on your life or career?
I made a lot of friends who I still interact with today. These friends had helped me both advance my career, shared experiences through the years, and provided me allied partnerships that helped me advance company objectives that I could not have done alone.
Was there a specific class you remember that sparked your interest in your career direction?
Cereal Science with Carl Hosney
What didn't college teach you that you wish you would have known before you started your career?
The importance of getting an advance degree that could help you in your career later in life also, communication skills in translating technology benefits to benefits.