Lisa Casey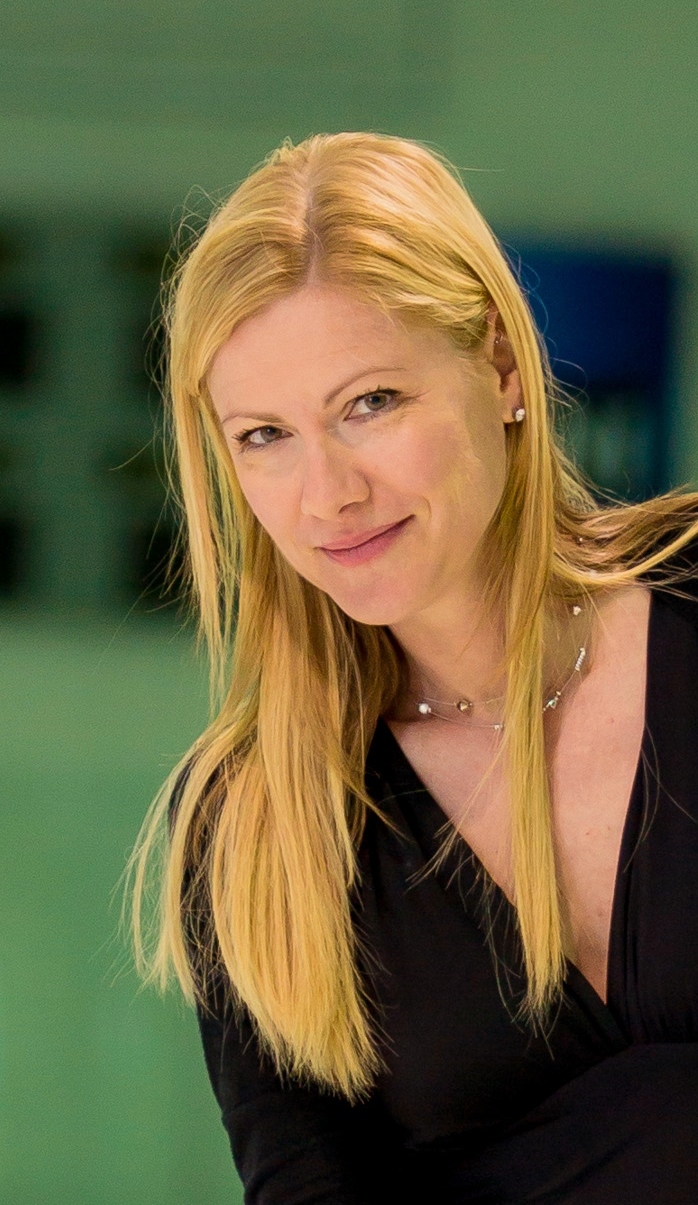 K-State graduation year: 1993
Degree: B.M. in Music Performance (horn)
Other degree received: MM in Music Performance from the University of Idaho, DMA from the University of Missouri- Kansas City
Current employer: Missouri State University and the Springfield Symphony
Position: Professor of Music- horn, and Principal horn
How many times, if any, did you change your major during college?
Once. . .from Music Ed to Music Performance
Describe the process of choosing your major.
I knew that I wanted to major in music as early as high school. I adored my high school band directors so I declared music education when I started at KSU. After a few semesters, I decided that teaching at the collegiate level and playing professionally was a better fit. Thankfully, my horn professor, Dr. Craig B. Parker supported my decision!
What activities/organizations were you involved in while in college?
Marching Band
Wind Ensemble
Orchestra
Basketball Band
All-Collegiate Band
Pi Kappa Lambda
Did you complete an internship or have related work experience prior to receiving your job?
I was fortunate to be invited back to KSU to fill a one-year position. I taught applied horn, two Music "Styles" classes, and I played in the faculty brass quintet.
Thanks to Dr. Gary Mortenson for this amazing opportunity!
Describe the process of finding your first job.
I knew that I needed to have a DMA (or ABD DMA) to teach at the college level so I moved quickly through graduate school. I also had several opportunities to gain college teaching experience before I applied for a tenure-track position. Most of my searching was done through the College Music Society and through word-of-mouth.
I spent a full day of interviewing at Missouri State. This process included teaching a theory class, playing a short recital, giving a masterclass, interviewing with the search committee, department head, and dean.
Briefly describe a typical day at your job.
Get to school, warm up, teach several applied lessons, have lunch with my colleagues, teach brass techniques class, practice, go home to "chill", return back for symphony rehearsal from 7:30-10pm on certain days.
What do you enjoy most about your job?
The students! Also, I love being able to play my horn in the Springfield Symphony.
What are the most challenging aspects of your job?
Annual reviews and Evaluations (documenting EVERYTHING!), committee work (sometimes), and students who don't graduate in a timely fashion.
What advice would you give someone interested in your field?
Be prepared to go to graduate school and don't be afraid to pick a school where you are the "small fish in the big pond". Also, perform and audition as often as you can so that you can continue to grow and learn on your instrument/voice.
What were the stepping stones that led to your current career?
Graduate school, interim college teaching, various orchestra positions.
What job have you enjoyed most and why?
My current job! I love being able to teach and to play my horn every day with wonderful students and colleagues.
What tips do you have for current undergrads about opportunities they should definitely take advantage of while they are in school?
I actually wish that I would have been a bit more social. I went home almost every weekend to study and it paid off in terms of good grades and a timely graduation. . .but in hindsight, getting a B in a class is really not the end of the world!
For more information, Lisa can be reached at lisacasey@missouristate.edu