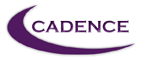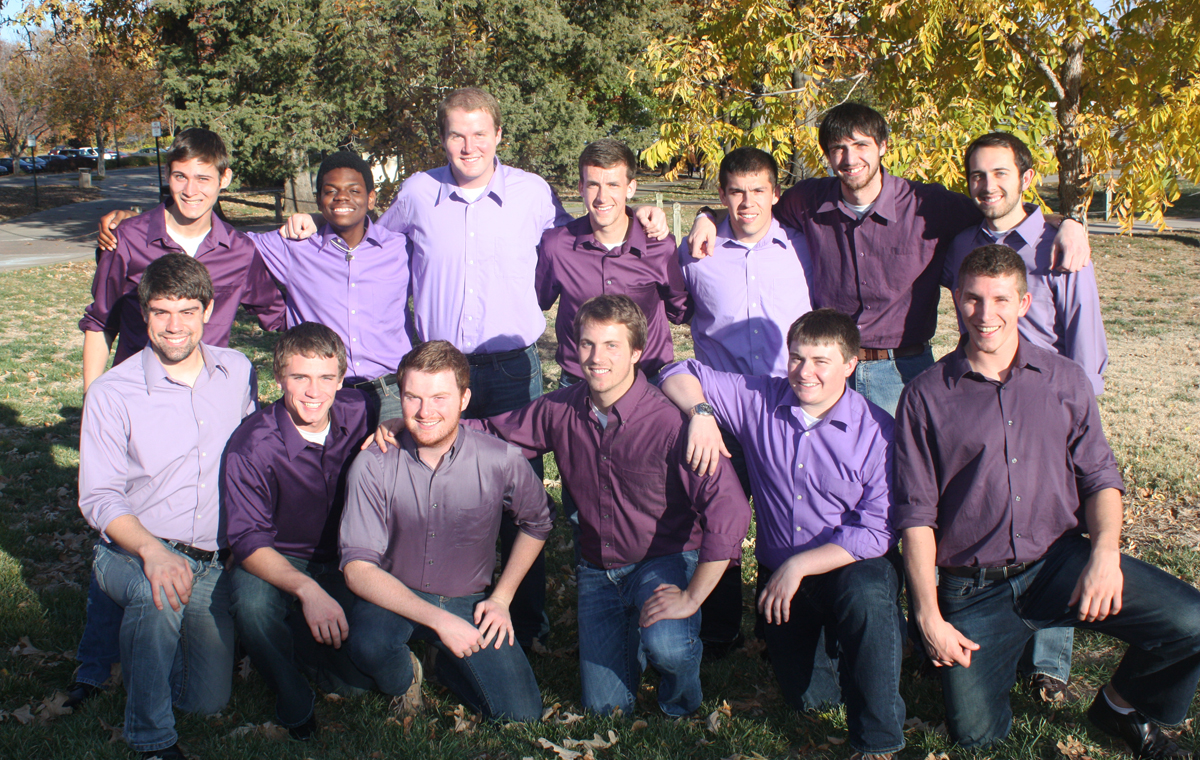 Cadence provides great entertainment suitable for all events from Greek life events to any K-State affiliated events, from birthday parties to retirement parties! Don't miss out on your chance to bring Cadence to your next event. For more information or to booking availability during the school year, email us at cadence.ksu@gmail.com.
A big thanks goes out to our fans and everyone who came to our
Spring 2012 concert!
We are excited once again to hold auditions for the 2012-2013 school year!
We have a mandatory information session on August 30th, 5:00 - 6:00 in Forum Hall inside the Student Union.
Auditions will take place on September 4th, 5:30 - 7:30 also in Forum Hall inside the Student Union.
We look forward to seeing you there if you're interested and if you have any questions about the audition process, please feel free to contact us at cadence.ksu@gmail.com.
---
Cadence was founded in 1998 by a small group of students who love to sing, and it's been going strong ever since then. It is a very versatile group, with men from every class and many different majors.

Cadence is an a cappella group, and the members like to sing barbershop, popular music, oldies, du-wop, and now country also. Cadence is an all male ensemble, with four voices per part but varies from year to year. Because there are men from every class in Cadence, the group changes every year because of graduating seniors and incoming freshmen. There are tryouts for Cadence during the first couple of weeks of fall classes.