Current News
October 19, 2018
The Kansas State University Marching Band performed at the Wichita East vs. Wichita West High School football game. The KSUMB split in half and performed with the East and West Bands during the game and all together at half-time! Miranda Wilson (left, Wichita East) and Joanna Freed (right, Wichita West) are both K-State alums and helped make this event possible!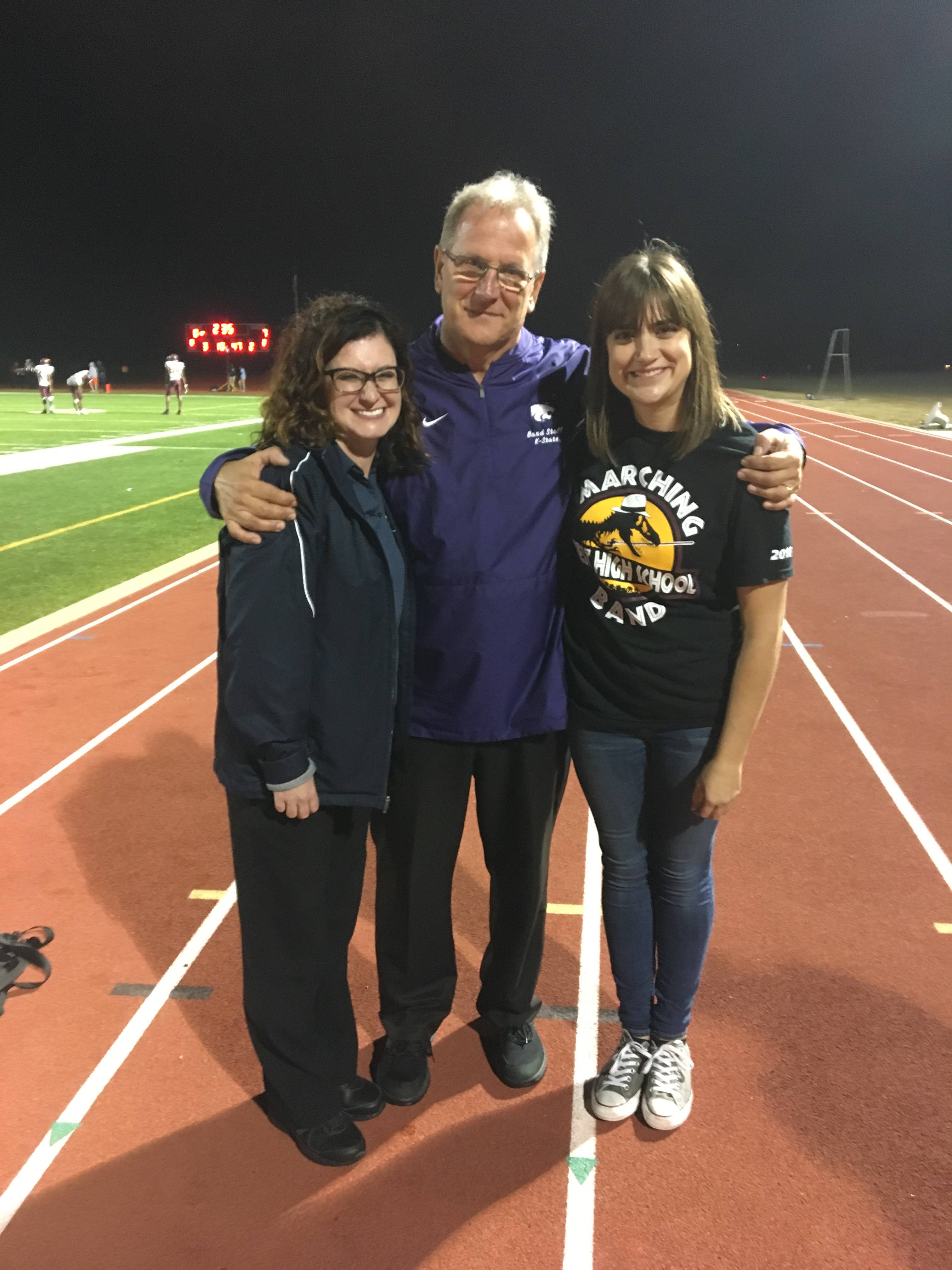 August 19, 2018
Another successful Band Camp in the books! That did not stop Dr. Tracz from recruiting future Classy Cat and Color Guard (left) and future Band Members (right)!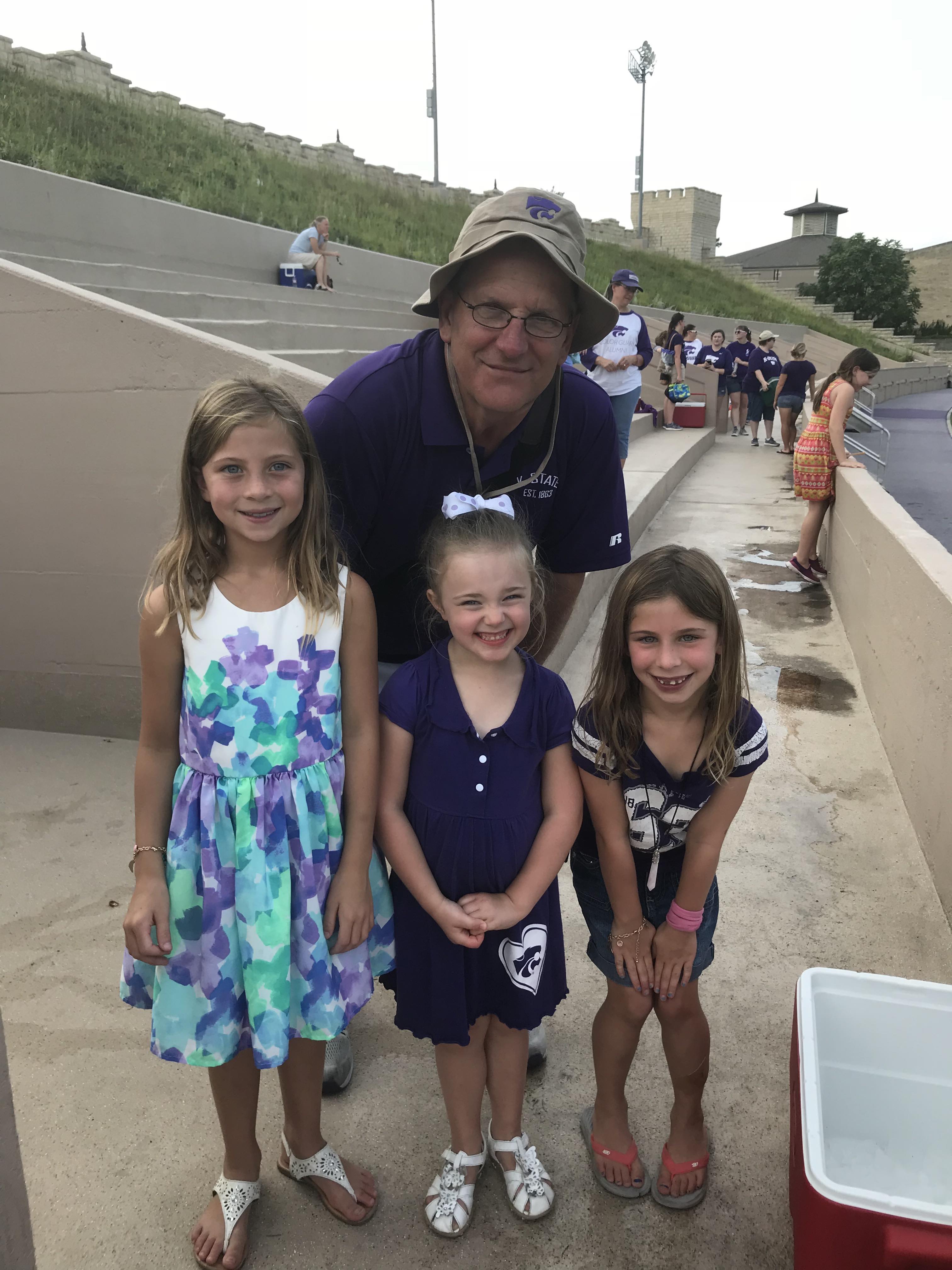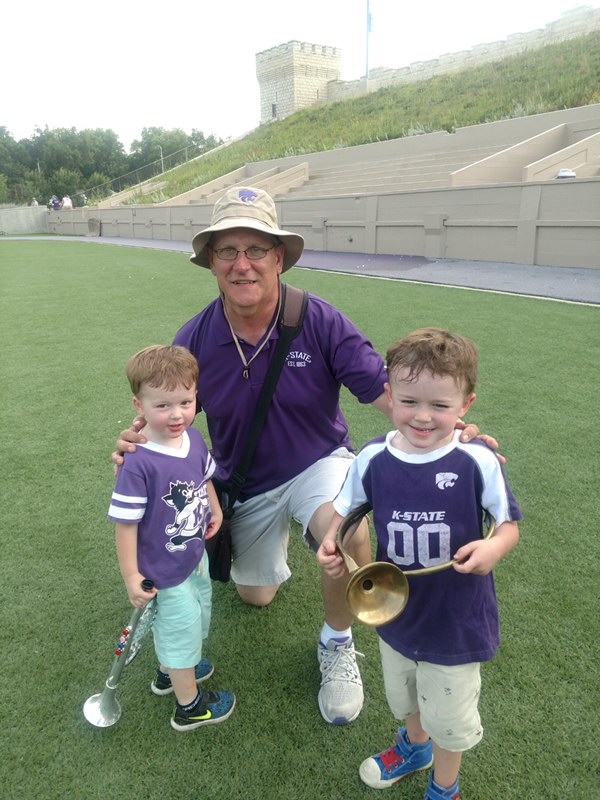 July 27, 2018
Dr. Tracz enjoyed a spectacular meal at Nelson's Landing with Jordy Nelson's mom this weekend. He even took her this picture to hang on the wall! Thank you Nelson family for your support!!!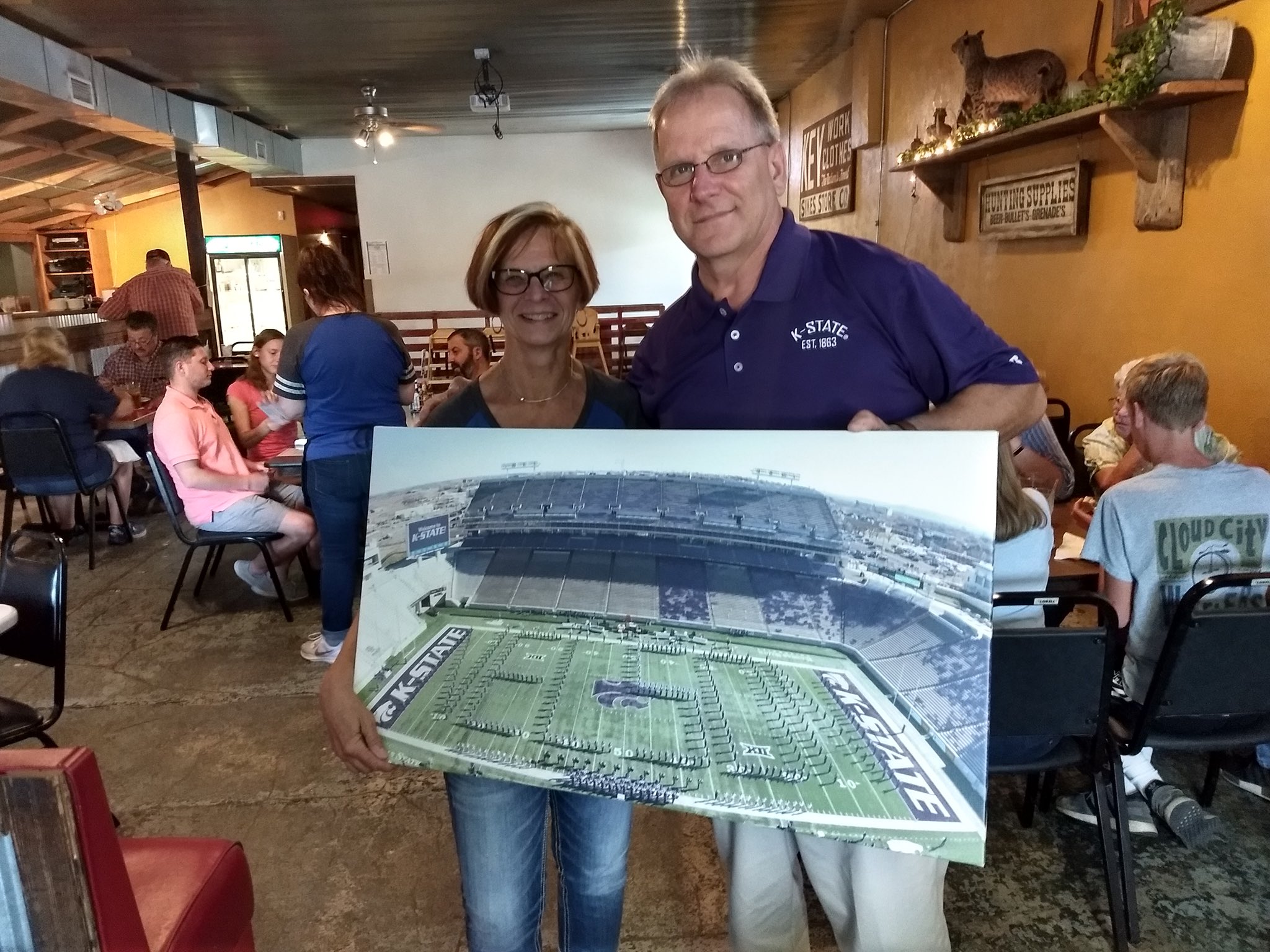 June 6, 2018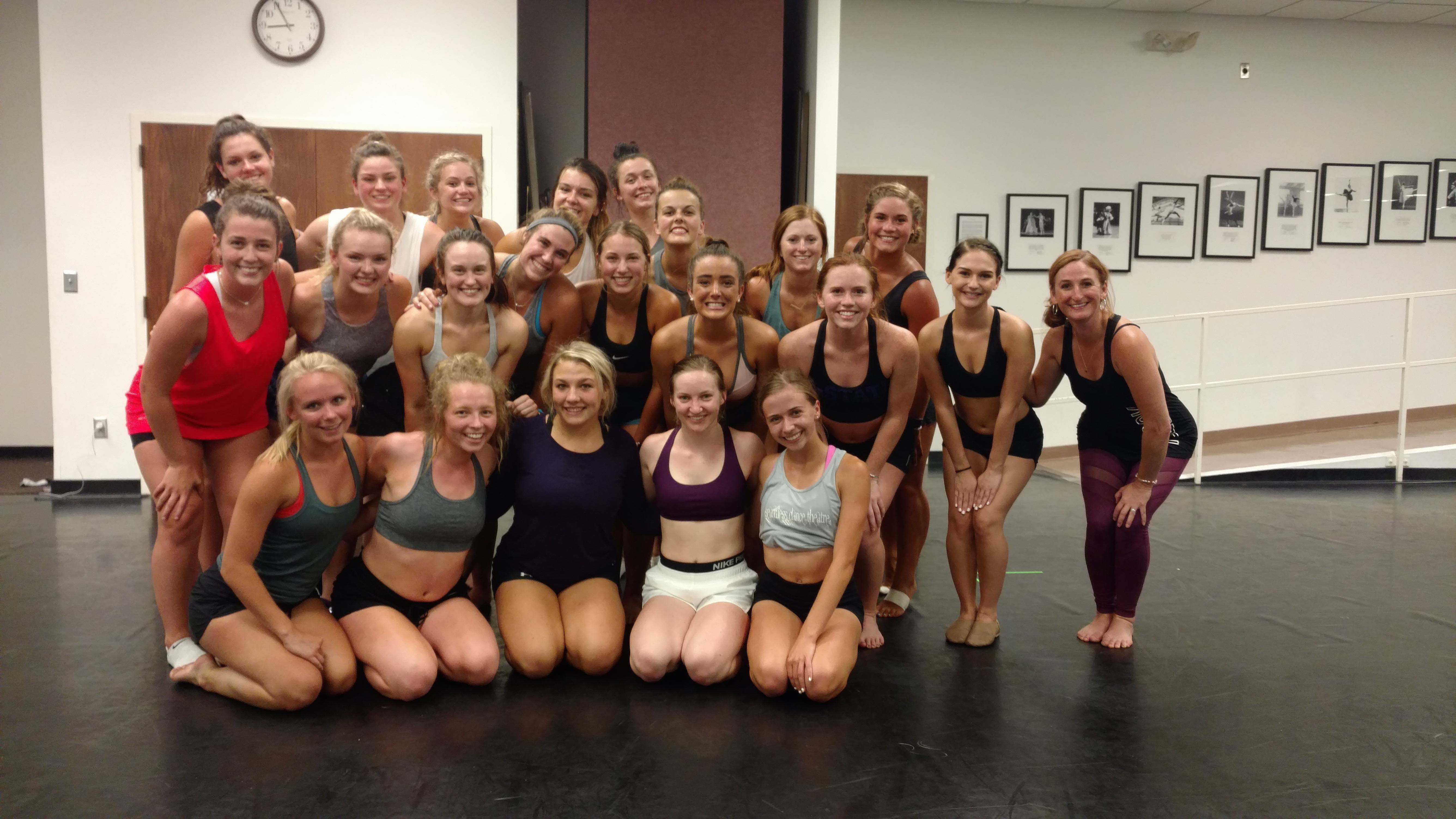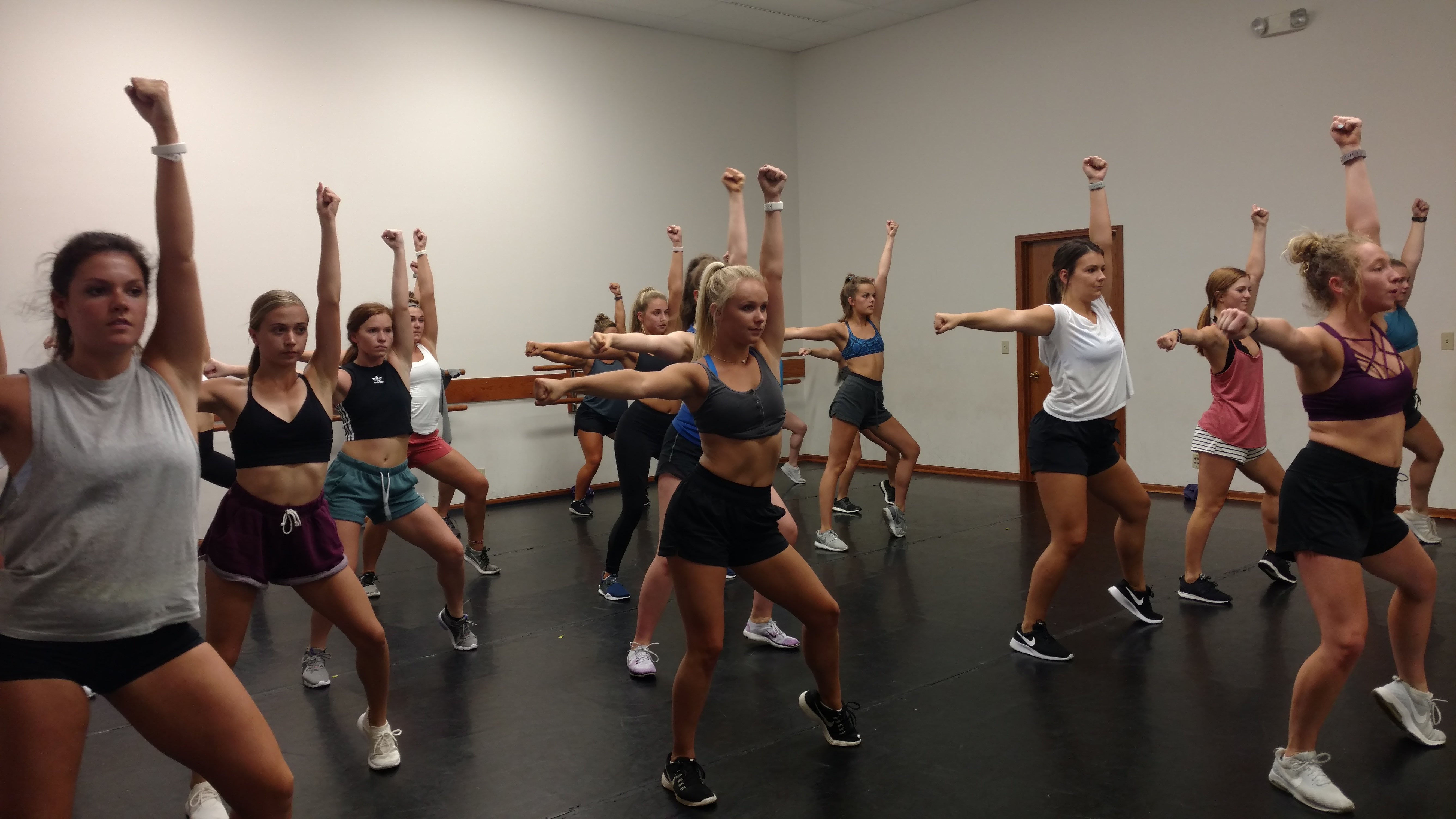 Classy Cats hard at work this summer.