Seib honored for innovation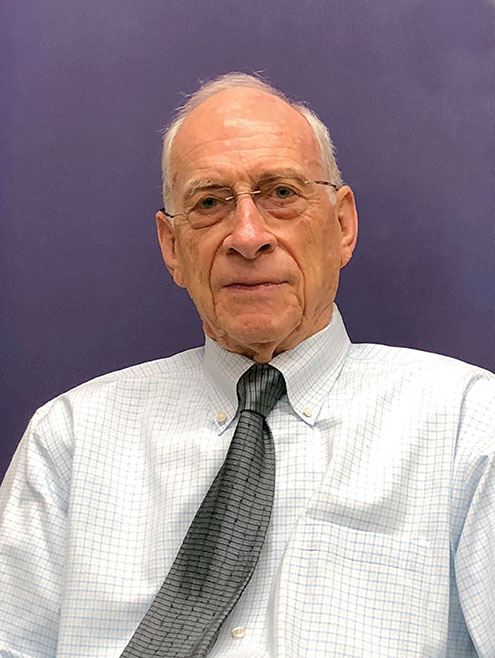 The National Academy of Inventors honored Paul A. Seib, professor emeritus of grain science and industry, for his prolific spirit of innovation. He is among 155 academic inventors and innovators named as the newest fellows of the National Academy of Inventors.
"The best part of a professor's job is discovery — doing research with students and sharing new knowledge with others," Seib said. "I feel honored to accept the award as a tribute to the K-State community."
Seib, who retired in 2008 from the Department of Grain Science and Industry, is named on 22 U.S. and several international patents that have generated more than $10 million in licensing revenue by the Kansas State University Research Foundation.
"Paul Seib is one of K-State's most prolific inventors," said Peter Dorhout, vice president for research. "He has been adept at finding a need in industry and filling that need, especially in the field of developing ingredients for human and animal food. He used his expertise to improve people's lives and livelihoods."