Share the Harvest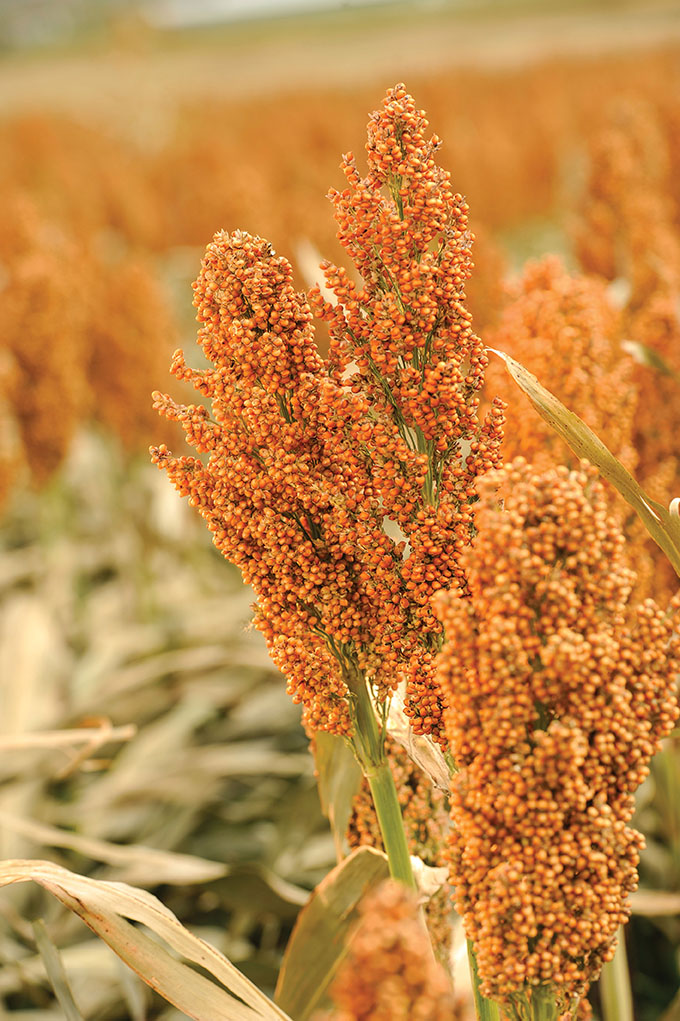 For many individuals, gifting grain is a great way to make a philanthropic impact to the Kansas State University area of their choice, such as a student scholarship, faculty award, building project, or college/departmental excellence fund.
Longtime K-State supporters Richard and Sarah Porter, Reading, have adopted the practice.
"Several years ago, I started gifting grain that was delivered to an elevator," said Richard '74, '04. "Over the years I had looked at many different gifting strategies, and for me gifting grain was the only one that worked better than just writing a check."
How it works
You can support K-State by contributing commodities such as wheat, corn, soybeans, grain sorghum or other grain directly from an account at a local cooperative or grain elevator to a foundation account established at the elevator.
Tax benefits
This type of transaction minimizes your income taxation. By transferring the grain directly, rather than selling it and writing a check to the Kansas State University Foundation, donors have no reportable income on that portion of production. The expenses to produce that grain are still deductible expenses. The foundation also gives the donor full credit for the grain sale proceeds.
---
Helping K-State remain competitive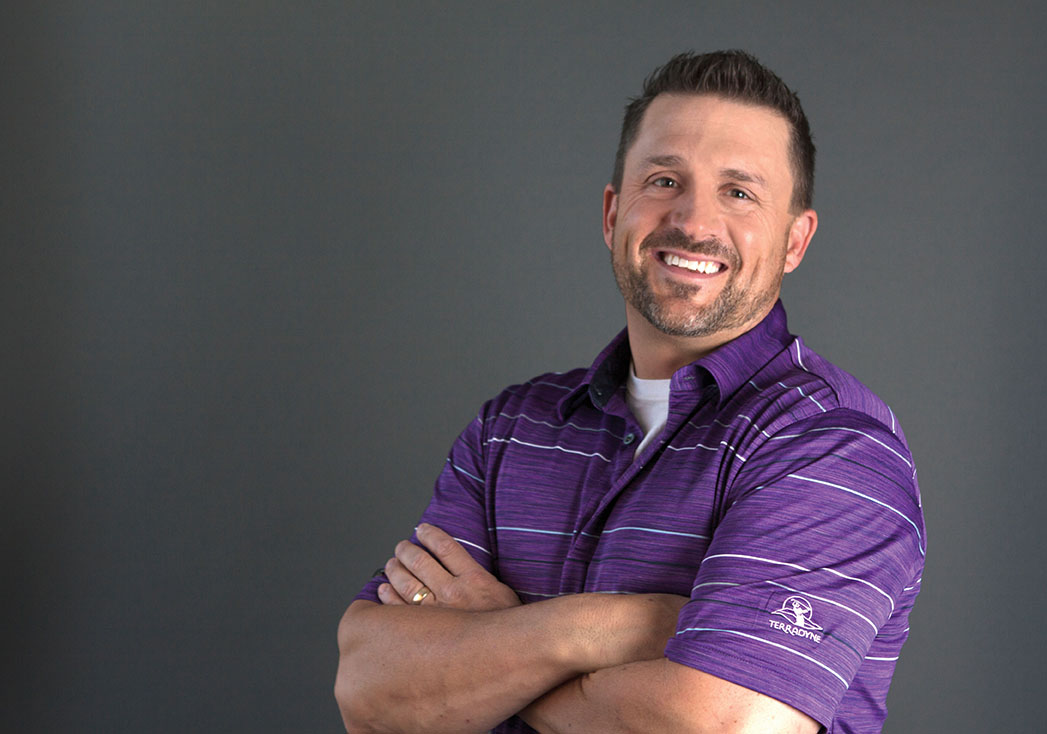 For John Niemann, '93 agribusiness, the College of Agriculture prepared him to be the leader he is today. Like many K-Staters, he was influenced by 4-H, FFA, his church, fraternity, and family. Niemann, president of Protein Ingredients and International for Cargill, has remained involved in the university, including serving as chair of the College of Agriculture/K-State Research and Extension Advisory Council.
This is why John and his family created the John Niemann Family Agriculture Facilities Fund and the John Niemann Family Agriculture Scholarship.
"Our students and faculty need better facilities if we want K-State's College of Agriculture to continue as a top five research and teaching college," Niemann said. "It's a very competitive market for student and faculty talent. To remain competitive and continue to provide a high-quality education, we need to invest in new research and learning facilities. I am extremely proud of all the college does that stretches the budget and progresses important research to positively impact local and global needs."
Niemann hopes others will look at ways they can give and become involved sharing time and talent.
When a fellow alumnus explained how he could make a planned gift to K-State and the College of Agriculture through a life insurance policy, Niemann knew it was a way to give back.
He said, "I read recently, 'Plant a tree that you'll never see the shade of.' I'm inspired by that. Many trees were planted for me by people who never saw their shade. I feel it's my turn to do the same."
For more information, contact
Kim J. Schirer
Senior Director of Development College of Agriculture
785-532-7517
800-432-1578
kims@found.ksu.edu